Several Jewish organizations on Monday urged Australia's Immigration Minister Andrew Giles to refuse to let American rapper Ye, formerly known as Kanye West, into the country over his antisemitic statements.
According to the Anti-Defamation Commission, Kanye's planned visit to Melbourne could put the local Jewish community at "significant risk.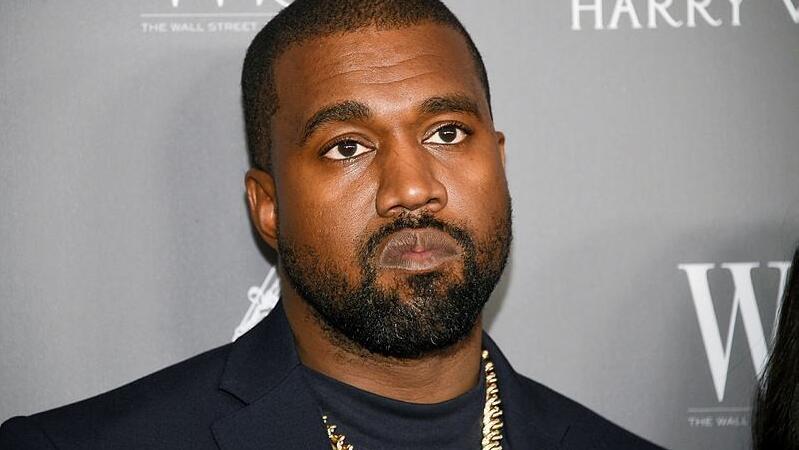 " The Australia-based civil rights organization described the rapper, who has been widely criticized for antisemitic comments last year, as a "hate-monger who spews threats against the Jewish community."
The group particularly mentioned West's tweet where he vowed to go "death con on Jewish people."
"Calling for violence and hate must have consequences and Australia should not put out the welcome mat and provide a platform to a hate monger who spews threats against the Jewish community and peddles conspiracy myths about Jewish power, greed and control," said ADC chairman Dvir Abramovich.
The Australian Jewish Association also issued a statement expressing concerns over the visit, citing recent antisemitic incidents allegedly inspired by Ye.
"Antisemitism is at elevated levels in Australia, part of a worldwide trend. Multiple recent antisemitic incidents across Australia have specifically referenced Kanye West, including graffiti in Melbourne and leaflets in Brisbane," Australia's largest Jewish organization noted, adding that it "fears" that Kanye's visit "is likely to inflame the tense situation and even risks causing violence."
Kanye, who was
banned
from Twitter over antisemitic incitement, is expected to come to Australia in the coming days to meet the family of his alleged new wife, designer Bianca Censori. He is expected to visit his partner's hometown Ivanhoe in northeast Melbourne.
Reprinted with permission from
i24NEWS