The IDF operated Monday overnight in Nablus'
Balata refugee camp
located in the West Bank, during which Palestinian terrorists confronted the forces, who returned fire and killed 3 of the assailants, according to the Palestinian Health Ministry.
Palestinian reports added that the three were identified as 30-year-old Fathi Rizk, 24-year-old Abdullah Abu Hamdan, and 34-year-old Mohammed Zeitoun.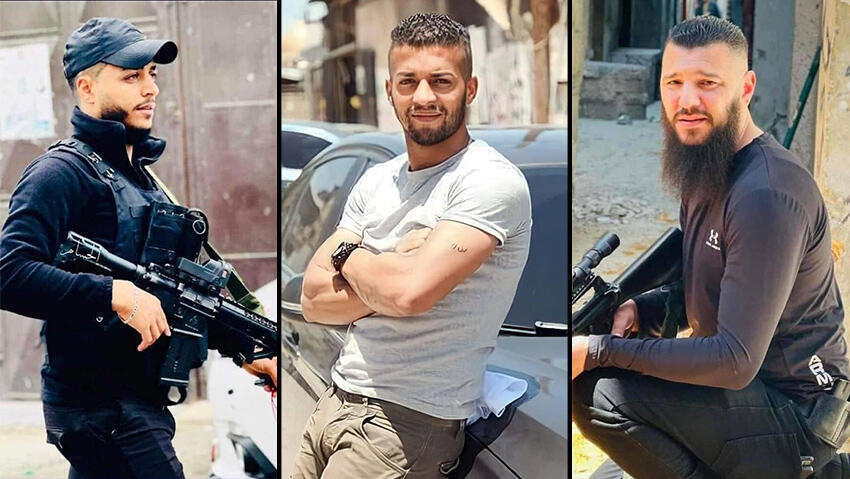 The Palestinians added that three others involved in the clashes were injured, with one in critical condition and the other two being seriously injured.
During the operation, which lasted for 4 hours, forces arrested Palestinian terror suspects, seized illegal weapons, and dismantled an explosives manufacturing plant located in the city.
The Al-Aqsa Martyrs Brigades reported their members are exchanging fire with IDF forces with Palestinian reports saying at least one of the killed terrorists was affiliated with the terrorist organization.
The Palestinian reports also stated that military forces raided more than 25 houses in the refugee camp and arrested five individuals.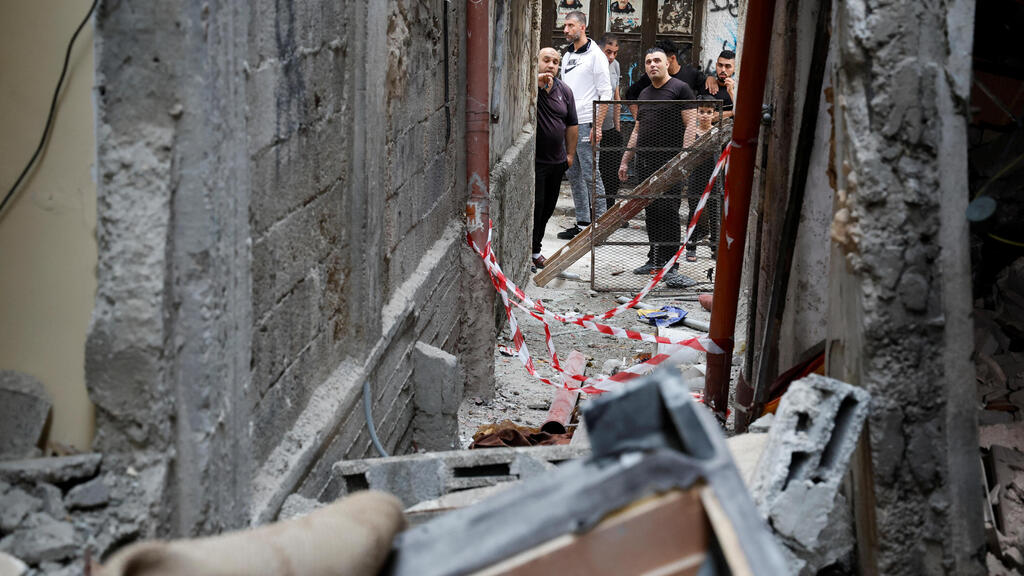 The Palestinians added that IDF forces positioned snipers on rooftops and prevented ambulances from entering the refugee camp and evacuating the injured. According to the reports, three empty houses and a coffee shop in the refugee camp were bombed in the operation.
Palestinian media reported that over 200 soldiers and 70 military vehicles entered the camp and conducted searches in dozens of homes in the area.
The Red Crescent reported that five injured Palestinians, including a child who was injured by shrapnel, were evacuated to a Hospital in Nablus, and alleged that IDF forces prevented access to the area despite the Red Crescent coordinating their arrival with the military.
Hussein Ash-Sheikh, the Secretary-General of the Palestinian Authority's Executive Committee, accused Israel of declaring an open war against Palestinians following the operation.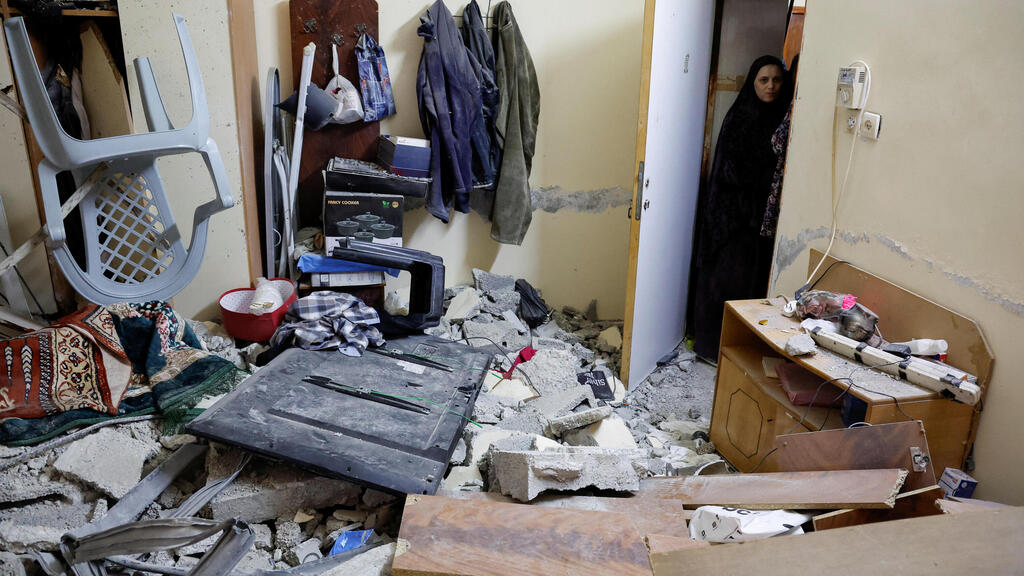 "The occupation's government declares a war against Palestinians through killing, demolishing houses, founding Jewish settlements, and desecrating holy places, which requires all Palestinians to unite, resist, and develop a policy to confront this dangerous escalation," he said.
"The Israeli government declares that the price of its coalition's survival is Palestinian blood," he added.
Nabil Abu Rudeineh, the Palestinian Deputy Prime Minister, commented on the operation, saying that "It continues the war against the Palestinian people."
According to Abu Rudeineh, "The targeting of Nablus and its villages is a war crime and a collective punishment that must be immediately stopped. The Israeli government is responsible for this ongoing dangerous escalation."
"The silence of the U.S. government on the occupation's crimes encouraged this aggression. It's up to the U.S. to intervene and stop Israel," he added.