Staff Sergeant Shoshana Dagani, a female IDF combat soldier in the Jordan Lions Battalion, is the soldier who was seriously injured overnight Wednesday during a firefight with Palestinian gunmen during an arrest operation in the West Bank city of Tubas.
IDF forces arrived at the city to apprehend a terror suspect. After successfully capturing him, terrorists opened fire at the soldiers, and a bullet ricocheted off a wall where Dagani was standing, sending shrapnel toward her head.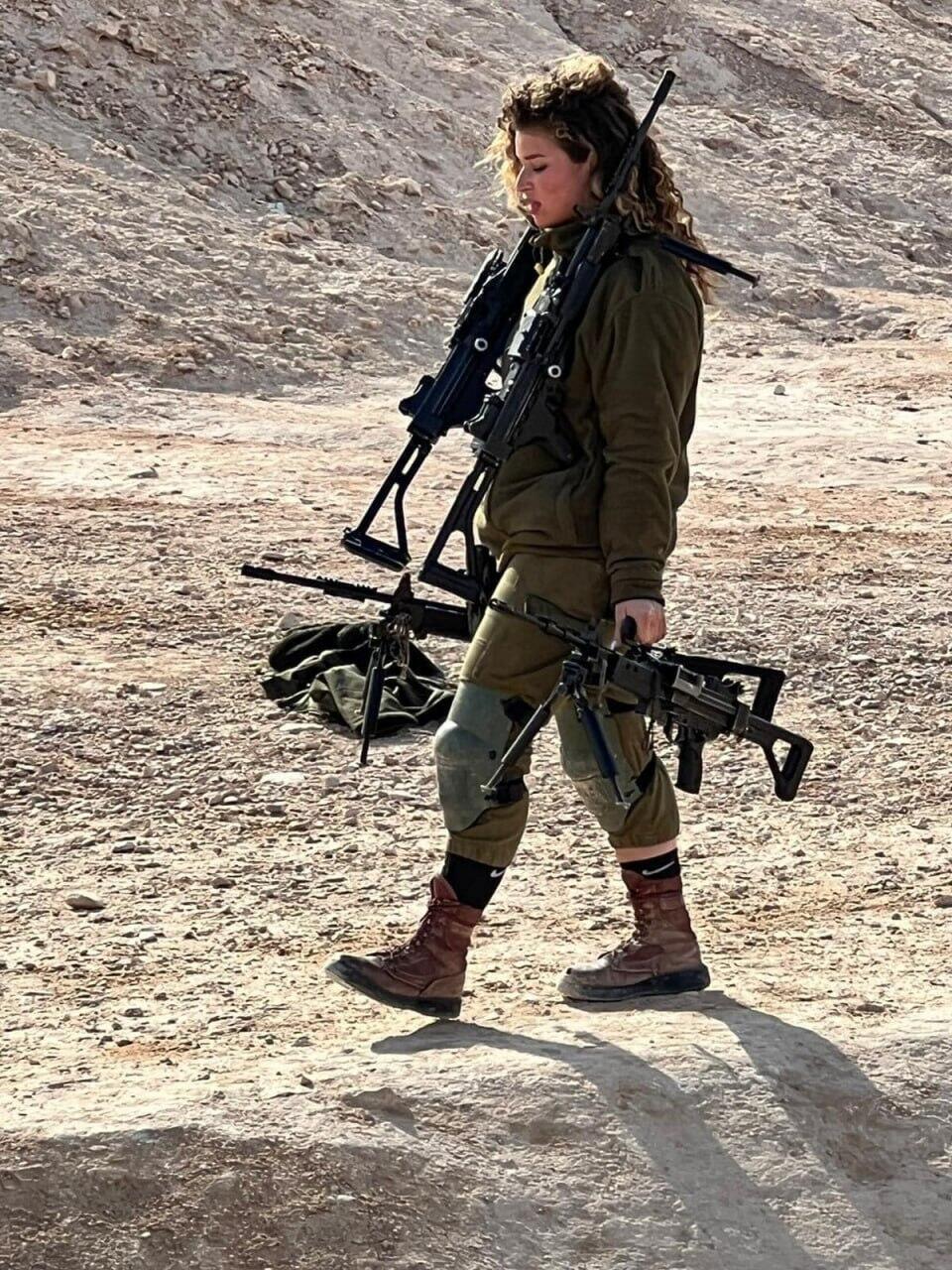 Her comrades evacuated her from the scene and she was then airlifted to Sheba Medical Center while still conscious. She even spoke with her comrades, but medical officials have reported that her condition may worsen.
Dagani's older sister Yehudit Merav, who has been by her hospital bed with her brothers and sisters since the incident, told Ynet about her sister's condition.
"Right now, what endangers her life is the shrapnel she has in her brain," she said. "Yesterday, the doctors said that the odds were 50-50, and we were in turmoil. We are hopeful for the 50% chance that everything will be okay. We are all here for her, and during this time, we discovered that she is an outstanding soldier and a true fighter. There are so many stories and praises - it's amazing."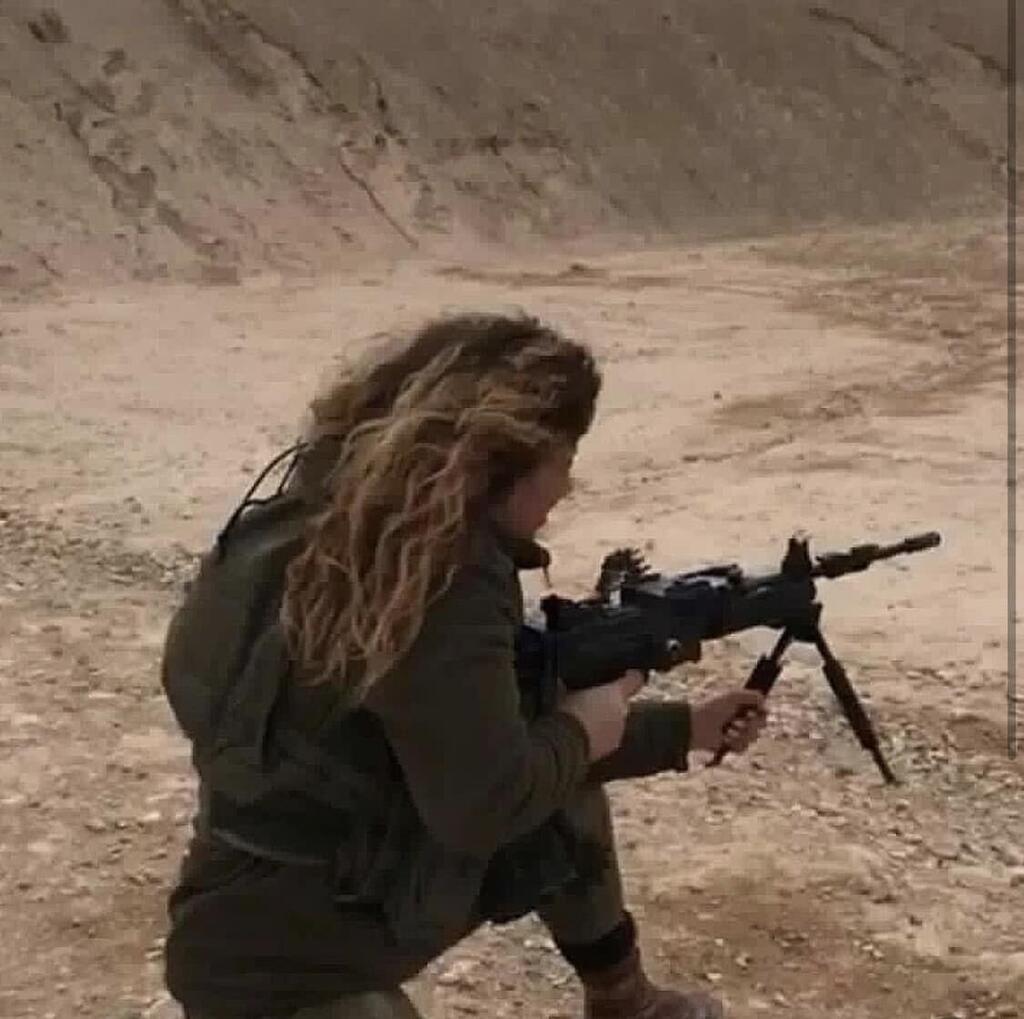 "She is communicating and is not quite aware of her condition. From what she recounts, she was hit while covering for one of the commanders. She is a fighter, one of a kind. I'm sure she will pull through - she has been through a lot in her real life, and she is a powerhouse. Right now, the only thing that can help is prayers. We ask to pray for the recovery of Shoshana Hadassah bat Roni - it is the only thing left."
Dr. Avital Perry, a senior neurosurgeon at Sheba Medical Center, stated on Wednesday that "the coming days will be critical" for the soldier and "she may need a life-saving surgery".
Perry added, "she is currently in a life-threatening situation. Her condition is severe and stable, and she is under close supervision and very intensive treatment. However, we expect that in the coming days, her condition may deteriorate - as is expected in cases of severe head injuries."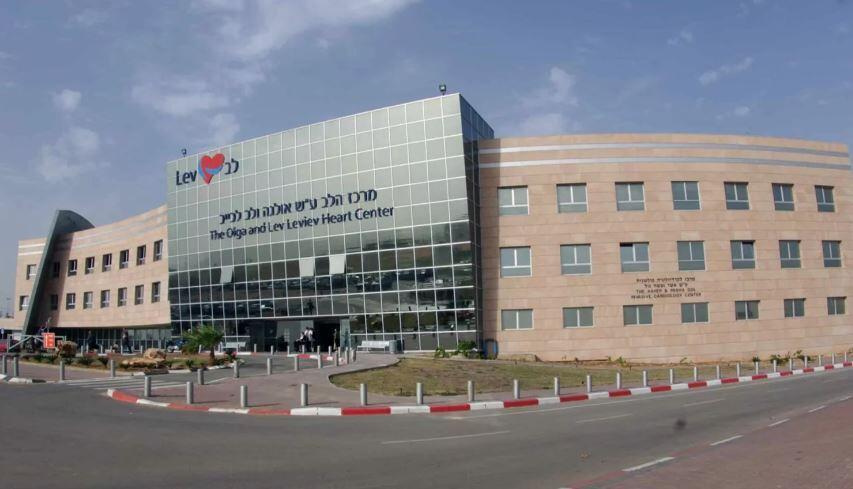 "She sustained injuries caused by shrapnel that hit her head and affected multiple areas of her brain, resulting in a severe injury," Perry added.
"She is presently in a state of confusion and unable to provide a clear explanation of what happened. She is experiencing memory gaps, which are common for patients with severe head injuries."