Palestinian streets erupted in celebration and terror groups assembled in praise after Friday's car-ramming terror attack in Jerusalem in which two people were killed and several others wounded
"The heroic action in Jerusalem is a natural response to all the crimes of the occupation against the Palestinian people," said Hazem Kassem, spokesman for Gaza's governing Hamas movement.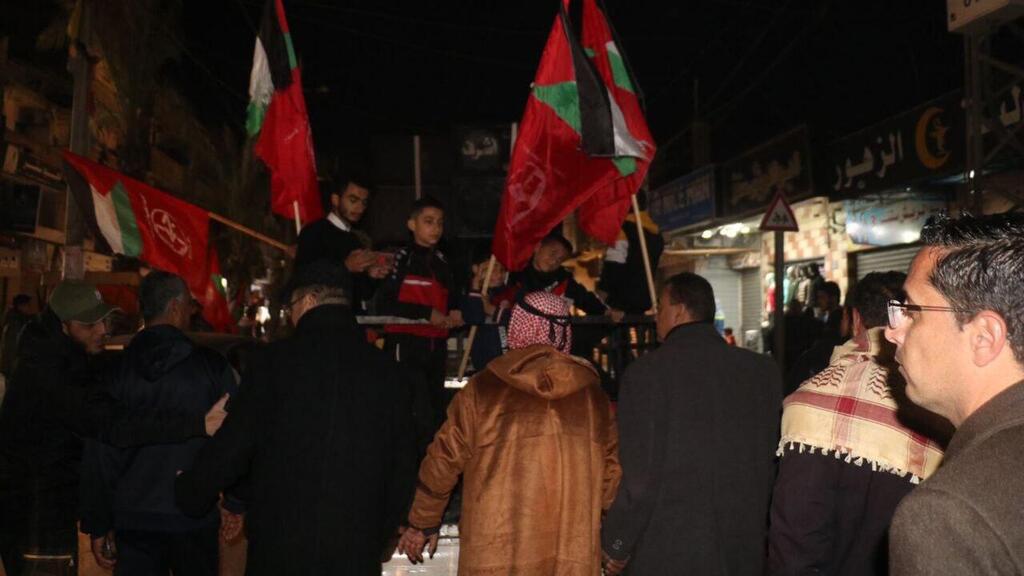 The Al-Aqsa Brigades – the military arm of the Palestinian Fatah movement – also released a statement: "We welcome the Occupied Jerusalem operation and see it as a natural response to the crimes of the occupation against our people everywhere, and we confirm that the resistance will continue its activity as long as the occupation remains on our land and desecrates our sanctity."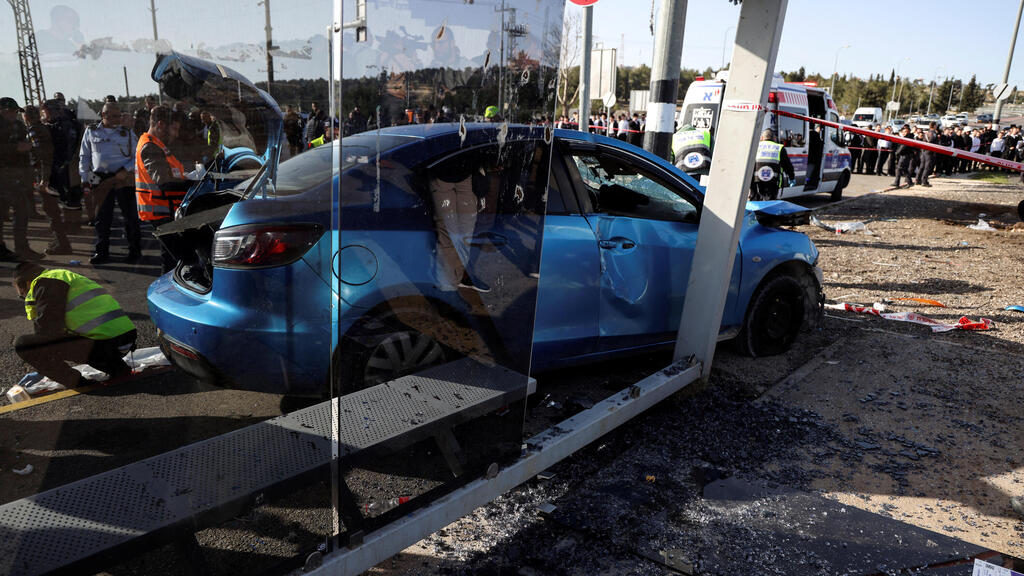 In the West Bank, Islamic Jihad spokesman Tarek Ezz ad-Din said the terror group welcomed "the heroic action in Jerusalem which repeatedly underlines that our Palestinian people persist in their resistance to the occupation until that it be removed from our Jerusalem, which will remain a symbol of steadfastness and heroic action symbolizes the approach of the resistance to defeat the criminal occupier."
The terrorist, identified as Hossein Karaka, was a resident of east Jerusalem from the Issawya village. Some 370,000 Arab residents live in east Jerusalem, many of whom hold Israeli IDs and move freely between Israel and the West Bank.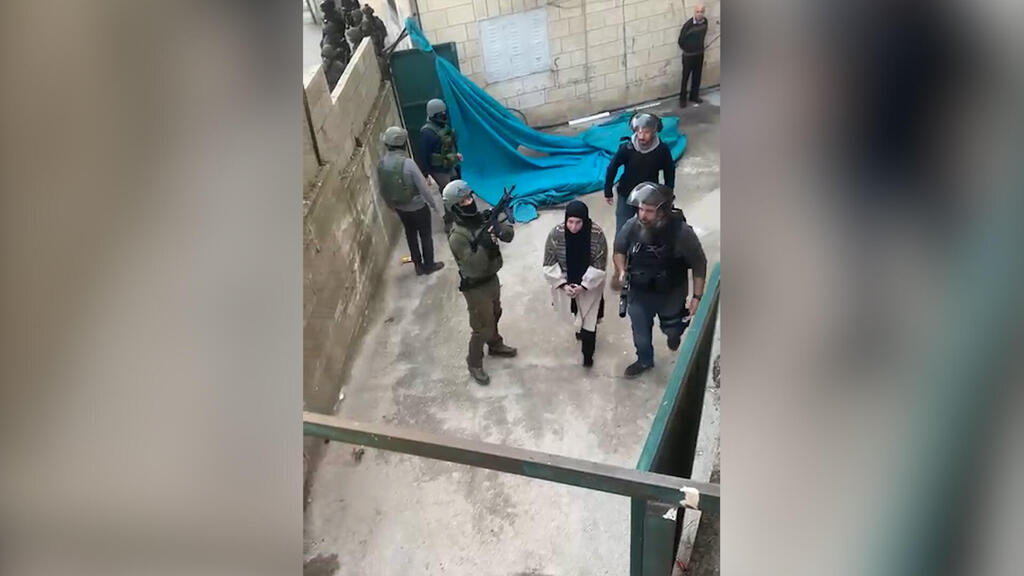 "We are all ready to die for Palestine," a young Palestinian from east Jerusalem told Channel 12 News. "I want to be a martyr for Palestine," another Arab man said.
"All the Palestinian people will be martyrs and live in paradise. I have a ten-year-old son and we hope he will also be a martyr," he added.