International Holocaust Remembrance Day is on Friday, marking 78 years since the liberation of the Auschwitz-Birkenau Nazi death camp. In commemoration of this day, there are numerous events across the city to remember victims and honor survivors of the genocide.
The United Nations designated International Holocaust Remembrance Day in 2005 and, in contrast with Yom HaShoah, which usually falls in late April, the day draws considerable attention from non-Jewish audiences. Since its founding, the day's capacity to spread messages of stopping bigotry and antisemitism has grown significantly around the world.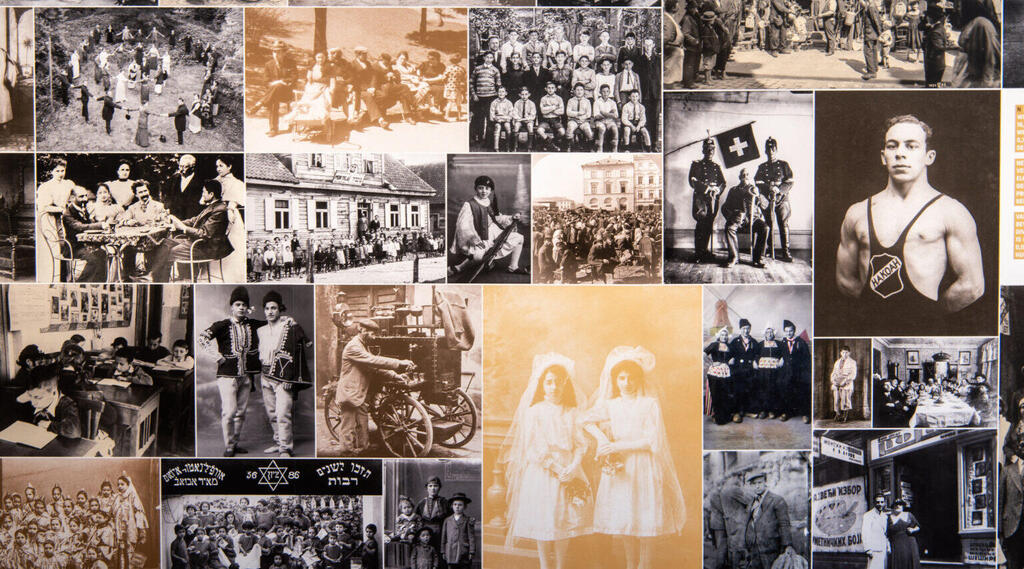 Below are concerts, panels and exhibits happening in New York this week aimed at commemorating the day, honoring victims and preventing hate and antisemitism with education and awareness.
Yad Vashem's Book of Names at the United Nations
To mark International Holocaust Remembrance Day, Yad Vashem is exhibiting its Book of Names — a monumental installation containing the names of 4,800,000 victims of the Shoah — at the United Nations headquarters in New York. (Courtesy of Yad Vashem)
At the United Nations Headquarters in New York, Yad Vashem is debuting its Book of Names exhibit, which contains the names of 4.8 million victims of the Holocaust. The names come from Yad Vashem's central database of victims' names, which they have been collecting since 1954.
The opening of the exhibit will be broadcast on UN Web TV on Thursday at 1:30 p.m. and will include remarks from United Nations Secretary General António Guterres, Yad Vashem Chairman Dani Dayan and Permanent Representative of Israel to the United Nations Gilad Erdan. The exhibit will be open to the public until Feb. 17 at the United Nations (405 East 42nd St.). Free.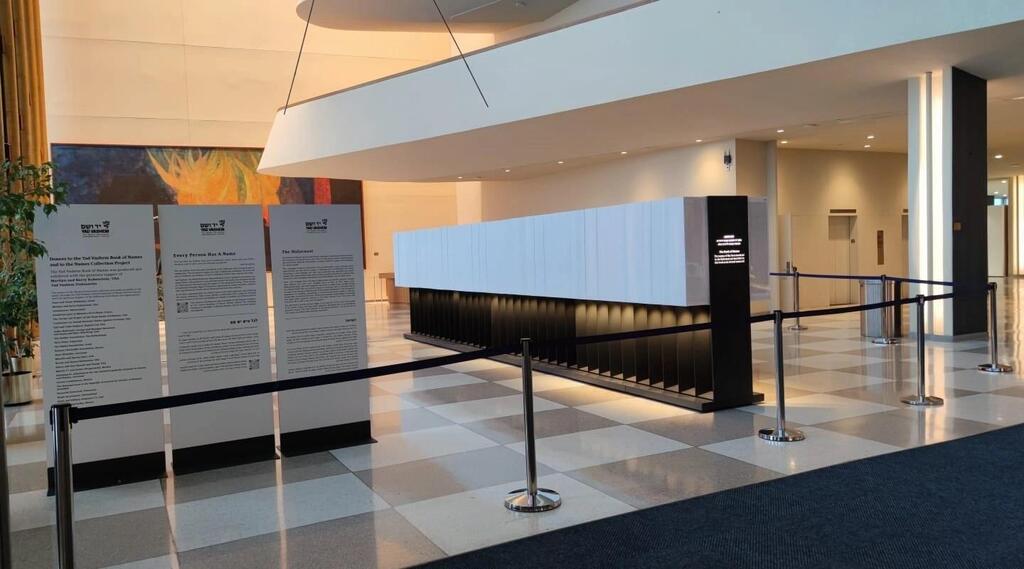 "Talking About the Holocaust in the 21st Century"
Fordham University will bring historians, authors and scholars together at their Lincoln Center campus for a panel discussion on how governments, media and educators can combat Holocaust denial and antisemitism.
The panelists include former PBS NewsHour anchor Judy Woodruff, Fordham's Shvidler Chair in Judaic Studies Magda Teter, Professor of Jewish History at University of Virgina James Loeffler, author Linda Kinstler and Holocaust survivor and educator Eva Paddock.
In partnership with the Museum of Jewish Heritage and the Under-Told Stories Project of the University of St. Thomas. Thursday at 5:30 p.m. in the McNally Amphitheater at Fordham University (140 West 62nd St.). Free and livestream available. Find more information here.
The Center for Jewish History will host an in-person and livestreamed panel discussion on past and present antisemitism, in collaboration with the United Nations and its new exhibit "#FakeImages: Unmask the Dangers of Stereotypes."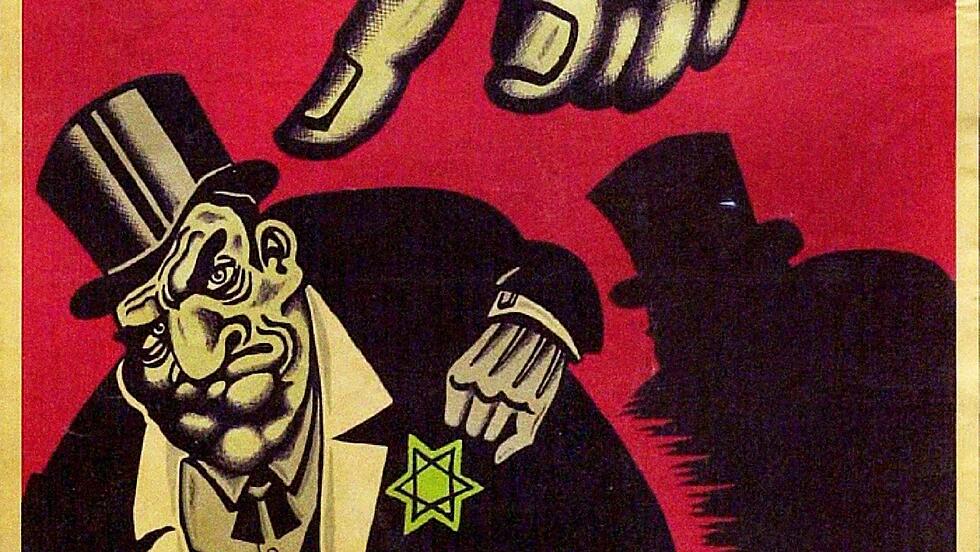 The exhibit, on view until Feb. 21, "challenges antisemitism, stereotypes, prejudice, discrimination and racism by explaining mechanisms of disinformation: propaganda, framing, fake news and conspiracy theory," according to the UN website.
The panel features historians Jonathan Brent (YIVO Institute for Jewish Research), Jason Guberman (American Sephardi Federation), Uffa Jensen (Technical University Berlin), Pamela Nadell (American University), Gavriel Rosenfeld (Center for Jewish History and Fairfield University) and Veerle Vanden Daelen (Kazerne Dossin). Thursday at 6:15 p.m at the Center for Jewish History (15 West 16th St.). $20. Find more information here.
"We Are Here: Songs from the Holocaust"
Harvey Fierstein, Joel Grey, Chita Rivera and Steven Skybell are among the dozens of performers set to appear at the "We Are Here: Songs from the Holocaust" concert at Carnegie Hall on January 26, 2022. (Bruce Glikas/Getty Images, Arturo Holmes/Getty Images, Michael Loccisano / Getty Images) (Design by Mollie Suss)
Broadway stars Harvey Fierstein, Chita Rivera and Steven Skybell and other performers will sing 14 songs written in concentration camps and ghettos during the Holocaust at Carnegie Hall.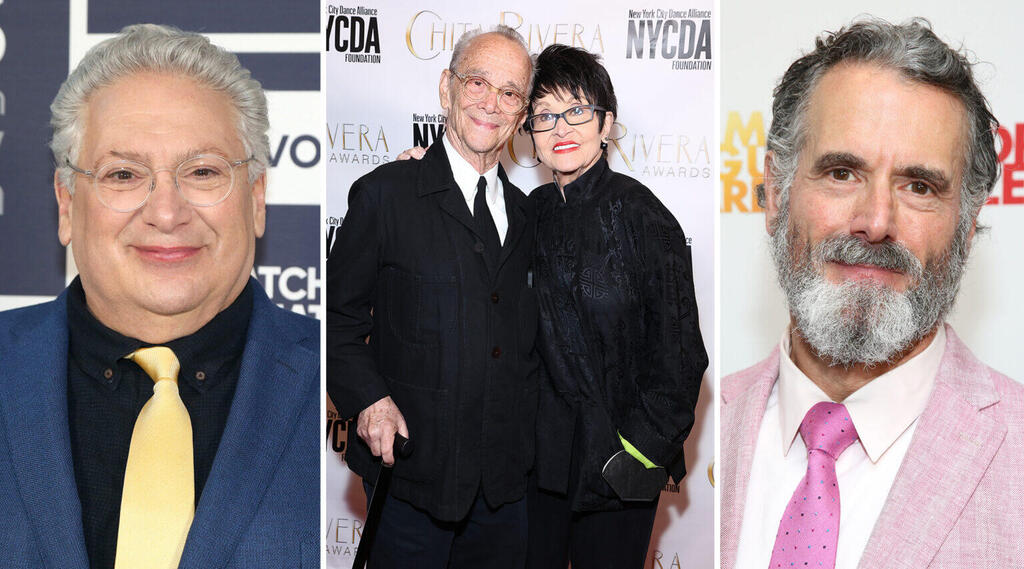 "What better way to say 'We Are Here' than to carry on somebody's voice from 1940, who was murdered?" co-producer Rabbi Charlie Savenor told the New York Jewish Week. Thursday at 7:30 p.m. at Carnegie Hall (881 Seventh Ave.). Tickets starting at $18.
Hear the sounds of resilience, via a collection of violins once played by Jewish victims of the Holocaust that were later restored by Israeli father-son duo Amnon and Avshalom Weinstein.
Around two dozen of these violins will be played at a special Friday night Shabbat service at Temple Emanu-El by the Orchestra of St. Luke's before being displayed in an exhibit at the Upper East Side synagogue until March 28. Friday at 6:00 p.m. at Temple Emanu-El (1 East 65th St.). Register for the Kabbalat Shabbat service here. Get the livestream here. Free.
"Brundibár" performed by the Young People's Chorus of New York City
The Museum of Jewish Heritage will host the Young People's Chorus of New York City as they perform "Brundibár" ("Bumblebee"), which was a children's opera by Jewish Czech composer Hans Krása that was performed by the children of the Theresienstadt concentration camp.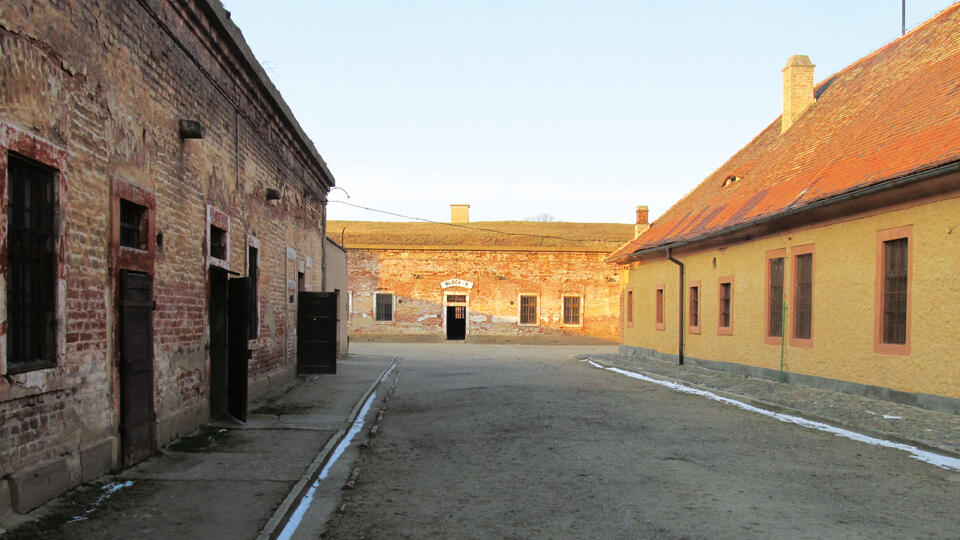 The operetta will be performed by YPC choristers ages 8-11. The program, which will be livestreamed, will also feature covers of songs by Leonard Cohen, Simon & Garfunkel and Leonard Bernstein. Sunday at 3:00 p.m. at the Museum of Jewish Heritage (36 Battery Pl.). Tickets from $5-$36. Register here for the livestream.
"The Role of Mass Media in Holocaust Portrayal"
UJA-Federation of New York will host a panel with film producer and director Nancy Spielberg and author and podcaster Mark Oppenheimer about how the Holocaust has been portrayed in the media and the rise in Holocaust denial. The panel is part of the organization's "Witness Project," which aims to instill the memory of the Holocaust in the next generation. The virtual event will take place on Monday at 7:30 p.m.