A British Jewish advocacy group has issued a stark and unusual rebuke of an Israeli lawmaker Wednesday night while he was on a visit to the kingdom to rally support against a nascent conversion reform.
Landing in the UK on Wednesday, MK Bezalel Smotrich, who heads the ultra-conservative Religious Zionist Party, opened a worldwide tour in a bid to mobilize Diaspora communities against a conversion reform promoted by Religious Affairs Minister Matan Kahana which aims to bust the Israeli Chief Rabbinate's monopoly over conversions to Judaism in the country.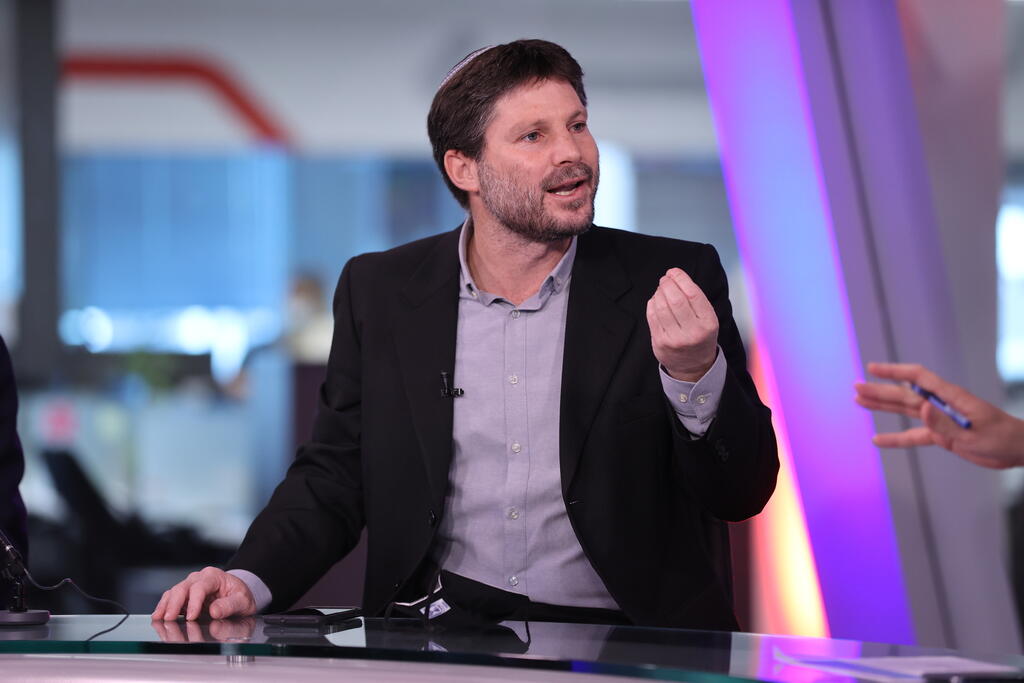 The Board of Deputies of British Jews — a forum that liaises with the British government on behalf of most of the union's Jewish communities — fired off a pungent tweet in Hebrew against the Israeli lawmaker, calling him to leave the country for his "despicable views" and "hateful ideology".
"We hereby reject Bezalel Smotrich's despicable views and his hateful ideology and call on all members of the British Jewish community to show him the door," the post read. "Get back on the plane Bezalel and be remembered as a disgrace forever. You're not welcome here."
Smotrich, who was meeting with leaders of the Chabad community in London at the time, replied with a terse tweet, reading "British Jews, I love you, all of you."
The firebrand right-wing politician said that he had discussed a plethora of issues with local Jewish leaders, who mostly voiced their frustration with Israel's strict COVID-19 travel restrictions, which left the country's borders mostly sealed off for foreign nationals.
"They're claiming, and rightfully so, that the State of Israel is the home of the Jewish people, and so must be open to every Jew around the world," he said.
Before he embarked on his journey, he said that he had anticipated opposition to his views on the reform from what he described as "liberal elements within the communities".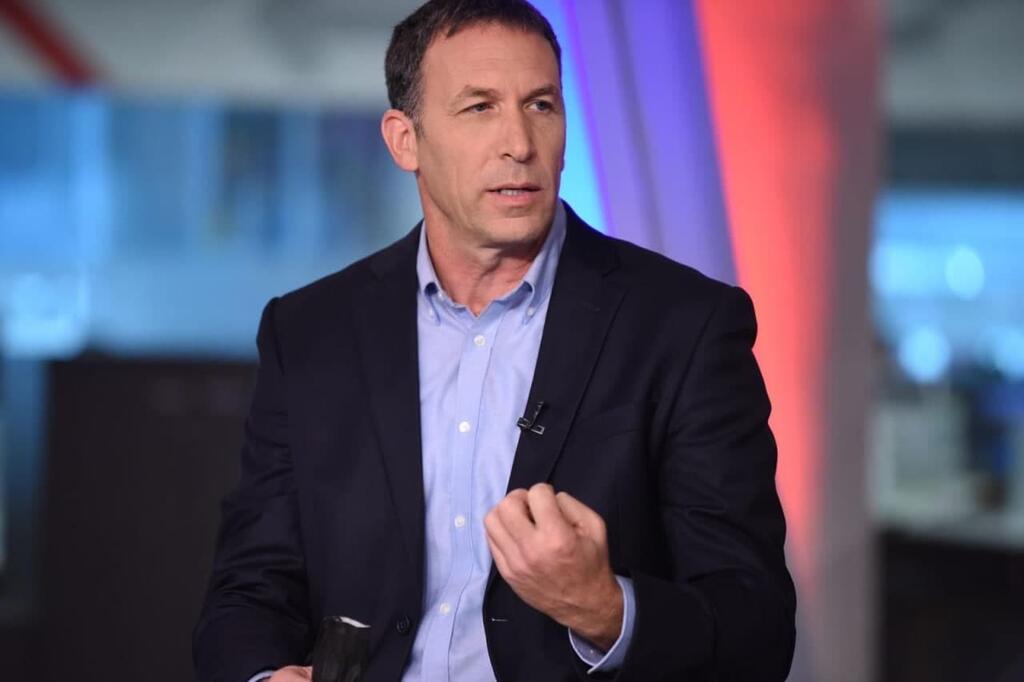 "The conversion reform and its effects on the struggle against assimilation raise concerns among Jewish communities across Europe," he wrote before jetting off. "In a position paper sent by the Committee of European Rabbis to the Religious Affairs Minister Matan Kahana, the rabbis raised their concern that breaching the dam breach in Israel would affect the status of communities and official courts in the Diaspora, and harm their efforts to prevent assimilation.
Conversion is not just an internal Israeli affair, but one that concerns the entire Jewish world, and therefore changes to it must be made through dialogue and joint brainstorming with Diaspora Jewry."