A gold ring wiPhoto: Auschwitz Museum th a precious stone was found during preservation work at the Auschwitz concentration camp recently, Wojciech Soczewica, Director General of the Auschwitz-Birkenau Foundation said.
A wooden penknife was also found by teams renovating one of the barracks.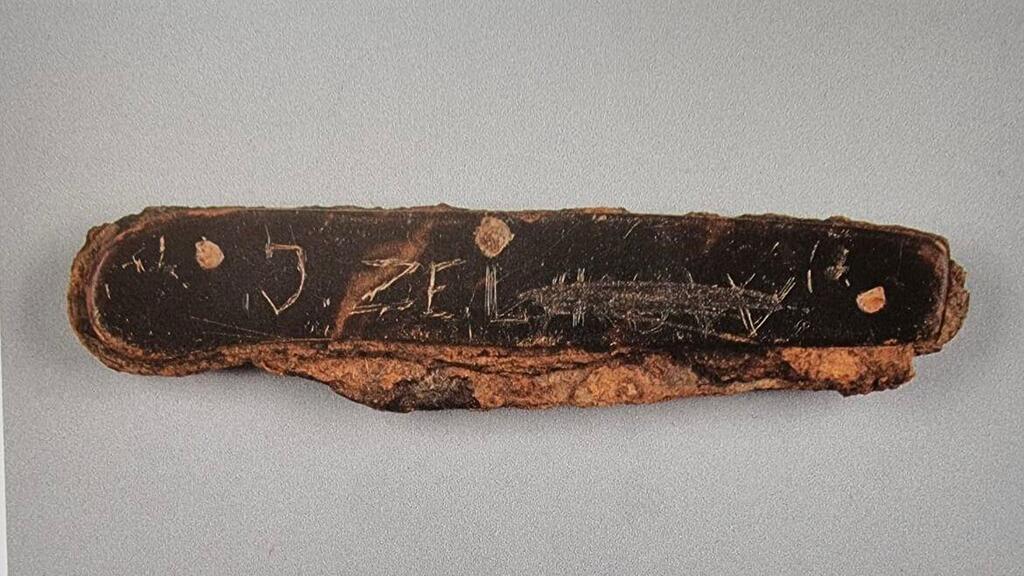 "After the rains or when the snow melts, the ground reveals objects, Soczewica said. "We find new things all the time in our preservation work."
The ring, which has special markings, was found during work done on a barrack and was identified as having been made in the Lodz Ghetto.
"It was brought into the camp by a prisoner who hid it under the floor. In our work to preserve the site, and as we removed the stones to isolate them from the rain and mud, we found this glorious ring," he said.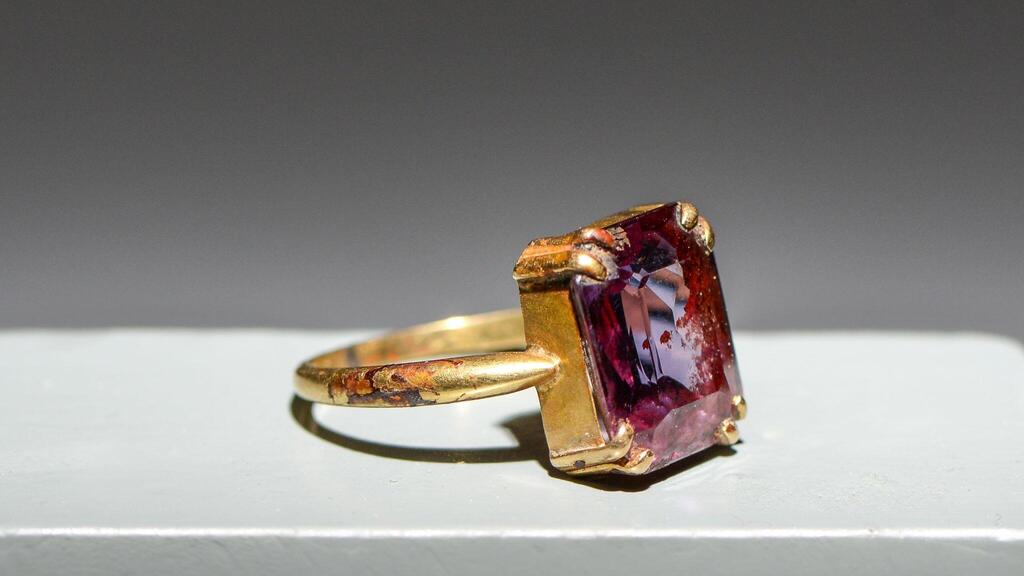 In another barrack, inside the ceiling insolation, workers found the penknife which had the name Yakkov Zeliko etched on it.
"We identified prisoner number 117966 by that name, in the records," Soczewica said.
He arrived on the transport from Czechoslovakia on April 24, 1943 and was sent to Neuengamme concentration camp in Germany on August 25, 1944 before being sent to Buchenwald," he said.
"When the Nazis planned the barracks they used a special insulation to protect from humidity. It was made of concrete, pieces of wood and sand, all glued together. The ceilings were very fractured and when the preservation workers removed them, they found the knife, which was hidden by one of the prisoners," he said.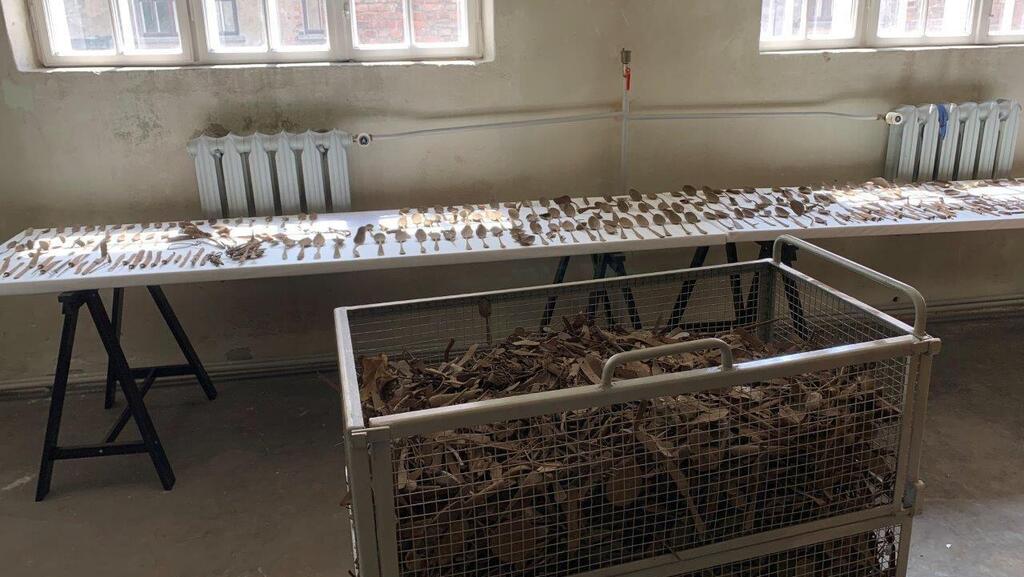 Everyday, when you walk the paths, you find something. Sometimes spoons or objects that were common. We were not surprised," Soczewica said. "we have been working on a site that was covered up in the 1960s. There have been archeological excavations and thousands of artifacts were taken out of the ground, packed and sent to the academy in Warsaw – where they remained for years. The foundation brought them back a few years ago and we are now examining them as part of our preservation efforts," he said.