Israel is deeply concerned with "manifestations and waves of anti-Semitism washing over France" as the country is engulfed in rioting, Israeli Prime Minister Benjamin Netanyahu said at the start of the weekly cabinet meeting on Sunday. "We are witnessing attacks against Jewish targets and condemn these attacks," Netanyahu said. "We support the French government in its fight against the scourge of anti-Semitism."
The French government said Sunday that hundreds more rioters were arrested overnight, the fifth night of rioting sparked by the police killing of a 17-year-old, as police deployed reinforcements to flashpoint cities around the country. Protesters, mostly minors, have torched cars, damaged buildings and clashed with police in an outpouring of rage.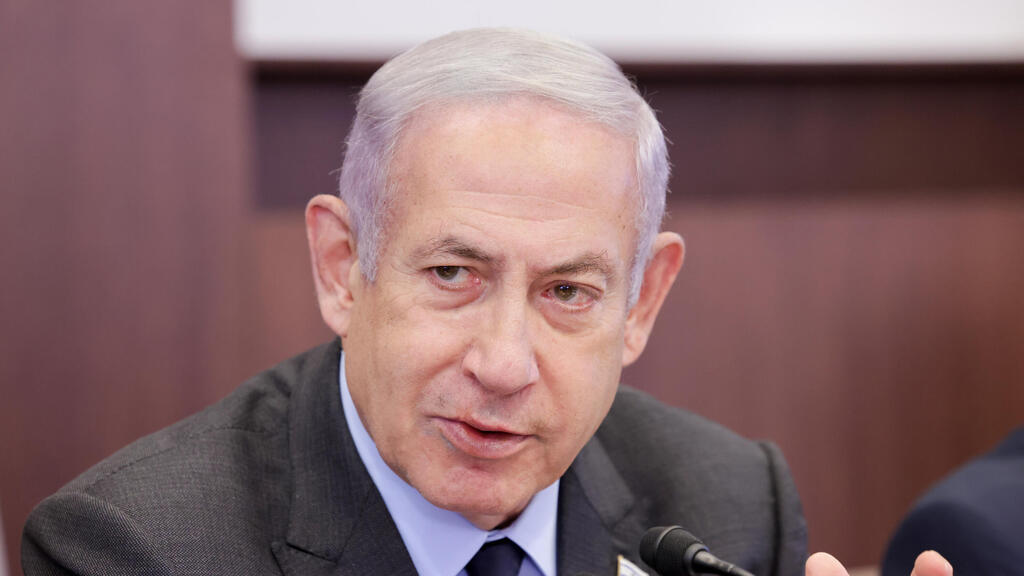 Earlier, French rioters defaced a memorial to Holocaust victims and members of the French resistance, scrawling anti-police slogans on the Mémorial des Martyrs de la Déportation et de la Résistance (Memorial to the Martyrs of the Deportation and the Resistance) in Nanterre, the Paris suburb where the teenager whose death sparked the riots lived and was killed.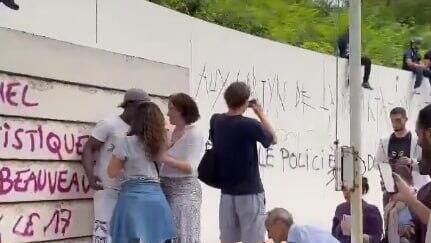 The boy - Nahel's death has fed longstanding complaints of police violence and systemic racism inside law enforcement agencies from rights groups and within the low-income, racially mixed suburbs that ring major cities in France. a claim the authorities deny.
First published: 15:38, 07.02.23