Leo Dee, who lost his wife and two daughters in a terrorist attack in the West Bank over the weekend, held a press conference Monday evening in which he slammed the global media for what he deemed skewed coverage of the Israeli-Palestinian conflict.
"Sometimes we see a news article or a social media post that demonizes someone good and idolizes someone bad. It gets many likes. So we like it too although, in our heart of hearts, we sort of feel that it's not good for us or mankind," he said speaking from the settlement of Efrat where the family resides.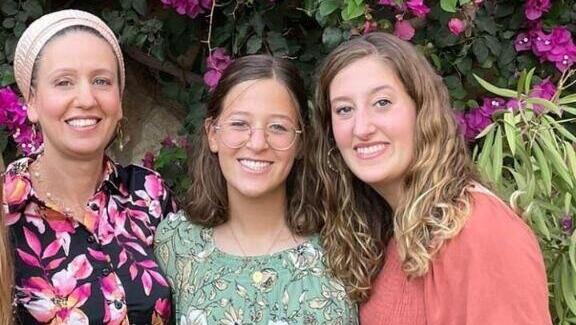 "That's a sort of shot of cocaine for us. We overcome the pain of doing something bad by clicking on like which gives a short-term high. And so we contribute to the problem because now there are more likes and more people who will share it on."
The bereaved father and widower called to mark April 10 as Dees Day in memory of his wife Lucy and daughters Maia and Rina who perished in the attack — a play on the victims' last name and D-Day, the codename for the military operation that marked the beginning of the Allied liberation of German-occupied France during World War II.
"I am saddened that recently - maybe over the past 20 years of my life, this innate ability to differentiate between good and evil has been gradually lost from humanity," he said.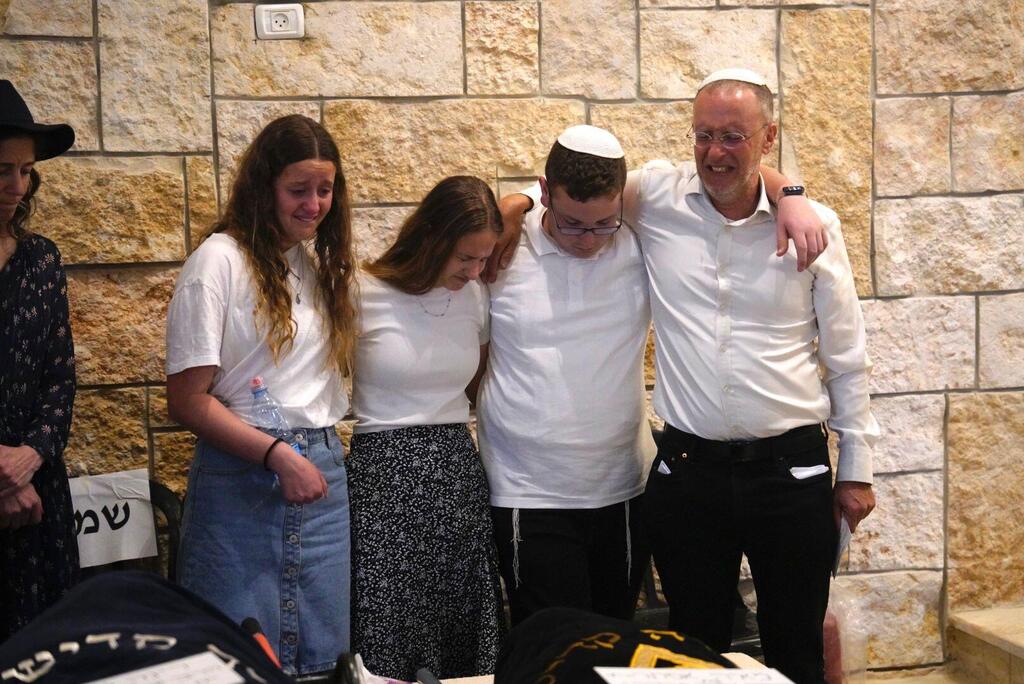 "That's why I wish to designate today, the 10th of April, as Dees Day. The day we differentiate between good and evil, right and wrong."
Dee then called on listeners to "post a picture of you or your spouse or your children with an Israeli flag" on social media as an act of solidarity.
"We will never accept terror as legitimate. We will never blame the murder on the victims. There is no such thing as moral equivalence between terrorist and victim. The terrorist is always bad," he added.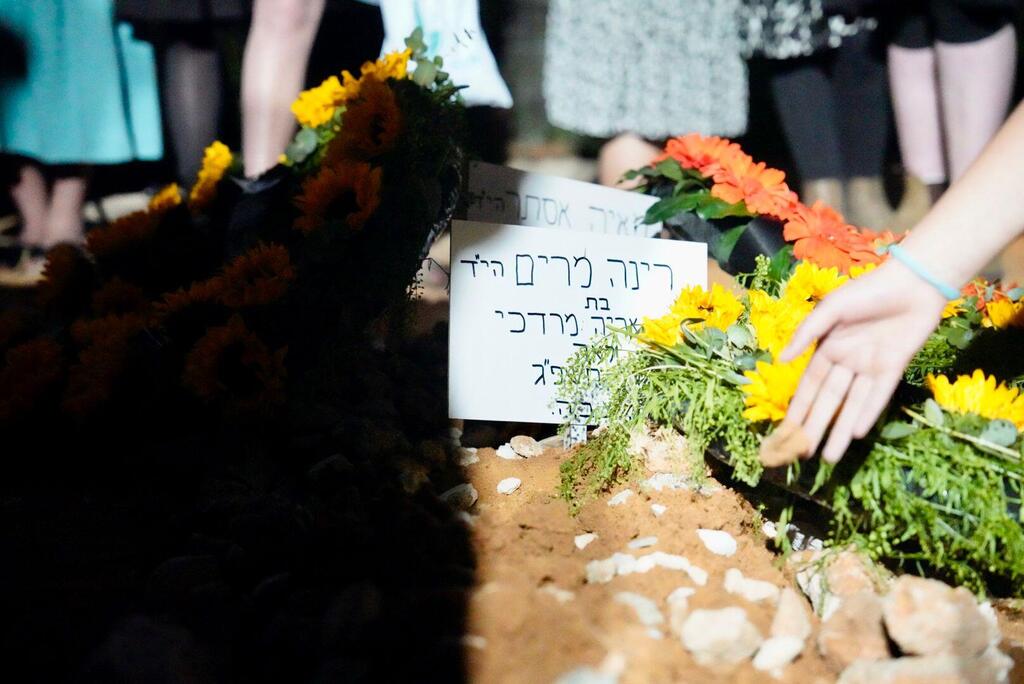 "Isn't that how the world media treats Israel? We build, they murder us, they destroy. It's your fault, since you built it in the first place.
"World media: show me your true colors. Do you really believe in moral equivalence? Will you continue to support evil by giving it a voice?"
The Dees' car came under Palestinian gunmen's fire during a holiday family trip in the West Bank on Friday. Rina, 15, and Maia, 20, were killed on the spot while their mother Lucy sustained critical injuries. The sisters were laid to rest alongside each other in the cemetery in the settlement of Kfar Ezion on Sunday.
The mother was taken by a military rescue helicopter to Hadassah Medical Center in Jerusalem where she had been fighting for her life until she passed away on Monday.