A former Israeli military chief on Thursday called for a massive wave of protests against a host of controversial reforms that Prime Minister-designate Benjamin Netanyahu's emerging coalition intends to pursue.
"If Netanyahu harms the national interests of the State of Israel, if he harms Israeli democracy, state education, and the IDF as the people's army — the way to deal with it is to take a million people out to the streets. I will be among them," National Unity MK Gadi Eisenkot told Ynet's sister publication
Yedioth Ahronoth
in an interview.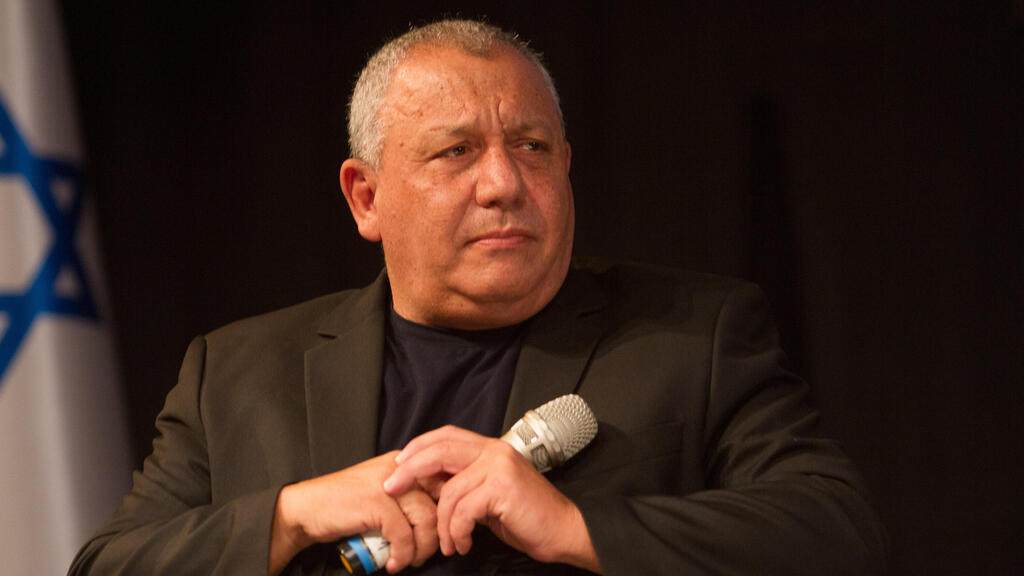 In the interview, Eisenkot talked about an unpublicized study that was carried out by what he called an "unspecified security body", pointing out that Jews no longer make up a majority in Israel, with non-Jewish populations outnumbering them by some 200,000.
"I condemn the cynical use of this case by Ben-Gvir and others. We can't allow a situation where IDF soldiers don't want to serve in combat roles due to how their treatment is portrayed by those holding political agendas," Eisenkot said.
"Whoever involves the IDF in the political discourse is weakening the military in the long run in order to achieve short-term goals. As an Israeli citizen, I can say what I couldn't as a soldier. We can't allow the cowardly actions of political leaders to repeat like in the case of
Elor Azaria
, they should back the IDF completely."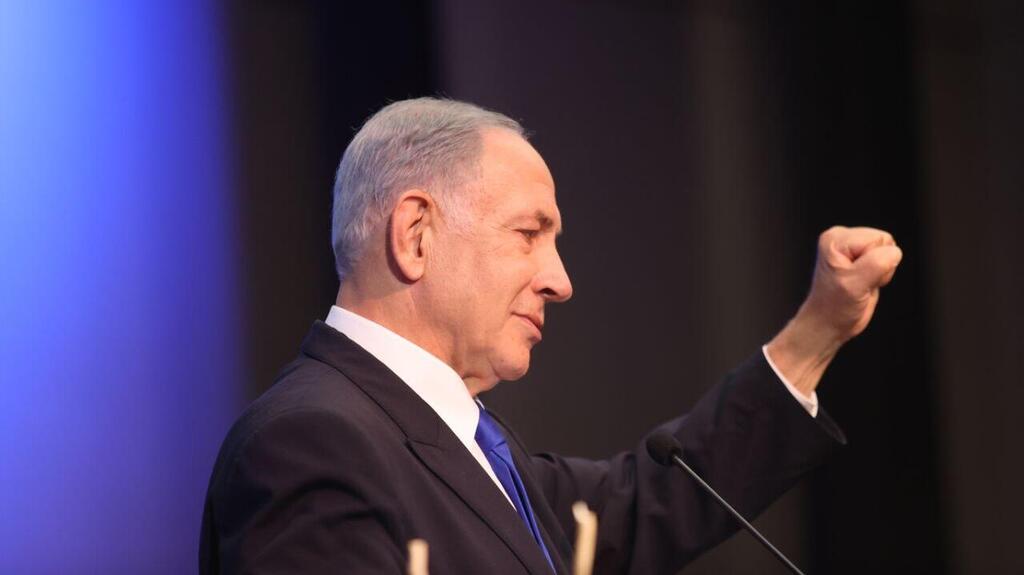 Also during the interview, Eisenkot said that "Elor Azaria shot a terrorist who was already dying. After him was Netanyahu, and I don't want to be blunt, by saying that he shot Israel's statesmanship dead, but he wounded it critically, and for a long while."
Eisenkot clarified he had no intent to join Netanyahu's coalition or to leave Israeli politics. He described Netanyahu's coalition deals with members parties of his conservative-religious bloc as a "free for all", and Netanyahu as a man riding a tiger maneuvered by Itamar Ben-Gvir and Bezalel Smotrich.
"I fear for Israel's continued existence as I've known it – democratic and united," Eisenkot added, also criticizing Netanyahu's approach toward the Iranian nuclear program and the courses of action he took to that end with former U.S. presidents Barack Obama in 2015 and Donald Trump in 2018.
Eisenkot noted that his main grievance is how Netanyahu changed and continues to change the path down which Israel is going.
"I'll give you a military example: once, you'd place a map with our forces marked in blue on it, and enemy forces marked in red. Then, you'd place a ruler to gauge the distance between them, and we're missing the ruler, and can't see the distance."