Israelis citizens maintain a strong relationship with Jews in the Diaspora, according to a new poll released on Monday, despite the fact that most have never lived in Israel or speak Hebrew.
The poll, which was commissioned by the Diaspora Affairs Ministry and presented to President Isaac Herzog on Monday, shows that 70% of Israelis feel they share a common destiny with Jews in the Diaspora.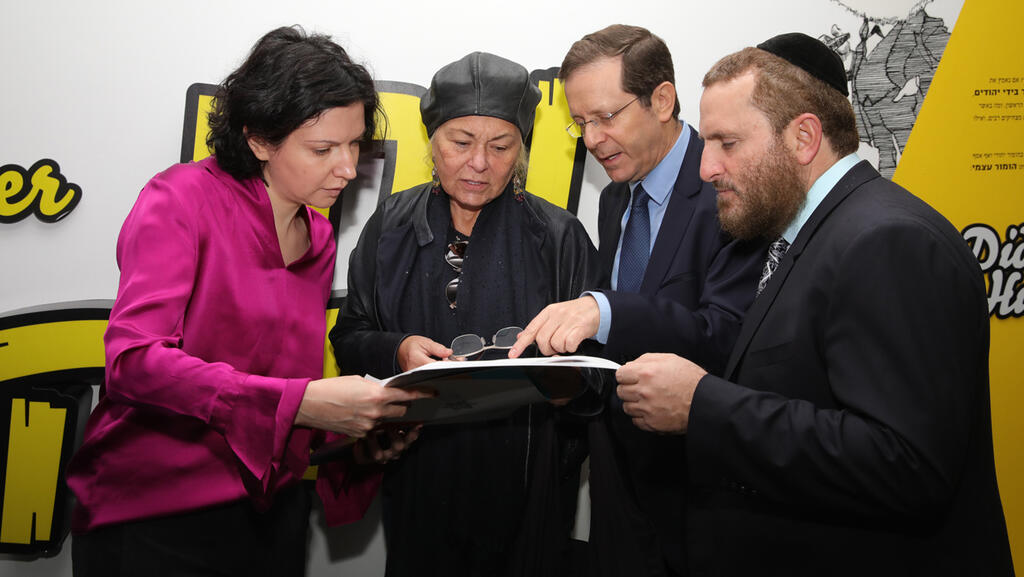 Furthermore, 60% of the respondents stated that they feel a sense of brotherhood with the Jewish Diaspora and believe that the State of Israel is responsible for the future existence of Jews both within and beyond its borders.
The poll also shows that about 81% of Israelis are disturbed by the rise of antisemitic attacks against Jews in the Diaspora, but only 61% believe that the State of Israel is responsible for ensuring the safety and security of Jews around the world who are affected by it.
Meanwhile, the widespread anti-judicial reform protests that swept through Israel are also garnering attention from Jews in the Diaspora who are closely monitoring the situation and expressing concern over a possible shift in the country's democratic principles.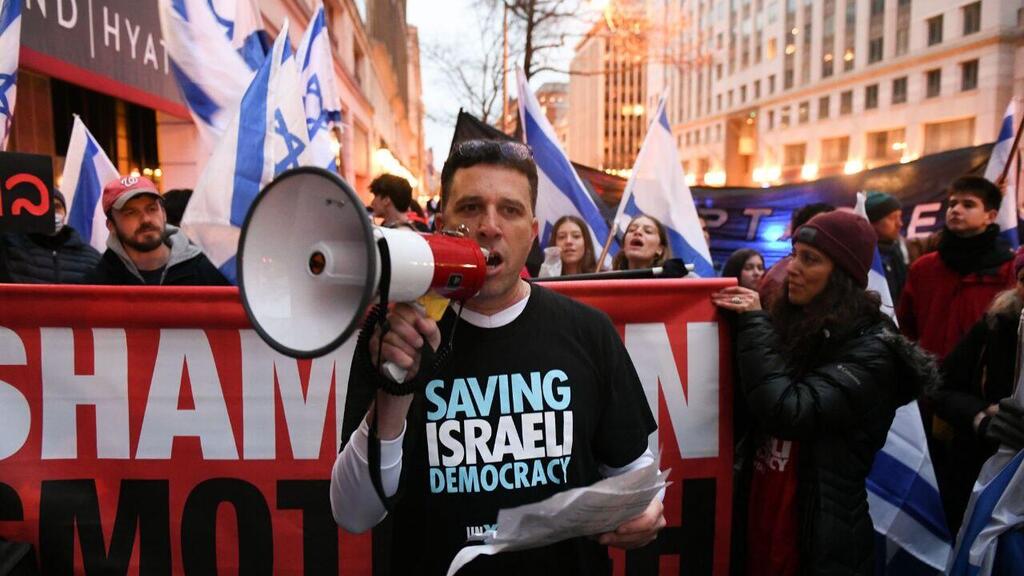 The poll reveals that 54% of Israelis believe that Israeli society should consider the opinions and interests of the Jewish Diaspora when making decisions on foreign policy and security that could potentially have an impact on Jews living abroad.
Furthermore, 57% of respondents agree that the State of Israel has a moral obligation to help all Jews affected by economic difficulties or natural disasters.
Jewish assimilation is considered an existential threat to 53% of Israelis, which is a leading concern for Jews in Israel and abroad.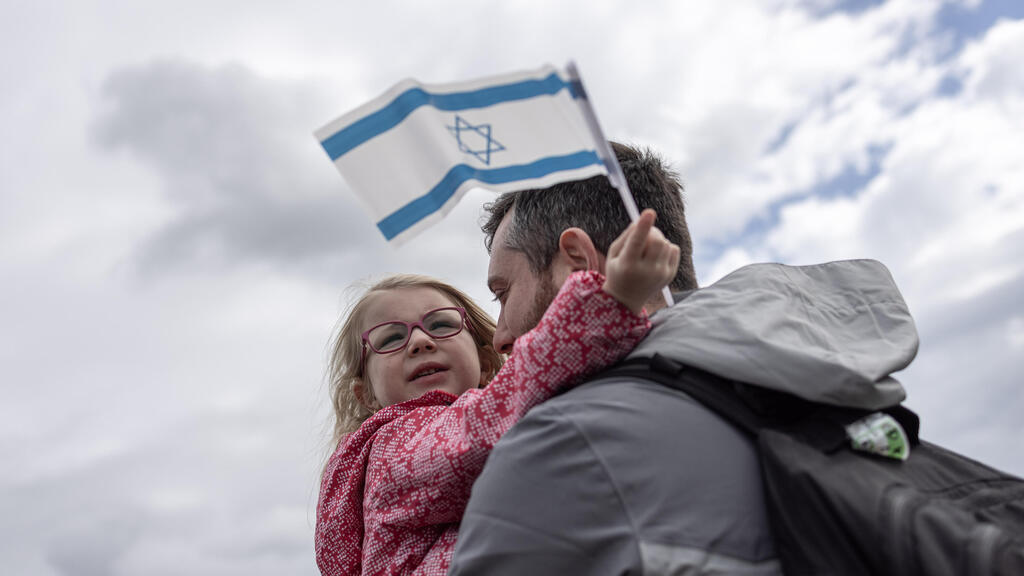 Some 41% of Israelis also reported feeling a sense of personal responsibility towards Diaspora Jews who did not choose to immigrate to Israel, which is a 4% increase from 2022.
Moreover, 76% of respondents believe that the Jewish Diaspora should lend support to Israel as it remains a place of refuge if Jews ever face persecution.