Still being integrated into the IDF, The new Israeli cannon, Roem (Meaning "thunderous"), is already getting some European fanfare. Last month, It has been unveiled to representatives of armies from Great Britain, Germany, the Netherlands and Hungary.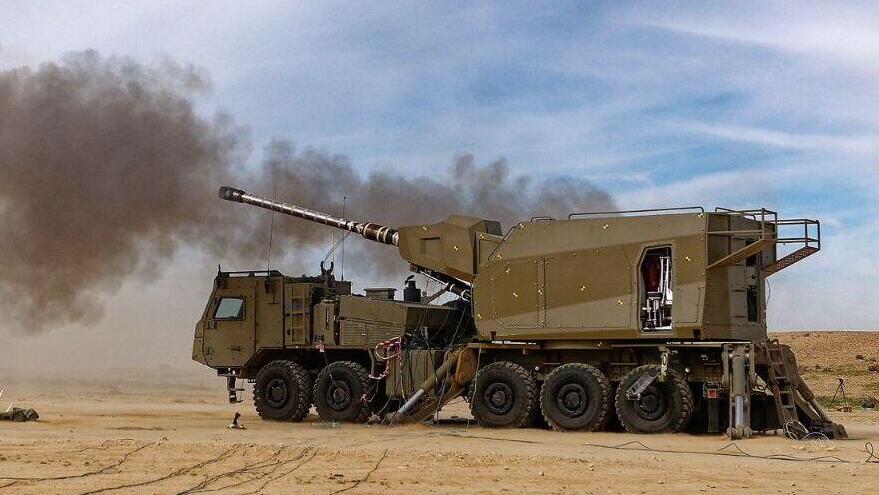 Led by the Defense Ministry and defense manufacturer Elbit, the new Israeli cannon is already considered to be one of Israel's premier security projects. Most of its internal components remain classified. Only a handful of prototypes exist and one has been modified for potential foreign customers.
Said capabilities had been tested last month with dozens of rounds fired in daylight, simulating different kinds of shells. The demonstration was a success in terms of the targets and autonomical capabilities.
The shells are robotically reloaded, protecting troops in combat and the cannon showed an ability to fire at least eight rounds a minute, surpassing previous iterations.
While tests demonstrated fire at targets at a distance of 20 kilometers, (12 miles) in real-world use, it would have a longer range. Its European variant will have shells of a different kind and would be able to shoot targets that are 80 kilometers (50 miles) away.
This possibly constitutes a hint at accommodating their artillery capabilities with that of the Russian Army. The European variant will have a different geometrical structure to its Israeli counterpart, but its technological and operational core remain the same.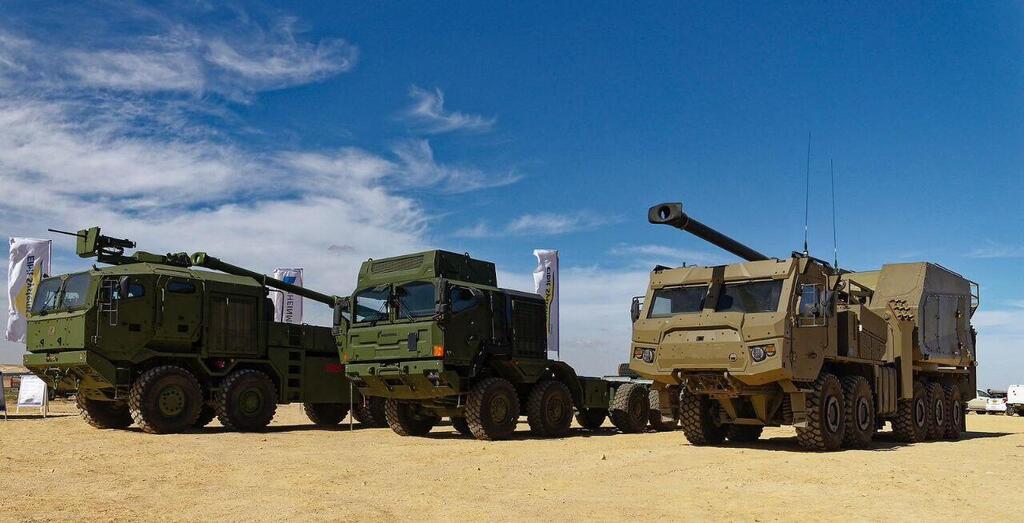 The cannon itself, whether by European or Israeli variants, will be mobilized by mechanical wheels, making it more agile in the field. In the past few weeks, the IDF tested its tactical mobility in arduous terrain and said the weapon could constitute a battlefield revolution, with increased precision during live fire, as well as greater customization among different types of combat applications, such as unmanned drones.
While similar projects were being independently developed in both Sweden and Germany, Elbit - the Israeli defense contractor already signed dozens of purchasing agreements with European customers to the tune of billions of dollars.
With the conflict raging on between Russia and Ukraine, this matter has received a renewed sense of urgency.