A significant development in Israel has gone unnoticed as the public focuses on the divisions sparked by the sweeping judicial overhaul. As recently highlighted by the Central Bureau of Statistics, in the year and a half since the Russian invasion of Ukraine, over 110,000 Jews eligible to immigrate under the Law of Return have made their way to Israel.
Approximately 86% of them, or around 100,000 individuals, hail from countries that once made up the Soviet Union. This influx has contributed 1.2% to Israel's total population. Notably, the Bureau of Statistics did not differentiate between Jews based on the Law of Return and those identified by Orthodox Jewish law, a distinction that the present government officials often vociferously address.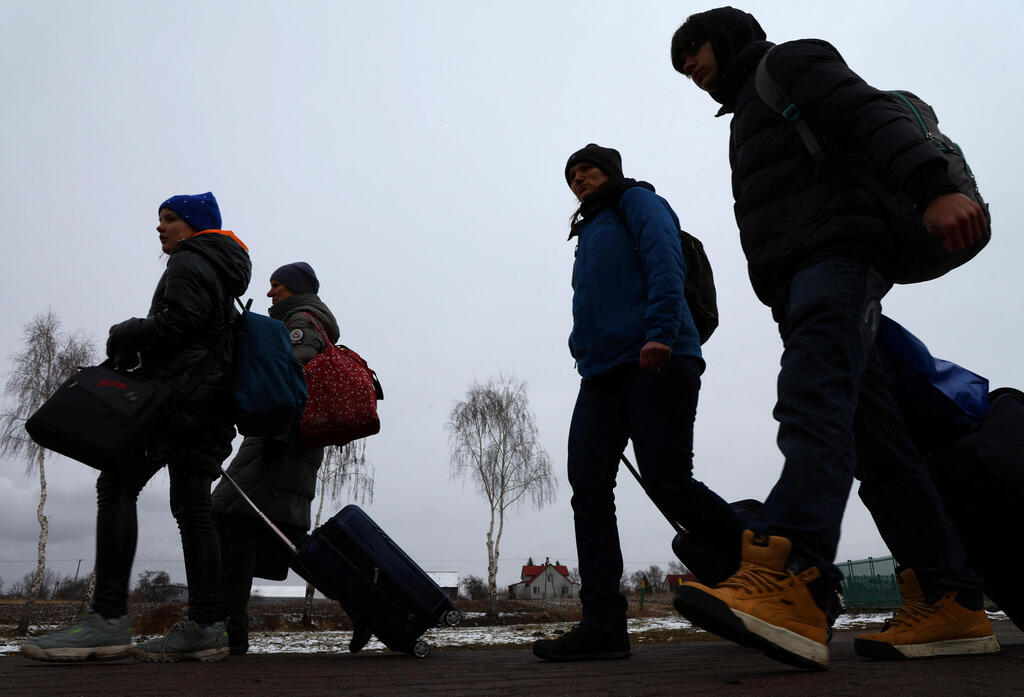 Departing from its customary professional language, the Central Bureau of Statistics has presented its statement on the extent of the surge in immigration with a tone of enthusiasm. "During the year 2022," the communication stated, "a total of 74,714 immigrants arrived in Israel – marking a peak in immigration numbers since the early 2000s. The trend of high immigration is projected to continue in 2023 as well, with approximately 34,000 arrivals recorded by July. It's possible that we are on the cusp of witnessing another wave of immigration from the former Soviet Union."
The immigrants who came from the former Soviet Union have brought substantial human and intellectual wealth that continues to benefit Israel's economy for generations. Almost 75% of those age 15 and above have completed more than 13 years of primary education, with 70% holding academic degrees and engaging in fields aligned with their educational background, often through academic affiliations. An additional 10% possess technical and engineering skills. Collectively, Israel has gained around 60,000 professionals from this group, and the value of their intellectual capital is estimated in the tens of billions.
Amid the substantial surge in immigration during 2022/23, the country saw the arrival of around 5,500 engineers, 2,000 medical professionals (almost threefold the annual medical graduates here), 300 mathematicians, and 50 veterinarians, among other professions.
And where, you ask, did said immigrants choose to reside? About 12.5% of them settled in Tel Aviv, while 10.5% each chose Haifa, Netanya and Jerusalem as their new homes. The addition of these newcomers has influenced the demographics and immigration patterns of these cities. Only a minor portion, less than 2%, opted to live in the West Bank, and their numbers remain limited. This wave of immigrants, comprising around 25,000 families, largely accounts for the significant surge in housing prices last year and the subsequent rise in rental costs.
Another notable aspect of this wave of immigration is the prevailing sense of calm that accompanies it. There are no sensationalized investigative reports on television, nor are there bombastic government announcements attempting to capitalize on the immigration wave. In the spectrum between unrest and positive contribution, it is certainly one of the most beneficial immigrations for society, education and the economy.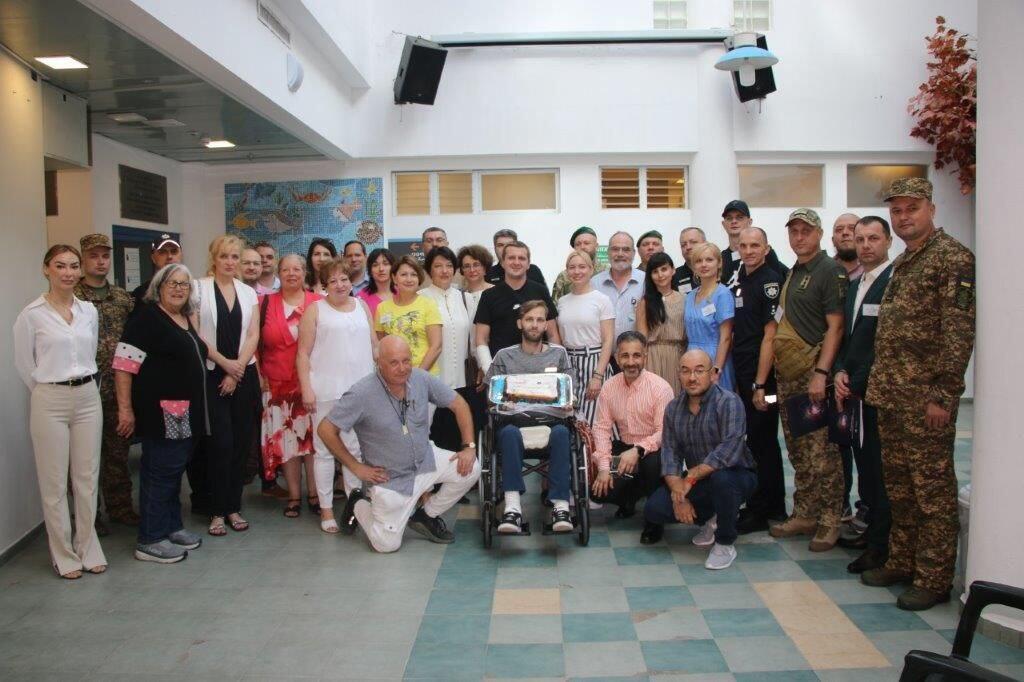 Independent of a media circus, one can observe an informational vacuum when it comes to their global outlooks, political leanings and the specific operational dynamics regarding their acclimation.
Much like their countries have forsaken them, so have our politicians of the Israeli variety. Should you be inclined to gauge the extent of their remorse for departing their homeland, impromptu chats have indicated that while yearnings for their home country's landscapes, scents, tastes and cultural norms are still somewhat imbedded in their consciousness, the geo-political tides that have generated their need to flee in the first place, are nevertheless still present and accounted for and, at least for the moment, they are not pondering a return.