Israel must examine the recent events along its northern border through two lenses. The first of these is tactical one. There have been six instances of rocket fire from Lebanon at Israel in the last three months; five by unnamed Palestinian factions and the sixth - the largest barrage of some 20 rockets - by the Iranian-backed Hezbollah terror group.
Israel cannot allow itself to become used to this new-old reality, so it responded with an airstrike for the first time since 2013, which caused some (albeit minor) damage to access roads in the launch zones. The next time, the Israeli response will likely be stronger.
Alongside the tactical side is the strategic aspect, for there is a major struggle currently playing out over Lebanon's future. For the past 20 years, the country had been ruled by a coalition of Sunni and Christian elites on one hand and Iran's Lebanese proxy Hezbollah on the other.
Both sides jointly share the blame for the severe decline of the Lebanese economy that has left the country on the brink of a severe humanitarian crisis, with shortages of fuel, electricity, medicine and food worsening by the day.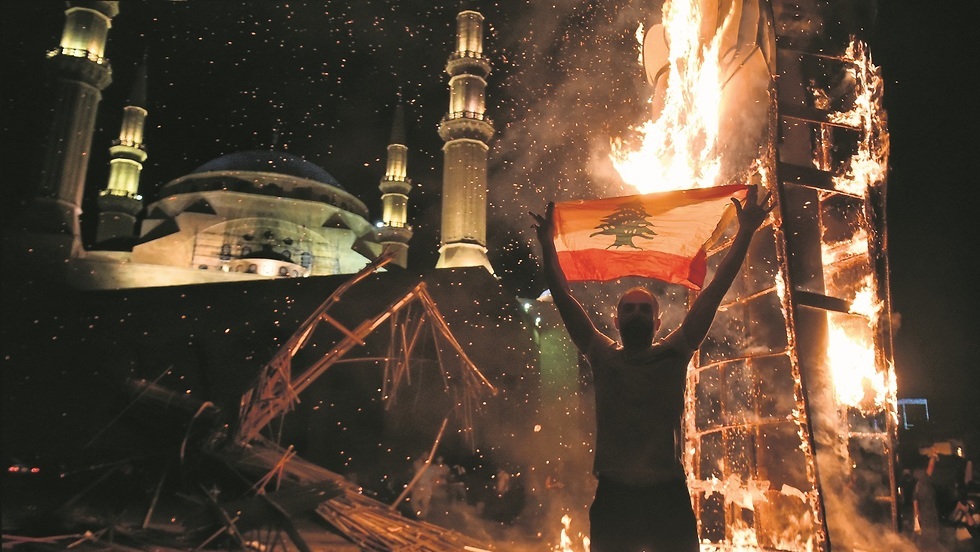 Israel's dilemma is threefold: it could allow its neighbor to the north to collapse on itself, which would ultimately weaken of Hezbollah's military and political power; use the next Hezbollah cross-border aggression to launch punitive strikes across the entire country, which would likely spark Lebanese citizens' anger towards the terror group (as happened in a Druze village in southern Lebanon on Friday); or support Lebanon's calls for urgent financial support from the West, primarily France and the United States, while ensuring that they offer not only financial reform but also limit Hezbollah's military capabilities.
This could finally see the implementation of UN Resolution 1701, passed in the aftermath of the 2006 Second Lebanon War, and lead Hezbollah to remove its forces from the border with Israel and end its efforts to produce precision missiles.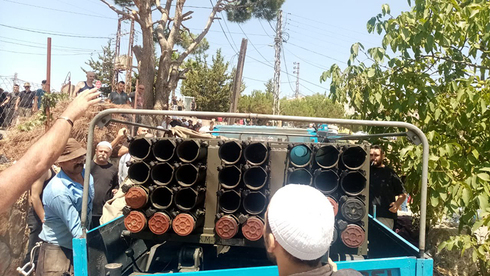 This third option is indeed more correct and less dangerous. It could work if we bear in mind that there is a difference between propaganda and diplomatic maneuvers, for the former is solely designed to convince others that we are righteous and our enemies are wicked, and has small impact.
A diplomatic maneuver, however, enlists third parties to adopt a policy that would be advantageous to Israel as well as the other side. In this instance, this would mean ending efforts to brand Hezbollah as a rogue terror organization and viewing it as a formal member of the Lebanese government and subject to international norms. In fact, this should be a priority for Israel.
Prime Minister Naftali Bennett will soon travel to Washington for his first official meeting with U.S. President Joe Biden. Such meetings historically included discussions on Iran's nuclear ambitions and the Israeli-Palestinian conflict. Both matters are unlikely to lead to agreement, but the two leaders could find common ground on the subject of Lebanon.
Israel must also impress upon Beirut and the international community that should a third Lebanon war break out, it would not be Israel against Hezbollah, but rather Israel against the state of Lebanon.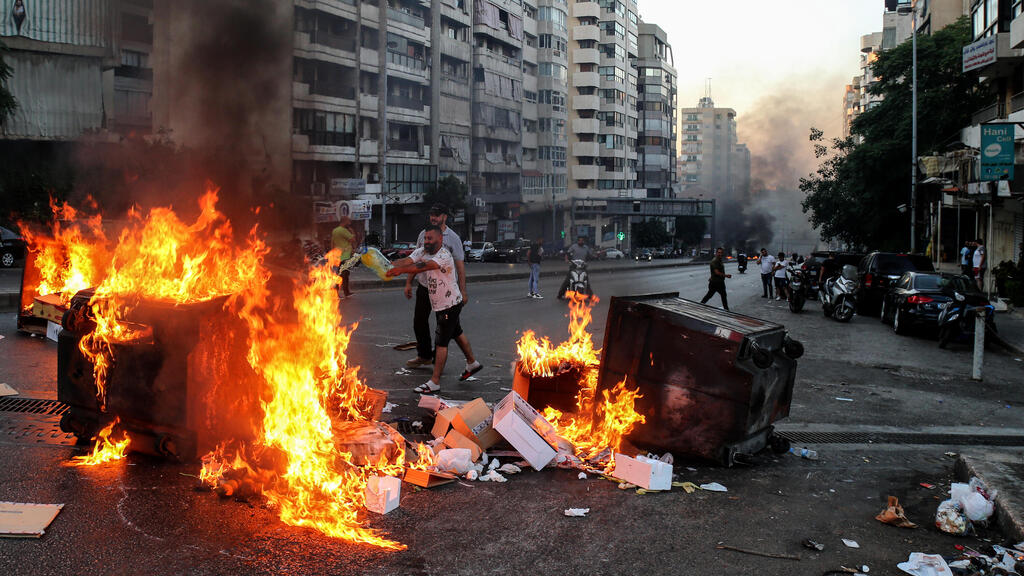 Given that no one in the world wants to see Lebanon collapse - not the Lebanese people themselves, nor Hezbollah and Iran or the U.S., France and even Saudi Arabia - it could lead to steps being taken to mitigate Hezbollah's military might.
This message is already being received by some in Lebanon, primarily among the younger population who are less convinced of Hezbollah's claims that it is defending the nation. In fact, young Lebanese increasingly view the Shi'ite group as a threat to the country's very existence.
An international initiative on Lebanon, therefore, coupled with an effective Israeli military deterrence against the country proper, is the best way to ensure peace along the northern border.