In a video that has gone viral, U.S. Representative Pramila Jayapal has accused Israel of being a "racist state" after anti-Israel protesters disrupted a panel she took part in at the Netroots Nation conference in Chicago. The protesters interrupted the event with "Free Palestine" chants and waving Palestinian flags.
In the one-minute clip, Jayapal can be heard stating, "As somebody who's been in the streets and participated in a lot of demonstrations, I want you to know that we have been fighting to make it clear that Israel is a racist state, that the Palestinian people deserve self-determination and autonomy."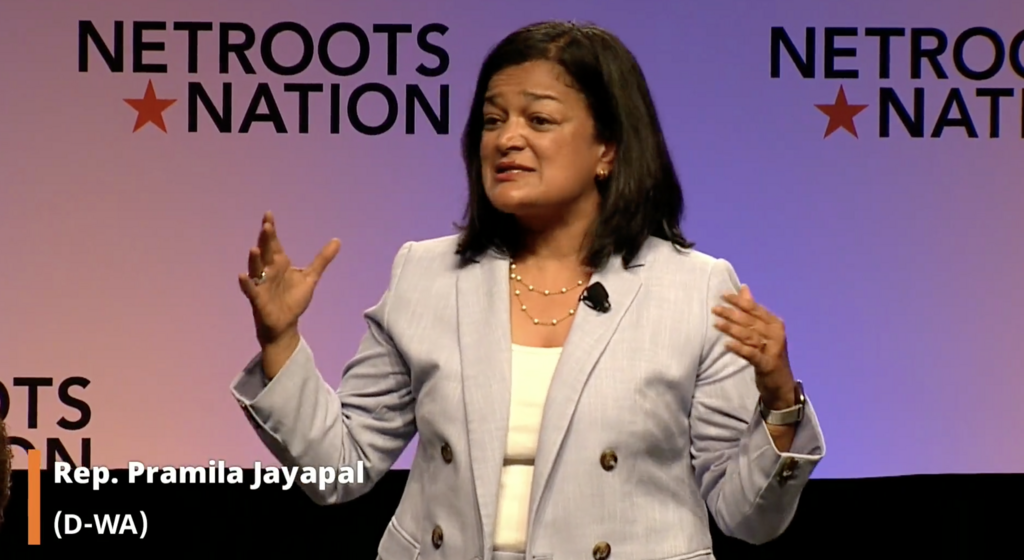 Insinuating a conspiracy against anti-Israel views that borders on an antisemitic dog whistle, she also added that "while we may have arguments with whether or not some of us on stage are fighting hard enough, there is an organized opposition on the other side – and it isn't the people that are on this stage." Jayapal also referred to the two-state solution as more disruptions of "free Palestine" and other unintelligible shouts from the crowd.
Jayapal is the Chair of the Congressional Progressive Caucus and is known for her anti-Israel positions and has previously opposed a resolution condemning the BDS movement. She has also been dubbed a "mentor" to the
Squad
– the term used colloquially to refer to anti-Israel members of Congress such as Rashida Tlaib and Ilhan Omar.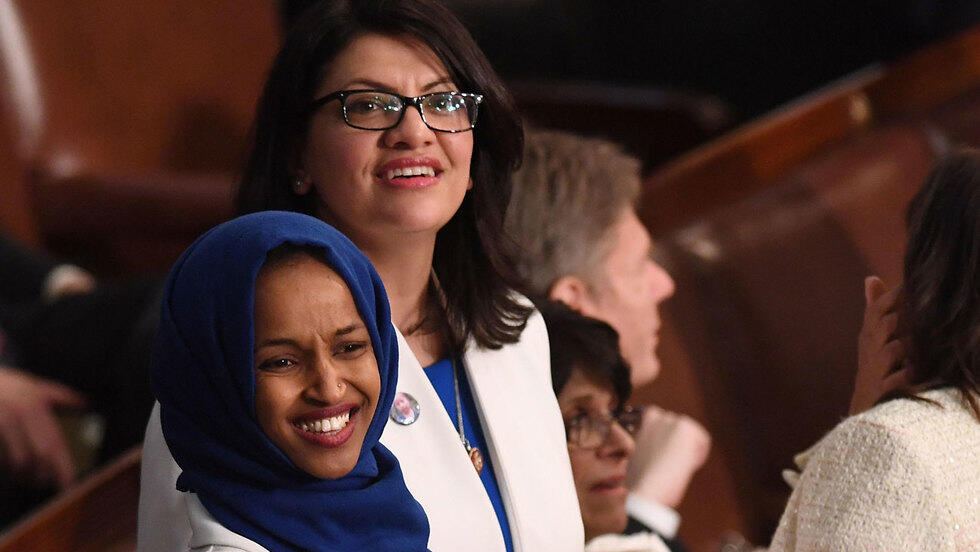 Under the widely accepted and consensus definition of antisemitism according to the
International Holocaust Remembrance Alliance
(IHRA), statements that generalize the entirety of the state of Israel as a "racist endeavor" are fundamentally antisemitic and deny the right to self-determination of the Jewish people and only the Jewish people.
First published: 18:17, 07.16.23