Creators of the popular sandbox video game Minecraft announced they intend to commemorate the Holocaust by unveiling a virtual museum dedicated to the six million victims of the genocide.
Digital models of the Yad Vashem Holocaust Museum in Jerusalem and of the Righteous Among the Nations garden in Haifa will be unveiled to the players as part of the game.
With over 140 million active users every month, Minecraft is not only the most popular video game of all time, but it also serves as an educational tool.
In the gaming organization called "Build Israel," there is a group of 50 teens, hard at work constructing various Israeli landmarks and utilizing all the digital tools the game provides, thus allowing others to be exposed to the Israeli ethos through a medium that young people connect to.
Jerusalem's Old City, the Masada National Park, Tel Aviv's Rabin Square and the Knesset already appear in the game, and the addition of the the Holocaust-themed museum aims to introduce a heavy subject in an approachable manner.
A university student named Bernard Mordler teamed up with Alex Gold, the head of the Build Israel gaming group in order to make the project happen, building an exact visual approximation of the museum.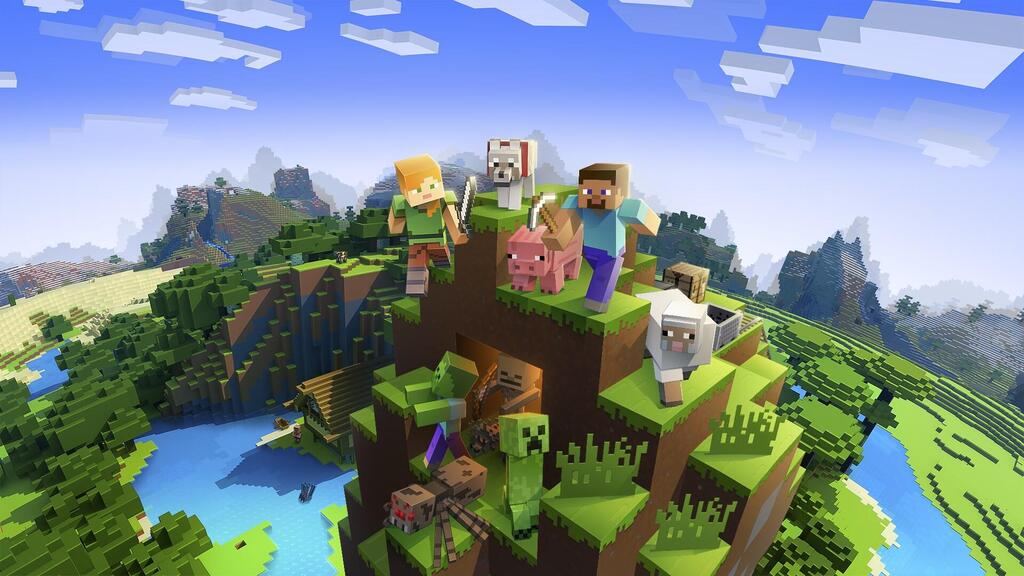 Aided by Simplex, a Herzliya-based mapping service, the undertaking will come to light and allow a more tangible experience involving pictures, diaries, and personal items of both survivors and victims of the Holocaust.
"Yad Vashem officials were very accommodating and made sure to give us access to educational materials and videos," said Gold. "They even gave us a full tour. The gaming community in Germany also gave us their full assistance, allowing us to complete the task."
The digital exhibit will be unveiled on Friday, January 27 - The International Holocaust Remembrance Day.