In what was their first visit to Israel, a delegation from the Japanese prefecture of Ibaraki landed in the country earlier this week in an effort to strengthen ties with the Jewish state.
The delegation is expected to discuss sustainable infrastructure, energy transition, and trade barriers between the two countries.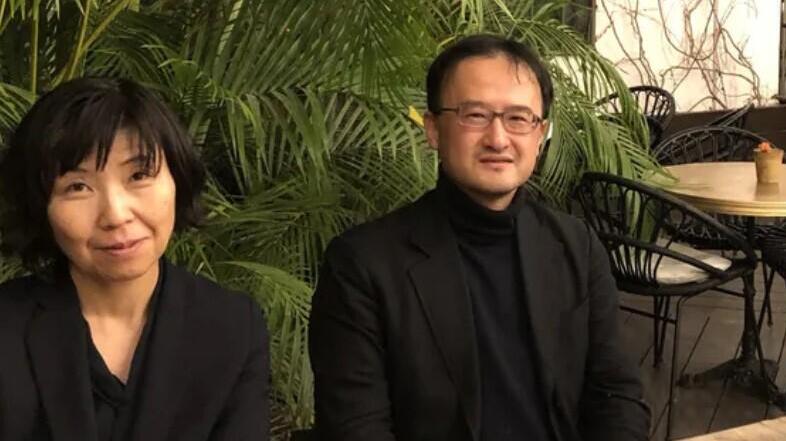 "Israel and Japan are located at opposite ends of Asia, but it is a fact that binds them rather than separates them," former Israeli prime minister David Ben Gurion declared in 1952, less than five years after Israel declared independence. "The vast Asian continent is their link, and the consciousness of their Asian destiny is their common thought."
Months before this statement was the beginning of a special relationship that would unite Japan and Israel, including the recognition of the Jewish state and the installation of an Israeli delegation in Tokyo. Since then, political and economic ties between the two states have continued to flourish.
Throughout this week, the Ibaraki delegation will meet with organizations that support innovation, start-ups, leading companies, and university centers with the aim of collaborating. The team consisted of Nobuo Maezawa, deputy director of the Ibaraki Prefecture's Regional Development Division, Hiromi Shimokawabe, head of Ibaraki Public Relations, and Kazuyuki Kikuchi, FDI Group Manager.
"We want to increase our competitiveness while offering business opportunities to Israeli companies through cooperation," Kikuchi said. "We also have the mission of encouraging these companies to relocate to Ibaraki as well as to develop co-research for new technologies."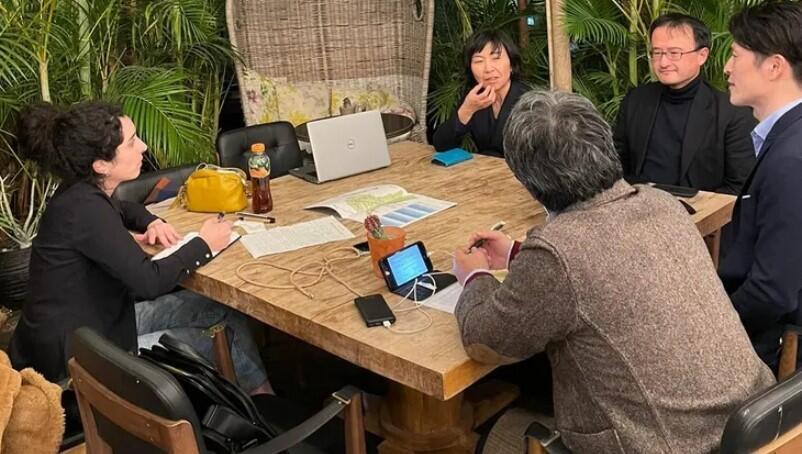 Their visit was also intended to promote dialogue and knowledge-sharing on how to scale up investment in innovation and technology to reach the goal of "net-zero emissions.
On Sunday, Ibaraki's delegation notably met with the leaders of the startup Eco Wave Power, a Swedish company founded in Tel Aviv which developed technology that can transform waves from the sea into green electricity.
How can Japan and Israel help each other?
Israel is renowned worldwide for being a startup nation, but it is also relentlessly committed to gaining ground in the international market. Therefore, it has everything to learn from Japan – the third-largest economy in the world.
"We can undoubtedly enable Israeli companies to gain more momentum on the international scene," said Kikuchi.
"We also have the ability to increase the mixed value of Israeli companies. In return, Japan – which faces many societal challenges, with low mortality and an aging population – needs Israel."
"Greenhouse gases are a global problem, and our government aims to achieve carbon neutrality by 2050. This is the way. Israel can bring us innovative green energy technologies," he continued.
According to Ibaraki's delegation, the most significant cooperation between the countries is in agriculture and biosciences: "I think that Israel is the world leader in agriculture of the future. Who could have imagined that a country which was originally a desert would become the most advanced in agricultural technology?"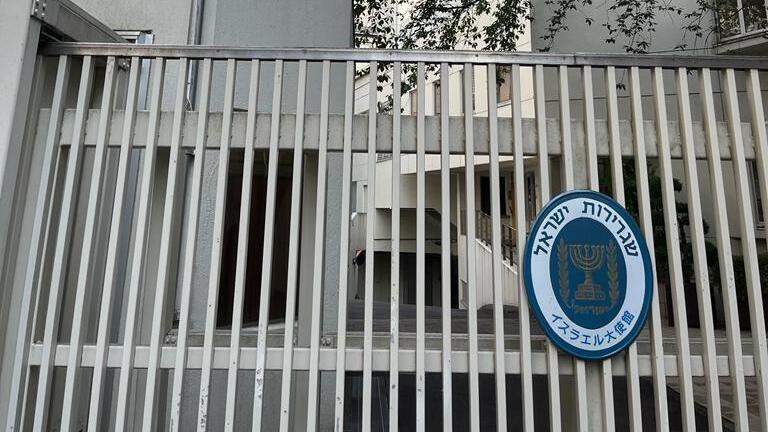 Ibaraki prefecture, which is part of the Tokyo metropolitan area, boasts the third-largest agricultural production in Japan, garnering $3 billion in 2020.
"For the years to come, we will communicate even more with the Israeli embassy in Tokyo in order to keep ourselves informed of technological advances, but also because we want Israeli companies to emerge in Ibaraki," Kikuchi assured.
"When I meet representatives of Israeli companies, I feel the enthusiasm and the determination that Israel has to improve constantly. They are really passionate. Unlike the Japanese mentality, which aims first at the local market, the Israelis have great ambitions from the outset and are increasingly looking to establish themselves internationally. It's fantastic."
While the first direct flights between Israel and Japan will begin in March, an Israeli delegation will visit Ibaraki next month to explore the possibilities of developing business there.
Reprinted with permission from
i24NEWS
.