In February of 2022, Mikhel Gennadii was all but prepared to make Aliyah, having been recently granted an Israeli citizenship. He even booked a flight to the Jewish State. But, then Russia invaded Ukraine, and he was forced to stay behind and fight for his country.
This past Saturday the Jewish Ukrainian captain in charge of all the logistics in his division was killed.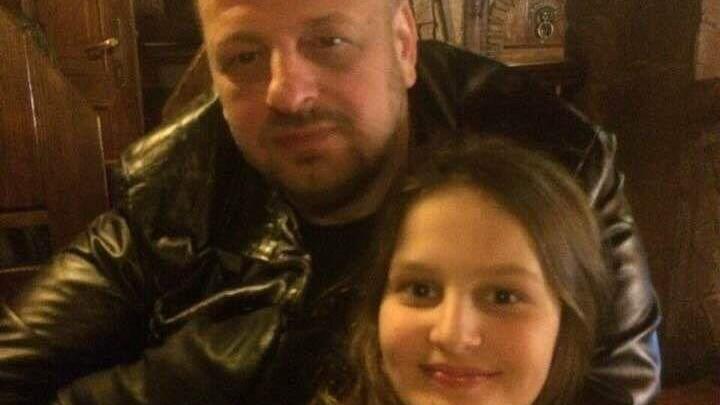 The incident occurred when Gennadii was driving with a fellow soldier to ensure everything was in order in several outposts. Their car drove over a landmine near the city of Kupiansk in Kharkiv Oblast, killing him and severely wounding the second soldier.
"I asked him to come to Israel to our daughter," his former wife Tatiana said. "But he replied he can't disappoint his comrades. He was very loved in his unit, and I'm waiting for his wounded friend to recover so he could tell me what happened."
Gennadii's daughter Anna immigrated to Israel from Ukraine three and half years ago, and she will soon be drafted to the IDF. His parents made Aliyah three years ago as well, while he himself delayed his flight over and over again.
He was all but set to make Aliyah on February 8, but less than two weeks later Russia invaded Ukraine and Gennadii was banned from leaving the country, and was asked to join the army.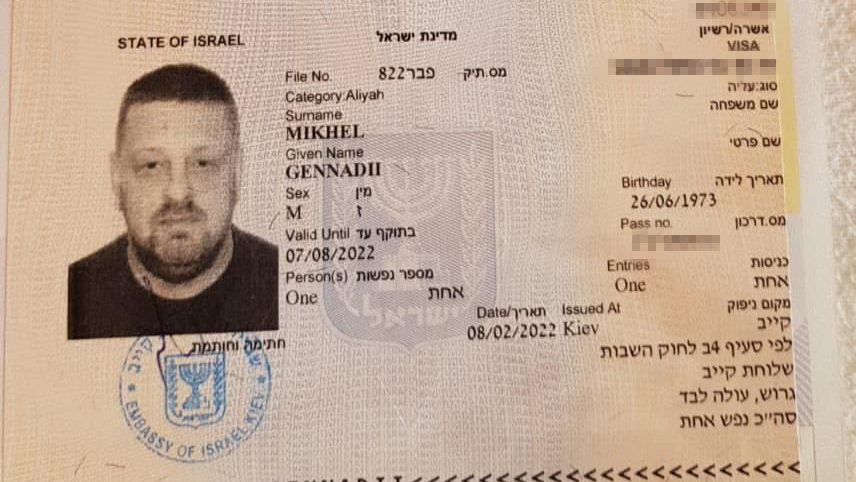 "He graduated with honors from a military college in 1993, and served in the Ukrainian army until 1997," his father Arkadi, who lives in the northern Israeli city of Nahariya said. He was an engineer and an economist expert in military supplies, after he was discharged from the military, he worked in civil jobs. He could do everything, he knew how to drive both a tank and a truck."
In 2018, his parents' house was set on fire in the city of Cherkasy in an apparent antisemitic incident that also saw a swastika spray-painted on the fence. "When we tried to put out the fire, a group of young men stood over the fence and filmed how our house burning. The police didn't arrest anyone and dismissed our complaints, so Gennadii said we must leave Ukraine," his father added.
With the help of the Ukrainian military's chief rabbi, Hillel Cohen, Gennadii's body will be transferred to a farewell ceremony in Cherkasy and from there, through Kyiv, to Israel.