Shin Bet operatives, some in uniform, were captured on Palestinian video clips on Tuesday, as they were shopping on a main street in Hebron, prompting questions.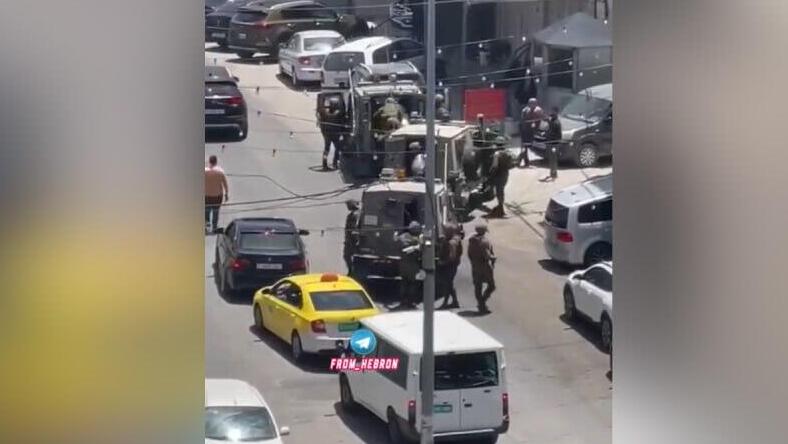 The men were seen carrying full shopping bags after they purchased mostly sweets from a local vendor before taking the goods to their airconditioned and bulletproof cars.
Hebron had often been the site of violent clashes between security forces and local rioters. large sections of the city are inhabited by Jewish settlers including National Security Minister Itamar Ben-Gvir, and Palestinians are restricted in their ability to enter the area.
It is also home for to the Cave of the Patriarchs, a shrine reviewed by both Muslims and Jews and where violent terror attacks and clashes between Palestinians and troops often occur.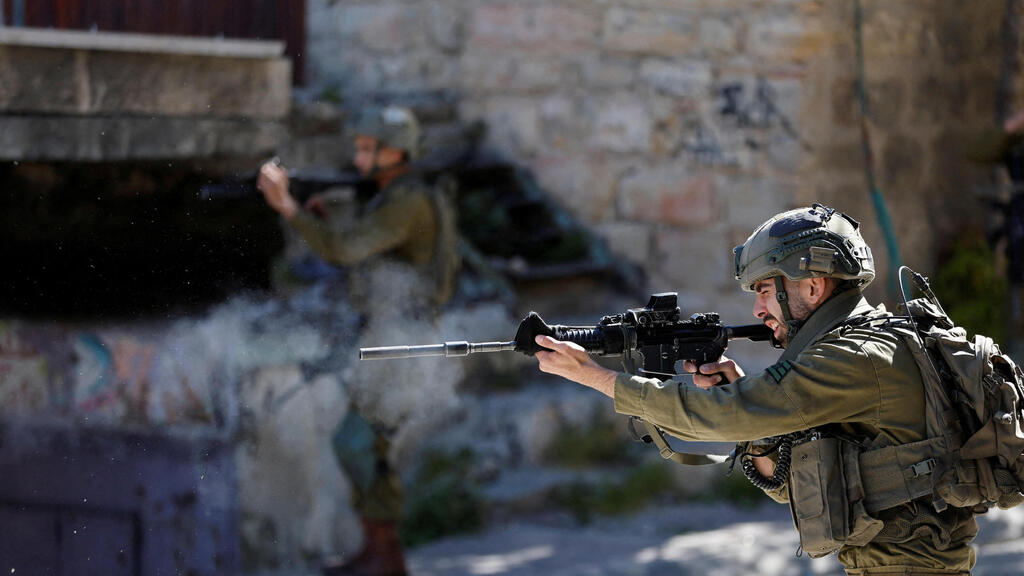 A quick probe by Ynet revealed that IDF personnel was prohibited from shopping at local stores but Shin Bet staff, likely in the West Bank city on assignment, were free to do so.
Mixing with the local population was meant to enhance confidence in the operatives who meet with Palestinians on a daily basis and buying goods from them is a common occurrence, even if not a formal requisite.
IDF soldiers were punished this past year when they shopped locally and when the Shin Bet operatives were there on Tuesday, troops provided security for them and even blocked traffic to allow them to return to their cars, safely.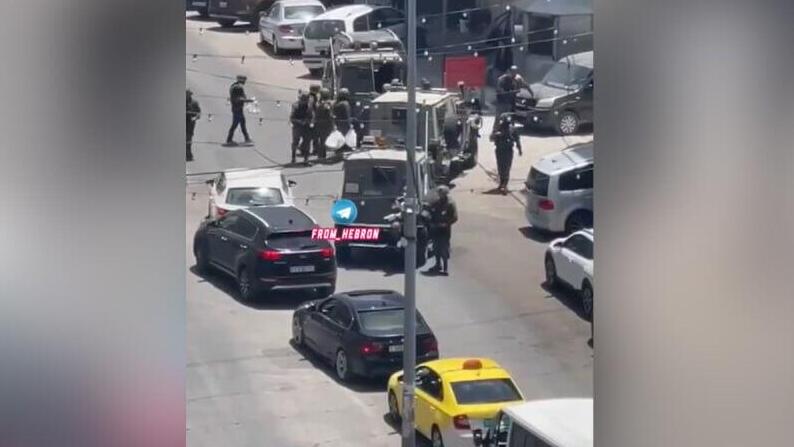 Shin Bet said in a statement that much of the work conducted in the field by its operatives is open and in full view of the local inhabitants.
"They meet and converse with the local residents including merchants and the event captured on video was no different. The Shin Bet agents paid for their purchases in full," the Shin Ben said.