One of the Israeli teams dispatched to Turkey to assist after the devastating earthquakes there has headed home after being informed about a "concrete and immediate threat" against them.
United Hatzalah told its team of roughly two dozen personnel in Turkey to end their rescue mission and leave the country, the emergency services organization announced early Sunday.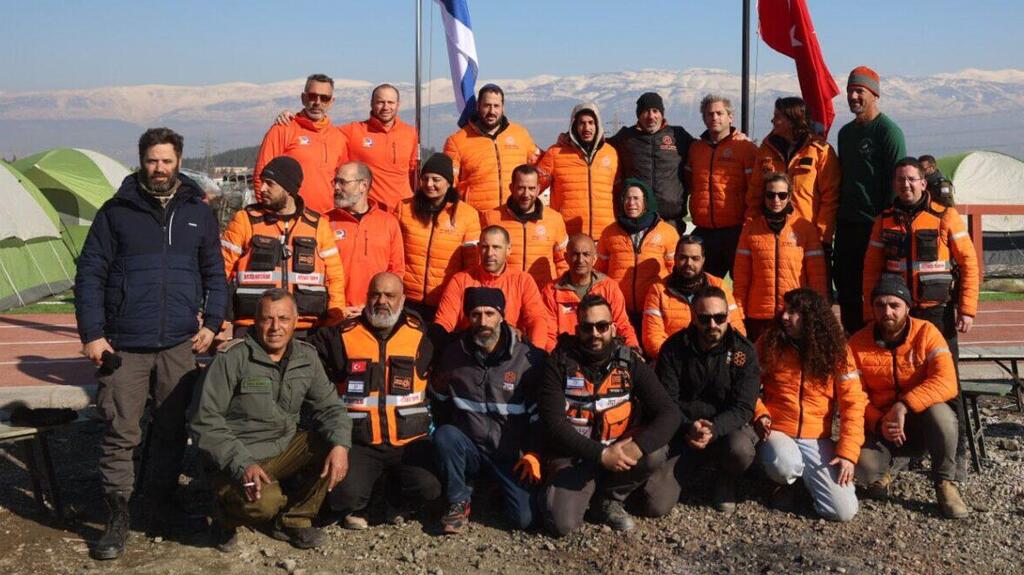 Because of a shortage of available planes to evacuate them, the philanthropist Miriam Adelson donated her private jet to facilitate the evacuation, the group said.
"We knew that there was a certain level of risk in sending our team to this area of Turkey, which is close to the Syrian border but we took the necessary steps in order to mitigate the threat for the sake of our lifesaving mission," Dov Maisel, the group's vice president of operations, said in a statement. "Unfortunately, we have just received intelligence of a concrete and immediate threat on the Israeli delegation and we have to put the security of our personnel first."
Maisel said the Hatzalah team had rescued 15 people since arriving shortly after the quakes. The official death toll stands at more than 33,000 and is expected to rise.
More than 500 Israelis have traveled to Turkey to aid in rescue and recovery. The Israeli Defense Forces team, for example, says it rescued 19 people from the rubble, and provided medical care to more than 180 others; it was also responsible for locating the bodies of Saul and Fortuna Cenudioglu, stalwarts of Antakya's nearly 2,500-year-old Jewish community who died when their apartment building collapsed in the quakes.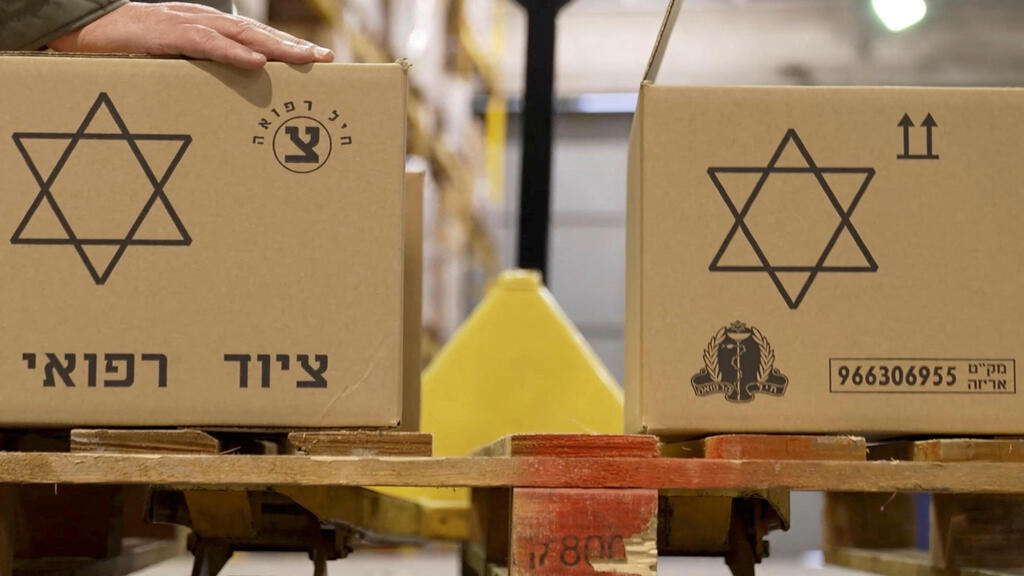 The Israeli delegations had gotten the express permission of Israel's Ashkenazi chief rabbi, David Lau, to work through Shabbat as the window for rescues closed. The IDF medical team and the team from a third group, IsrAid, will remain in Turkey.
Israel has at times warned of plots targeting Israelis and Jews in Turkey. Last summer, Israel evacuated its citizens from Istanbul after warning of an Iranian plot against Israelis there. The day before the earthquake, police in Istanbul arrested 15 people they said were part of an ISIS plot targeting synagogues there. The earthquake was most destructive in eastern Turkey, close to the border of Syria, which is Israel's enemy and home to militant strongholds.