A 6-year-old boy named Hamda Iktaith was killed by a lion at a zoo in Khan Yunis, located in the southern Gaza Strip, Gaza ruling Hamas officials said. The boy was believed to have climbed over a fence to get closer to the animal's cage.
Hamas security personnel, who govern the Gaza Strip, have opened an investigation into the matter. After the attack, the child was taken to a hospital in Khan Yunis, but unfortunately succumbed to his wounds.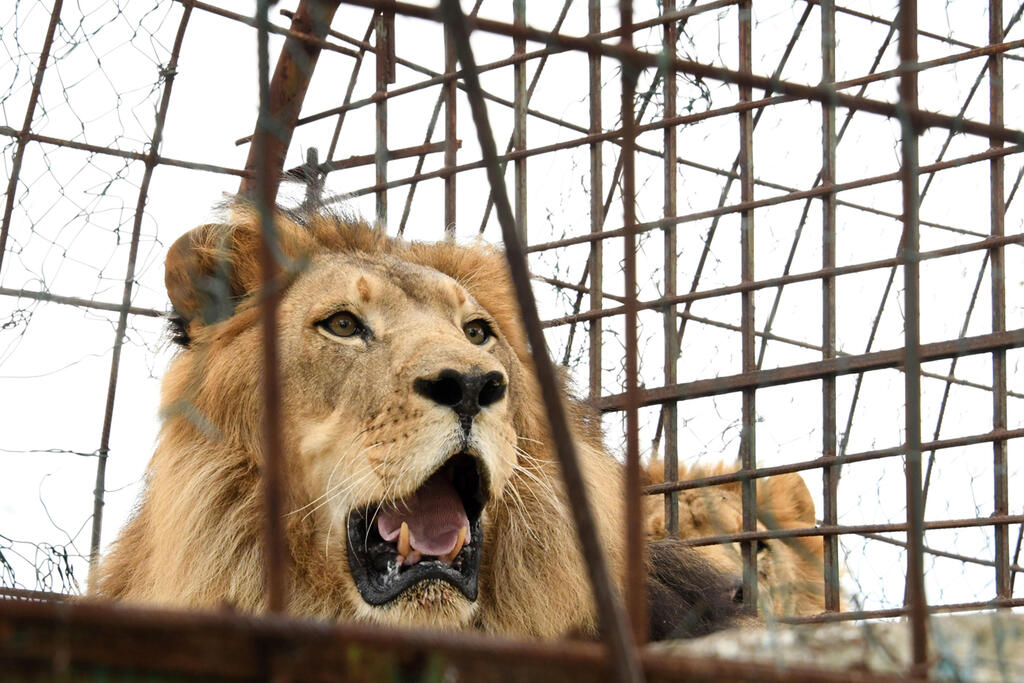 The child's family, however, had a conflicting account of the incident. According to them, the boy, who had gone to the zoo with his mother and other relatives, had only approached an outer fence where the lion was kept.
This marks the first fatality resulting from an animal attack in one of the private zoos in the Gaza Strip. The conditions in which the animals are kept in these small private zoos are notoriously severe.
As a response to this, international animal welfare organizations have taken action to evacuate animals, particularly lions, to safe sanctuaries in Jordan and other parts of Africa. Previously, lions that were kept in poor conditions in zoos in the Gaza Strip were also moved to zoos in Palestinian cities in the west bank.