Jean Asselborn is a Luxembourgish politician who has served in the government of Luxembourg as Minister for Foreign Affairs from 2004 until 2023. He also served as Deputy Prime Minister from 2004 to 2013, under Prime Minister Jean-Claude Juncker.
He's probably the most anti-Israeli politician in the European Union. And he's retiring.
The Israeli Foreign Ministry is hopeful for an opportunity to repair the strained ties between the nations. Asselborn, who for years was viewed as the most antagonistic foreign minister toward Israel in Europe, announced his retirement late last week. This follows an election defeat that resulted in his party being left out of the government.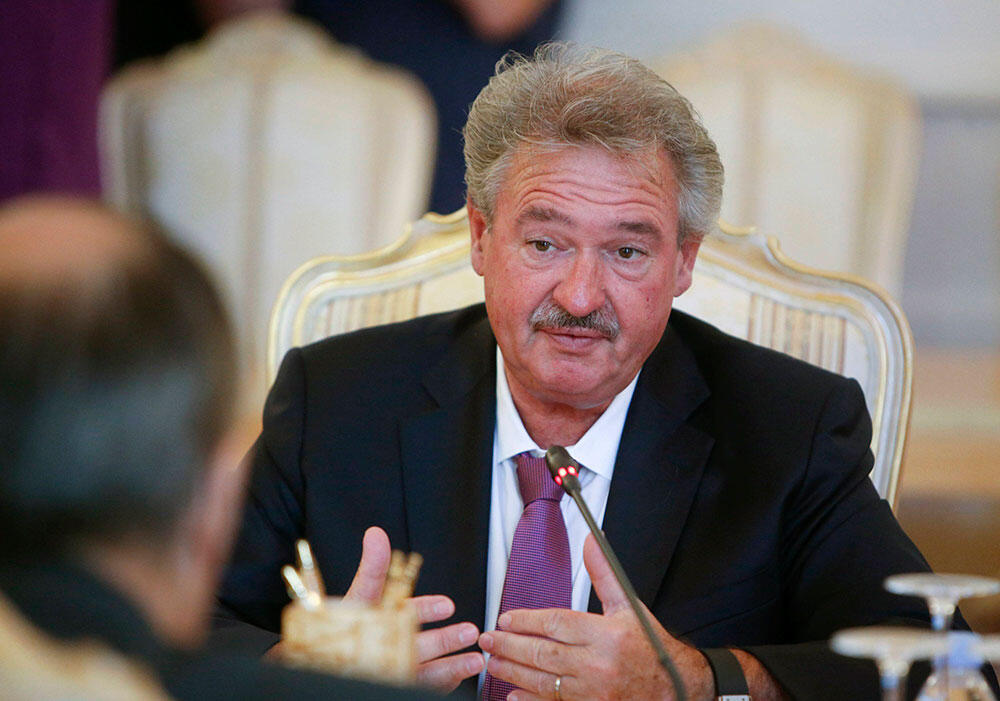 Throughout his political career, Asselborn dedicated significant effort to advocating for Palestinian interests within Europe. His one-sided stances resulted in Israel declaring him persona non grata, and he has not visited the country since 2016.
"Asselborn's absence will not be mourned. We are now keenly interested in forging a new chapter in our relations with Luxembourg," a high-ranking Israeli official said. "Despite its small size (approximately 700,000 residents), its significance as a founding member of the European Union and its role in the business sector cannot be underestimated."
The official says that Asselborn's radical viewpoints were not conducive to establishing a genuine dialogue with Israel. However, his distinct anti-Israel stance ironically aided Israel's relationship with other Luxembourg government members. His overt representation of the Palestinians seemingly tempered Luxembourg's censure of Israel.
Asselborn stood out as the solitary European foreign minister who rejected the Abraham Accords, believing they didn't benefit the Palestinians. He championed efforts to form a coalition of European nations ready to collectively acknowledge Palestine as a state, should Israel seize portions of the West Bank.
He strongly advocated for the labeling of goods from settlements and the imposition of sanctions on Israel. During a Human Rights Council debate, he criticized Israel for operating a regime that some label as apartheid. Israel was well aware that Asselborn was the driving force behind the majority of the European Union's anti-Israel motions, and he was equally vigorous about pushing for comparable measures at the United Nations.
On the subject of the Israeli-Palestinian issue, he admitted: "While there are other global issues, this one takes precedence for me." In a pointed remark from 2011, he said: "Conversation with the incumbent Israeli government is futile, because they're autistic."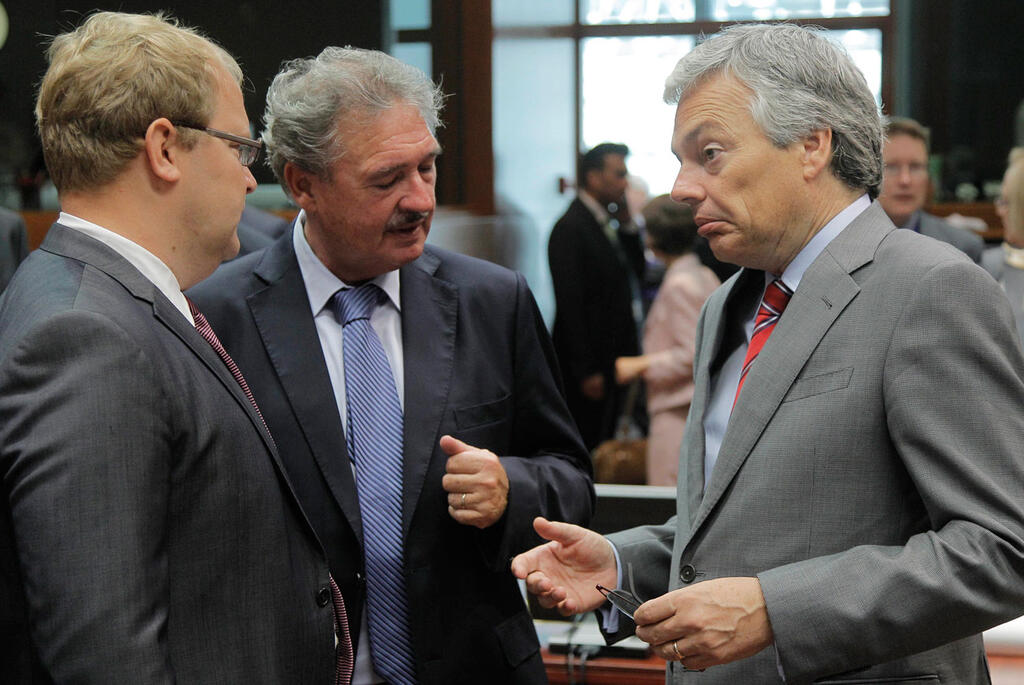 Asselborn allocated resources from his Foreign Ministry budget to support the "Association for Just Peace in the Middle East." This organization, known for its pro-Palestinian stance, had a biased involvement in the country's educational system. Concurrently, this matter has become a significant topic on Israel's agenda, leading to demands for the elimination of such content from Luxembourg's education system.
In the aftermath of the October 7 massacre, Asselborn issued a fairly balanced statement. He criticized Hamas, asserted that Israel was entitled to act in self-defense and appealed for the hostages to be freed. Nevertheless, he later censured Israel for what he termed "collective punishment" allegedly implemented in Gaza. Before this, Asselborn had shown a compassionate side. Heeding the call from the Israeli embassy in Belgium, he engaged with the families of the hostages, demonstrating an empathetic response. This final chapter of Asselborn's actions cast a somewhat positive light on Israel.
Luckily, Israel has a favorable view of his successor, Xavier Bettel, a Luxembourgish lawyer and politician who serves as the 14th Deputy Prime Minister of Luxembourg and as Minister for Foreign Affairs since 2023. He's visited Israel before and was even seen eating in the Carmel Market in Tel Aviv.