The United Kingdom's National Crime Agency reported on Saturday it arrested a "Russian businessman", with some sources claiming the man to be Russian-Israeli billionaire
Mikhail Fridman
.
Though there was no official confirmation of the suspect's identity by the National Crime Agency, it was noted the man was arrested over charges of money laundering and similar offenses, and that he was released on bail shortly after his arrest.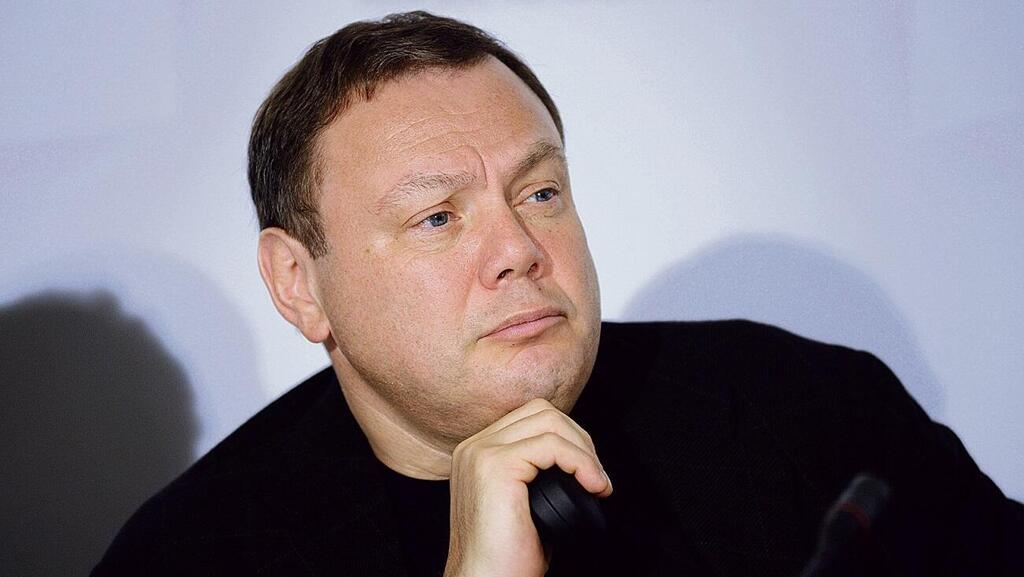 Fridman is a Jewish Russian businessman who also holds Israeli citizenship. His net worth is estimated at $15 billion according to Forbes magazine, and he's one of the founders of Alfa Group, Russian international privately owned investment groups, with interests in oil and gas, commercial and investment banking, asset management, insurance, retail trade, telecommunications and more.
After his alleged arrest, Fridman told Forbes he was "doing fine" and meeting a friend on the weekend.
According to the National Crime Agency's report, the businessman was arrested on suspicion of money laundering, conspiracy to commit fraud against the UK's Interior ministry, and conspiracy to commit a crime.
The National Crime Agency that two other suspects were arrested alongside the businessman — a 35-year-old suspect carrying a bag with thousands of British pounds and another 39-year-old man in whose London apartment the three were detained. The three were later released on bail.
The National Crime Agency reported that over 50 police officers were involved in the arrest during which digital assets were seized containing significant sums of money.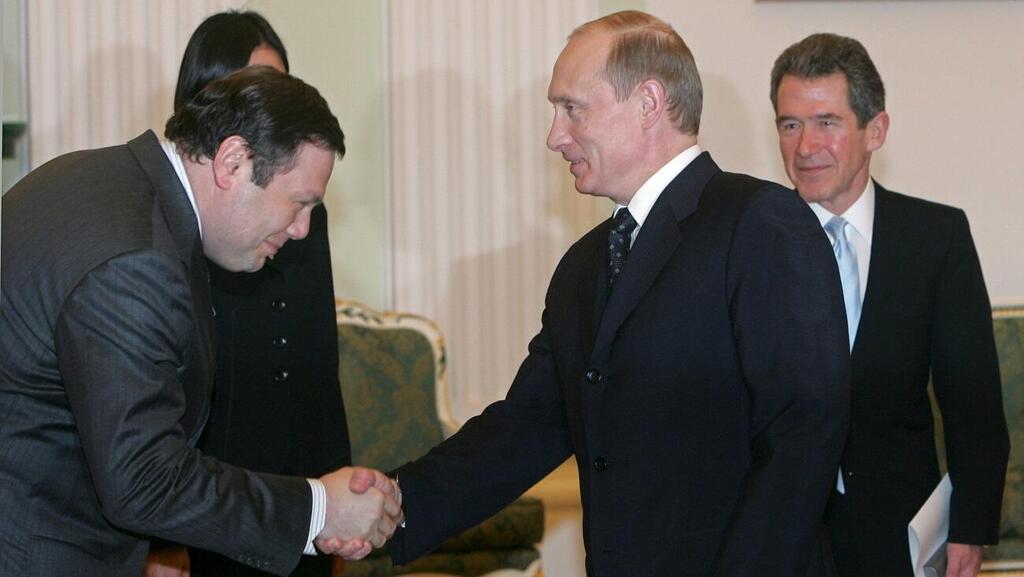 National Crime Agency Director General Graeme Biggar said that a special task force — established to counter attempts to circumvent sanctions imposed on Russian businessmen following the Kremlin's invasion of Ukraine — had a major impact on criminal activity by Russian businessmen.
"We'll continue to use our power and every viable tactic to counter such threats," Biggar said on the incident.
Fridman is also the founder and main benefactor of the Genesis Philanthropy Group, working to support Jewish identity among Russian speakers worldwide – and is also the founder of the Genesis Prize, considered to be the Jewish version of the Nobel Prize.
The EU considers Fridman a confidant of Russian President Vladimir Putin, whom he accompanied on a state visit to Israel in 2012.