The Israeli flag is now a fixture on the International Space Station (ISS) thanks to a new anti-radiation suit developed in Israel that finally touched down on the ISS last week along with its wearer, American astronaut Jessica Meir, whose father is Israeli.
The suit, which was developed by the American-Israeli company StemRad in collaboration with the Israeli Space Agency, will be used and tested by three astronauts in the vacuum of space and is Israel's own contribution to the international space effort.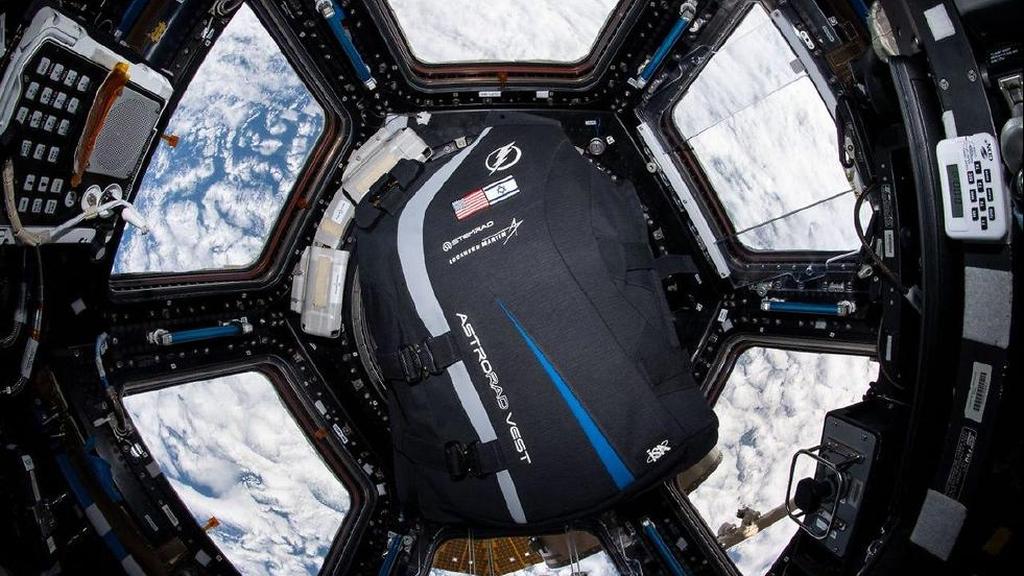 The arrival of the flag coincides with the 17th anniversary of the death of Israel's first astronaut Ilan Ramon, who perished with his six crew members on the Columbia shuttle, as it broke upon reentering the Earth's atmosphere over Texas on February 1, 2003.
The suit was developed specifically to help protect female astronauts since they are more likely to suffer life-threatening conditions from the abundant radiation found in space.
As part of the tests, the suit will be worn by three female astronauts who will test the suit and its protection capabilities thoroughly in the zero-gravity conditions found on the space station itself.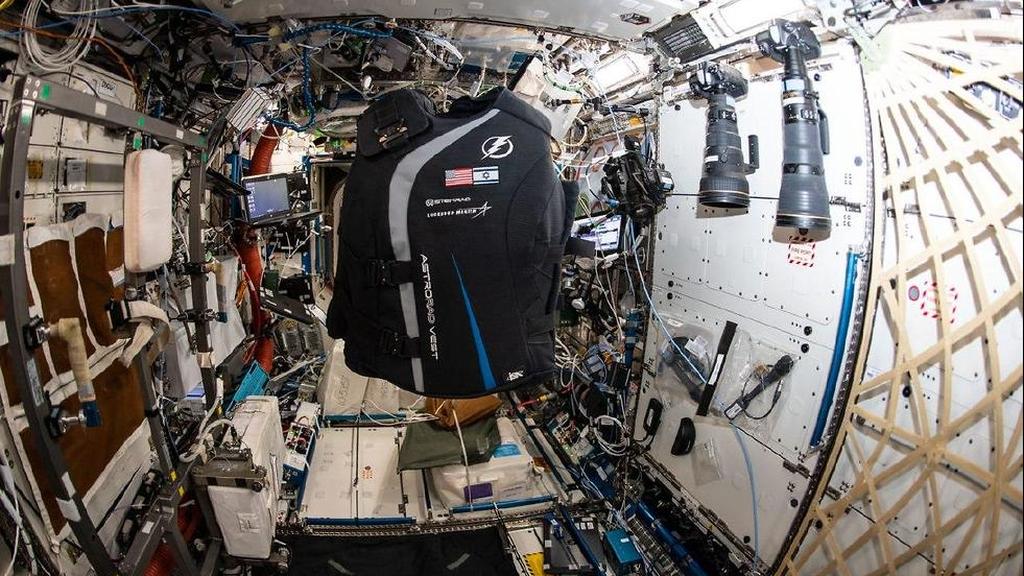 If all goes well, the spacesuit will be used by the members of the Orion Spacecraft, which is designed to support crewed exploration beyond low Earth orbit, with real-time data and readings collected from the suit.
"We're breaking all records of actions, creativity, and Israeli innovation," said Science, Technology and Space Minister Ofir Akunis.
"I'm proud of the developers of the very first Israeli spacesuit, which we are all seeing for the first time flying the Israeli flag, even in space."
Israel Space Agency (ISA) Director Avi Blasberger was touched by the fact the suit's unveiling coincided with the anniversary of Ramon's death.
"Today, the new Israeli-developed spacesuit was unveiled by the astronaut Jessica Meir. The suit, which was developed with the help of the ISA, was delivered to the International Space Station for further testing," said Blasberger. "There's nothing more symbolic than the fact the suit has been unveiled in the same week we remember the first Israeli astronaut Ilan Ramon."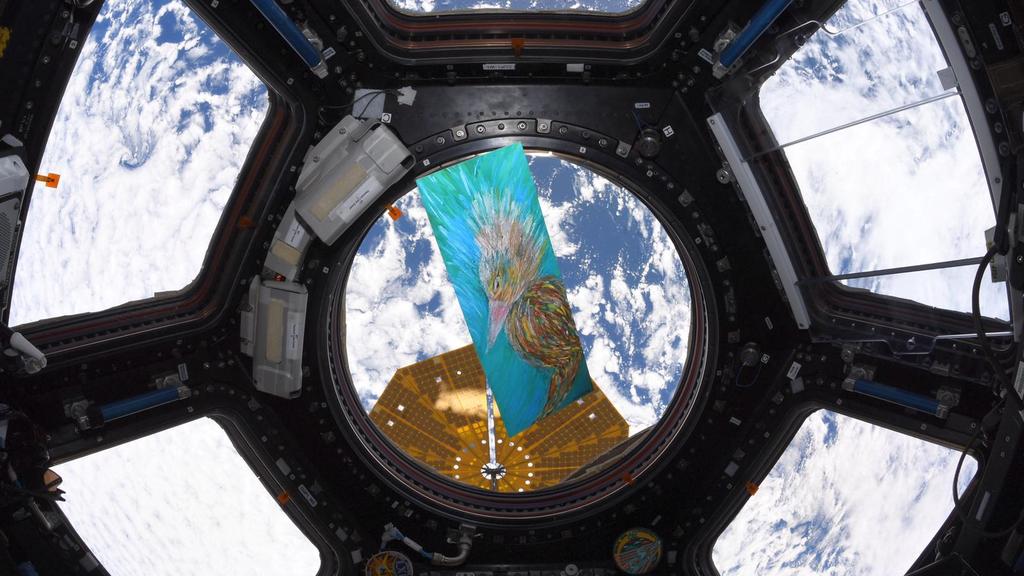 StemRad CEO and founder, Dr. Oren Milstein, was also touched by the timing of the suits debut.
"There's nothing more joyful than watching the Israeli flag hoisted in the International Space Station, and even more so on Israeli space week, commemorating 17 years since the passing of Ilan Ramon. We are exceptionally proud to present Israel's own contribution to the protection and health of astronauts."