Hotels in Eilat and the Dead Sea are set to reopen next week for the first time in two months after Knesset voted to allow the tourism sector in the resort areas to partially reopen.
Knesset on Wednesday evening passed a bill that will allow hotels to reopen in tourism areas, which have sustained a financial hit during the two nationwide lockdowns. The bill designates the two locations as "tourism hubs", breathing some life into local economies that rely exclusively on tourists for their survival.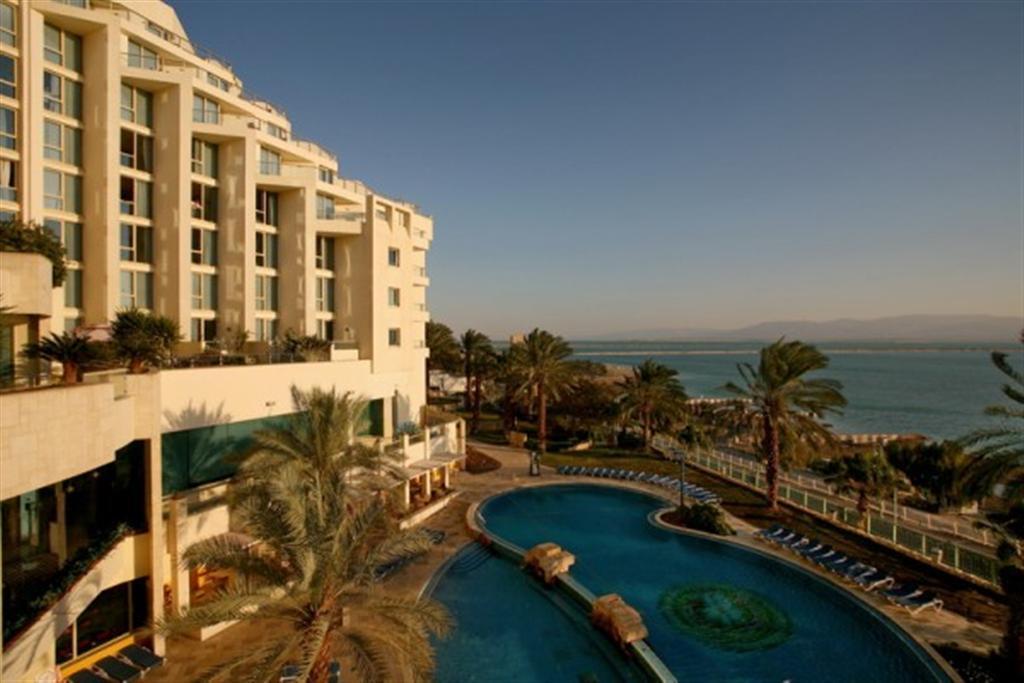 The hotels are expected to reopen toward the end of next week due to the requirement to carry out the rapid diagnostic tests for coronavirus on all hotels' staff. All guests, meanwhile, must take a COVID-19 test at least 72 hours prior to their arrival.
Lior Muchnik, CEO of Dan Hotels in Eilat said the chain's reservatons department has already reopend, with hotels expected to open their doors by next Thursday at the latest.
"We do not see why, if we prove during this time that we can maintain zero infection rate, hotels both in Eilat and in the Dead Sea could not be operational even during lockdown," he said, referring to a possibility of another closure.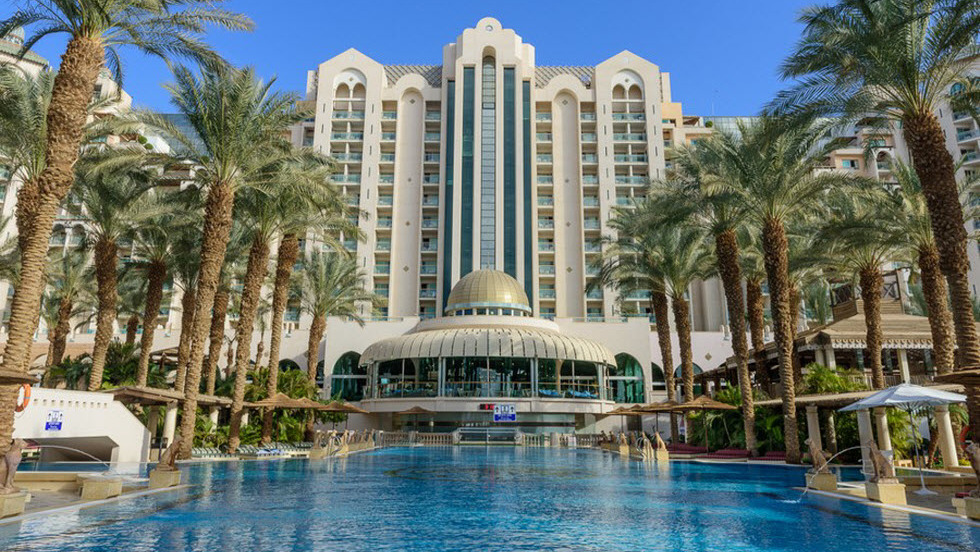 Deputy Health Minister Yoav Kisch said on Wednesday during the debate in Knesset that hotels will not be allowed to reopen until the rapid diagnostic testing system is available in those areas.
"I think it is in all our interests not to let hotels open for business before we have a viable quick testing system in place," he said warning that if a rise in infection will be detected, the entire effort to reopen the crucial tourism businesses could be in vain.
Before the final vote, political parties within the coalition argued about the scope of the bill, with ultra-Orthodox lawmakers insisting a mechanism must be added that will allow other locations - such as the city of Tiberia favored by the ultra-Orthodox community - to reopen as well.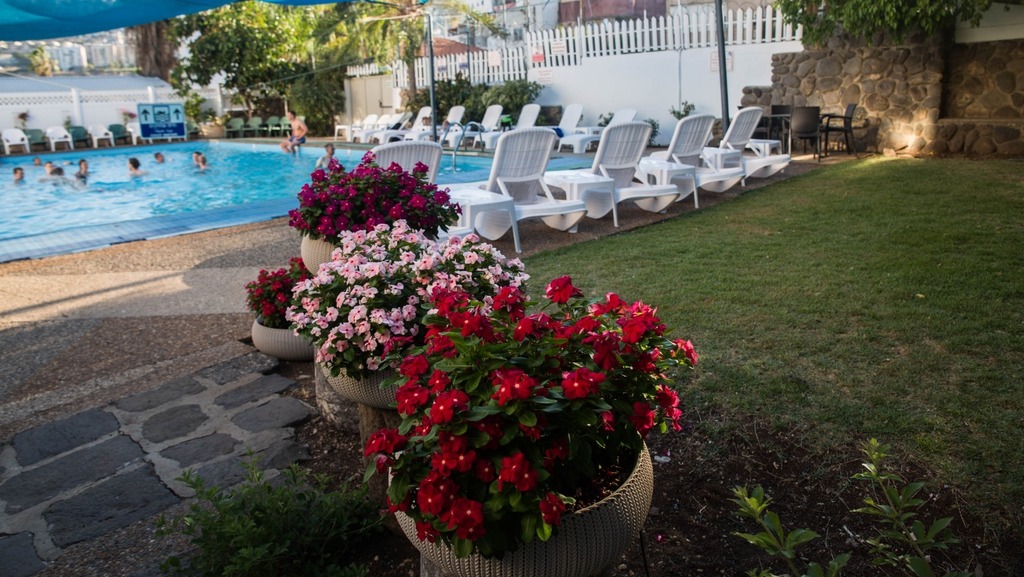 Health Minister Yuli Edelstein said he was pleased to see the bill pass. "I am glad we've managed to overcome the political stumbling blocks put in our path and pass the bill," he said. "This is a great day for the residents of Eilat," he added.
Tourism Minister Orit Farkash-Hacohen added her delight at the passage of the bill noting it remained devoid of politics.