With the country deep in a second wave of coronavirus, Israel's unemployment rate has almost doubled in the past month, rising from 4.5% to 7.6% since mid-June, according to a report released Tuesday by the Central Bureau of Statistics.
The report surveyed 1,400 businesses from various industries that have at least five salaried employees and found a rise in redundancies across the economy, with the most extreme spikes in layoffs in technical and transportation professions.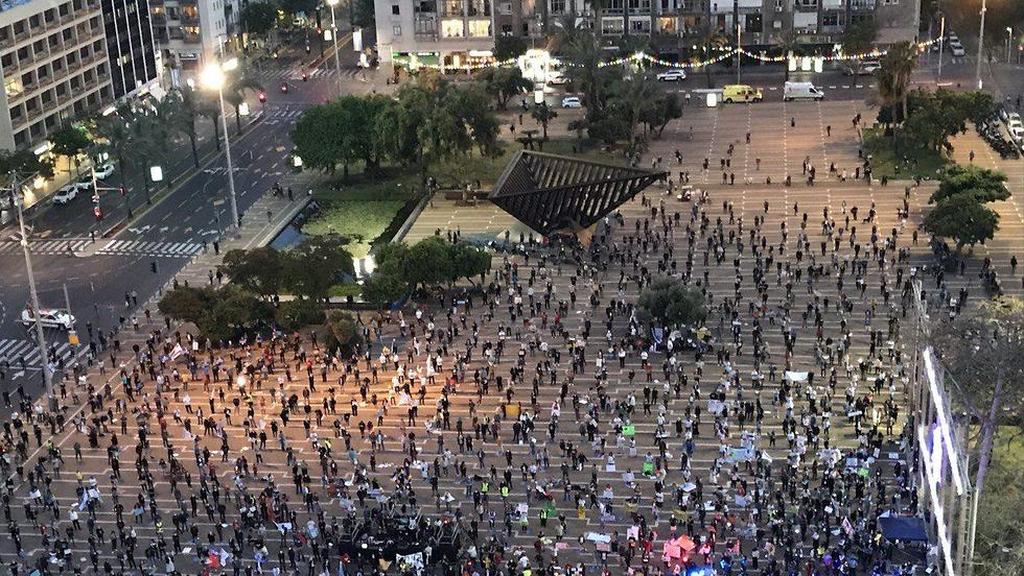 The food and beverage industry laid off the most workers during the first two weeks of July, constituting 13.5% of the total number of unemployed, while construction industry layoffs comprised 10.8% of the newly jobless.
The percentage of Israelis in the workforce dropped from 81.5% in the middle of June to just 79.6% in the middle of July.
According to the report, only 7.3% of workers were still furloughed, down from 8.4% in June, after the government rolled out incentives for employers to keep staff on. Even so, the pace at which furloughed workers have been returning to their jobs has slowed in comparison to previous months.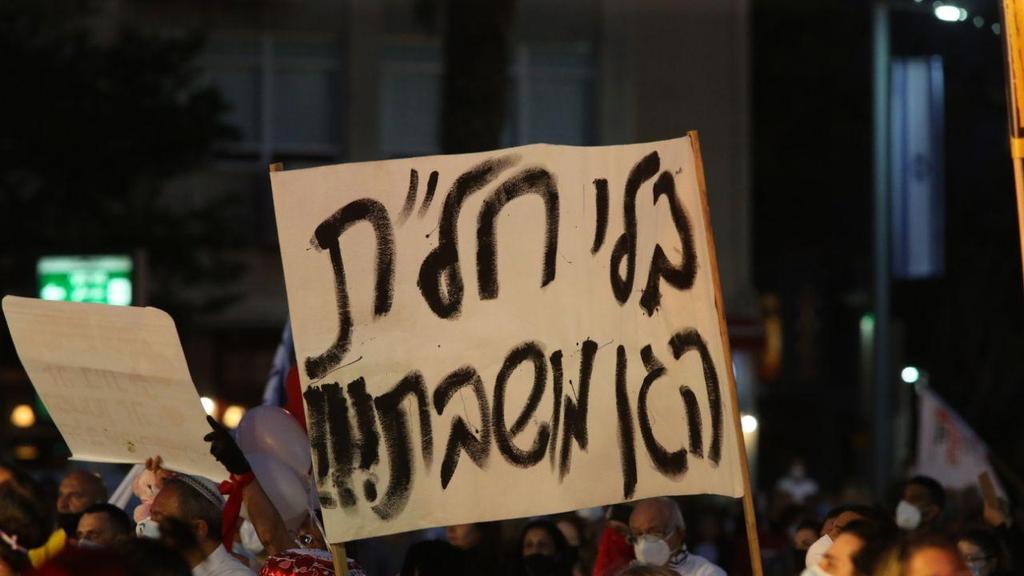 Nearly 20% of businesses believe they will sustain a loss of 50% of their income in the coming months, down from over 22% among those polled in June.
Of businesses polled, 38.6% attribute their dire predictions to a reduction in local demand, while 17.6% blame government policies and health directives. Another cause cited by business owners for their estimated losses is a lack of cash flow and credit.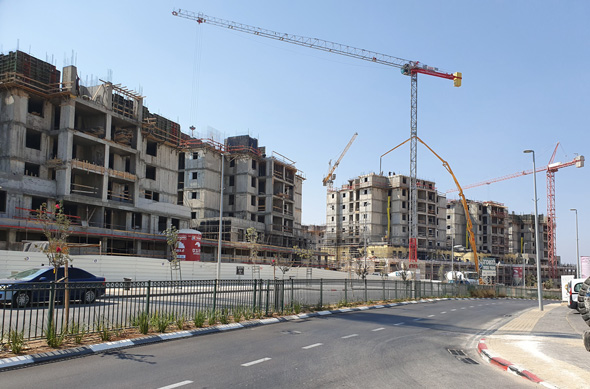 Almost a quarter of businesses reported delayed or canceled recruitment of additional staff.
Of the companies polled, 23.8% said they had improved their technological ability to rely on distance working, with the majority of improvements found in the high-tech and finance industries.
The report says 18.6% of businesses have shifted to new markets or tapped a new clientele. Another 18.5% say they have instituted shift work, while 18.3% have begun home deliveries for their products and 14% have moved their businesses online.
The report states that 56.3% of businesses say they do not expect a change in pricing for products or services, but more than 25% prices to decline, especially among companies working in the construction industry.
First published: 15:46, 07.14.20