Israel said on Tuesday it has successfully tested a new weapons system that contains a missile capable of hitting 400 km (249 miles) target range, an unprecedented feat for the country's aerospace industries.
LORA weapon system, a theater quasi-ballistic missile, was developed by Israel's Aerospace Industries and has been tested last month on a ship in the Mediterranean Sea in order to see its effectiveness in naval warfare.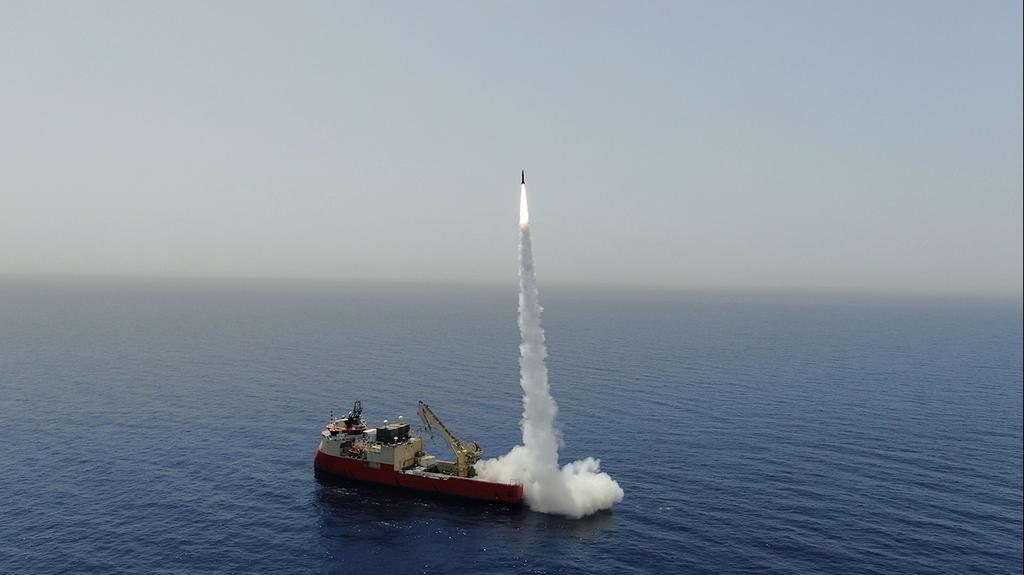 LORA is a container-based surface-to-surface missile. A standard shipping container houses four missiles, which are controlled by an operator working from a command and fire control section located in another container.
This operator can control four container launchers at once, for a total of 16 of the missiles. The LORA can be stored in a container for up to 7 years without maintenance.
The missile is a deceptive one that could hide in plain sight on a commercial freight ship. If undetected, it could launch up to 16 missiles before being located.
No modifications to the ship are required once the weapons system is loaded on. In addition to offensive missiles, cargo ships can be equipped with canisterized and/or concealed anti-ship missiles and guns, as well as air and missile defense interceptors and sensors - making them asymmetric and concealable warships.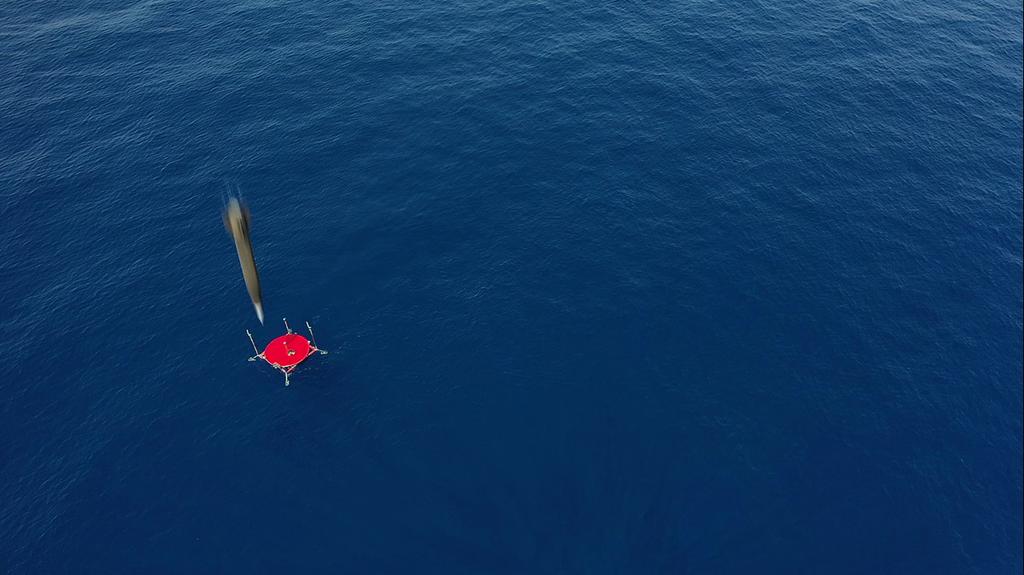 If equipped with concealed weapon systems, cargo ships could easily slip behind enemy lines and conduct disruptive asymmetric military operations.
"We have successfully tested the LORA weapons system's various strategic capabilities, both: short range of 90km (56 miles) and long range of 400km (249 miles)," said a statement by IAI. "In both scenarios, it hit the target within a margin error of fewer than 10 meters."
LORA has been in operation for nearly two decades and is considered to be a strategic weapon for foreign powers, some of which opted to purchase it.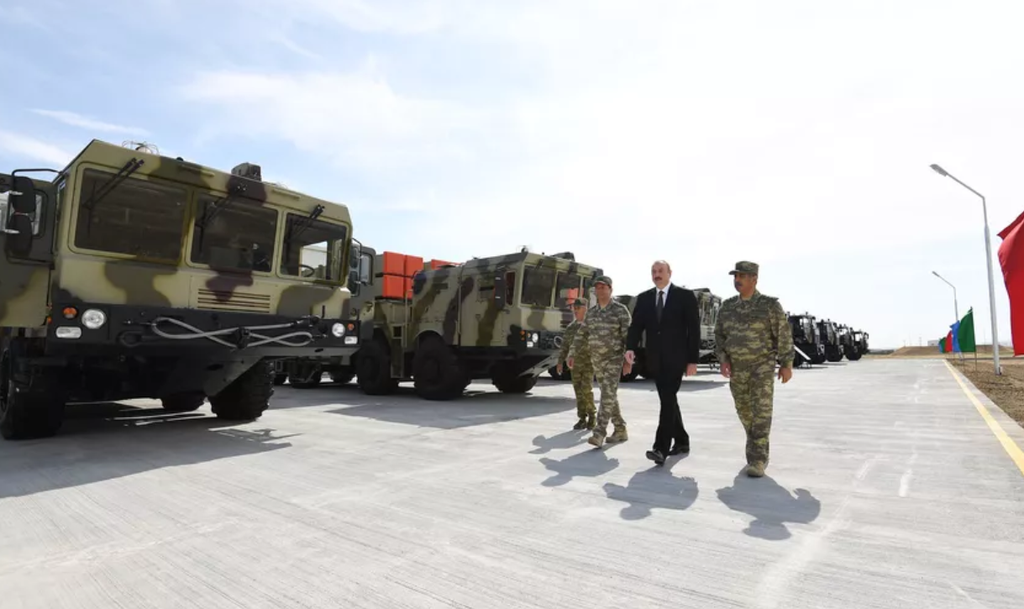 A rare glimpse of the system was recorded in 2018, during a military exercise of the Azerbaijani military and during a joint parade with the Russian Army, overseen by President Vladimir Putin.
Azerbaijan's President Ilham Aliyev was seen in 2018 inspecting the weapons system during a visit to a military base, where he attended the inauguration of a new missile unit in the Azeri army.