Hundreds of thousands of Israelis who lost their jobs or put on unpaid leave because of coronavirus, could be left without full or even partial unemployment benefits as soon as July 1, due to the emergency measures put in place by the government ending at the of the month.
Nearly a million Israelis lost their jobs or had been put on unpaid leave since the start of the COVID-19 epidemic in Israel and the subsequent economic crisis, representing the highest unemployment numbers in decades.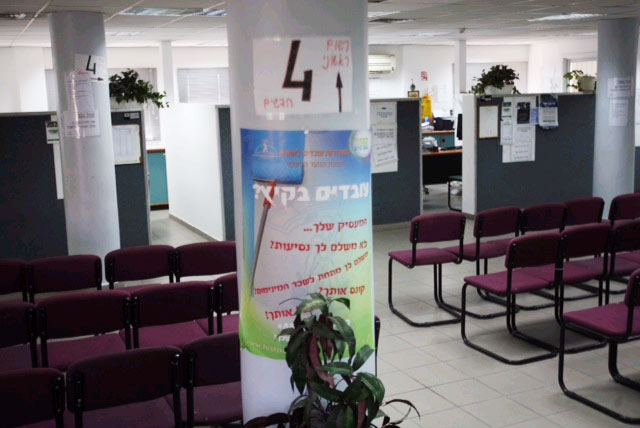 The end of emergency measures put in place over three months ago would leave over 134,000 Israelis who were furloughed in March and April, without government aid, while 128,000 more will receive only partial unemployment benefits.
"This is not a social experiment in 'Survivor' TV show, this is real life. If we don't provide a safety net, hundreds of thousands of Israelis will fall below the poverty line," said Welfare Minister Itzik Shmuli.
"I demand that we do not abandon them to their fate and to immediately extend unemployment benefits and grants to those aged 67 and over."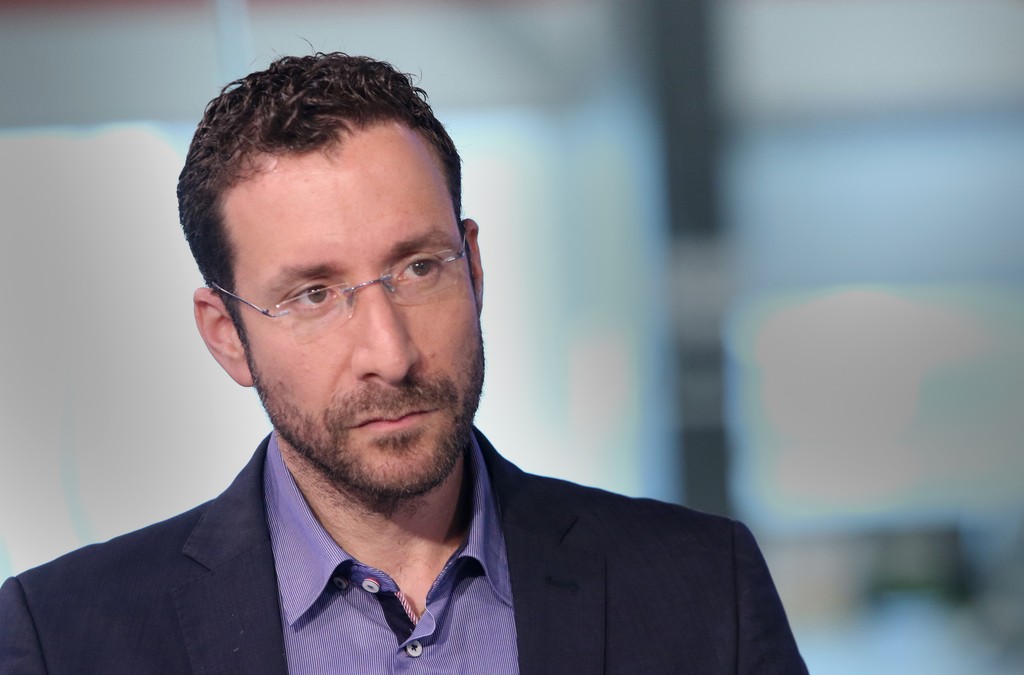 The Finance Ministry has yet to formalize a plan to extend the benefits.
If no solution is found, within three days, about 262 thousand Israelis will be left with no source of income or adequate financial aid.
Data by Bituach Leumi (The National Insurance Institute) and the Welfare Ministry show the unprecedented steep climb in unemployment throughout the country in comparison to joblessness numbers before March 1.
Most Israeli cities and towns recorded a sharp rise in unemployed.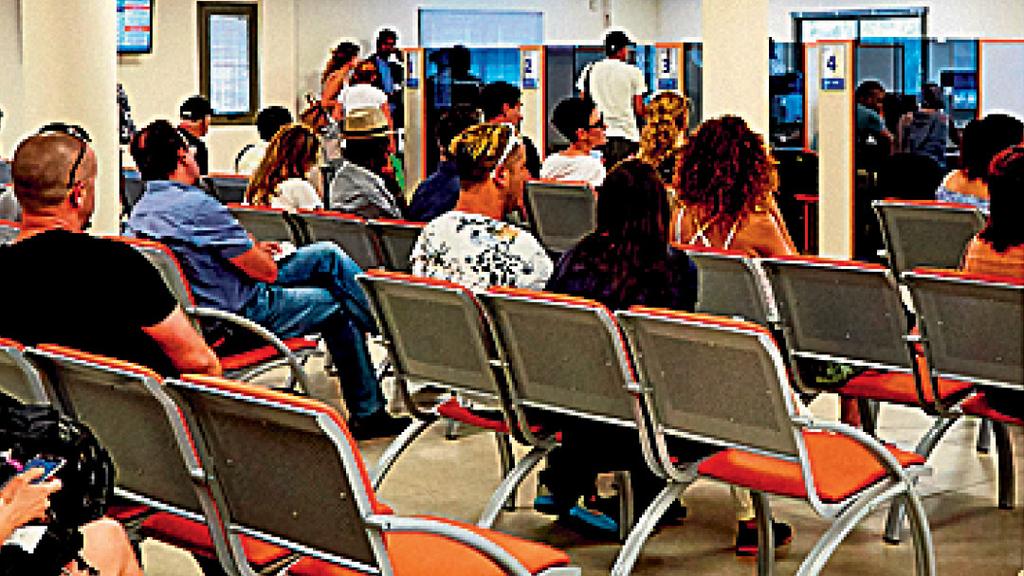 Jerusalem, the most populated city in Israel, recorded the biggest spike in the country with 9,139 unemployed before the epidemic and 82,450 now, representing 804% increase.
Tel Aviv, which had 8,707 unemployed on March 1, has seen 573% increase, with 58,589 people in need of unemployment benefits at the moment.
Other major cities in Israel have also seen a rise of nearly 500% in unemployment, with Haifa registering 28,796 jobless compared to 4,346 before the epidemic; Be'er Sheva registering 20,182 compared to 3,647; Rishon Le'Tziyyon with 32,509 compared to 4,300 and Ashdod with 23,934 compared to 4,373.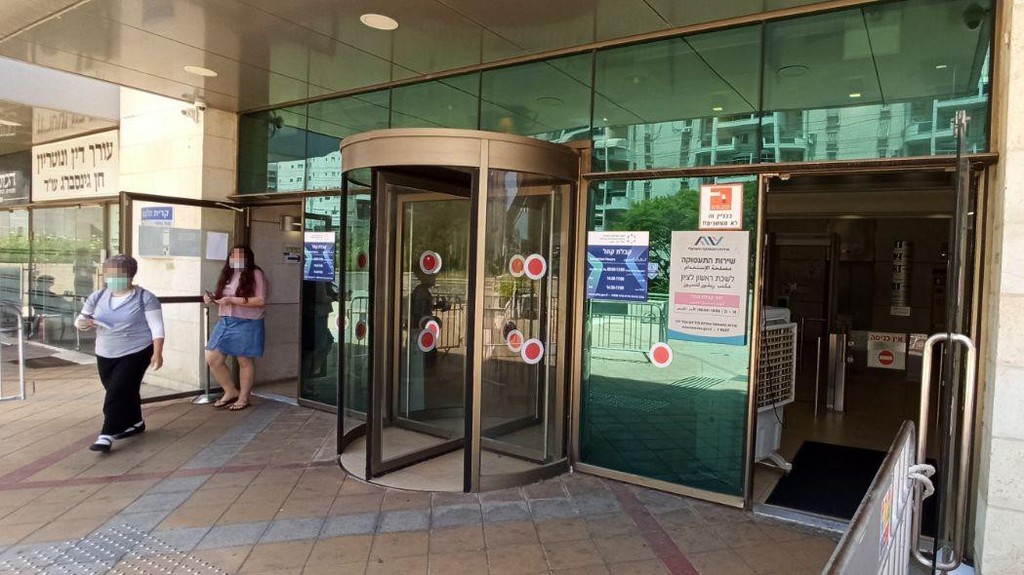 But, the communities hit the hardest by the crisis appear to be in the Arab sector. The city of Kfar Qasim recorded a rise of nearly 1,722%, with 2,387 jobless compared to 131 on March 1.
The Arab town of Jaljulia saw 1,689% increase, with 55 unemployed before the epidemic compared to 984 at the moment. The town of Tira saw 1,291% increase, with 207 in March compared to 2,879 right now. Tayibe saw a rise of nearly 1,030%, with 427 before the epidemic compared to 4,825 now.
The southernmost city of Eilat was the hardest hit among the major cities, due to severe economic damage caused by the epidemic to the tourism industry, which the city's working population heavily relies on. It has recorded rise of about 1,138% in unemployment, with 1,152 jobless on March 1 compared to 14,257 right now.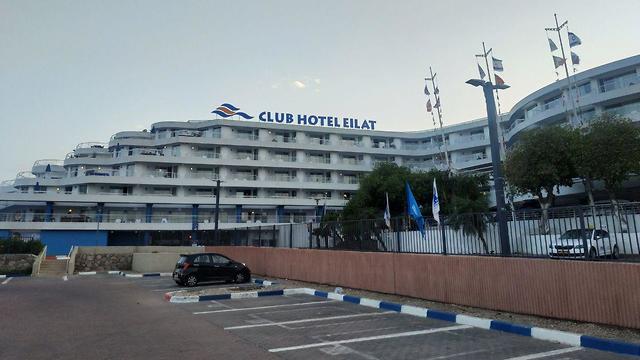 Even the affluent high-class community of Savyon has seen a rise of nearly 1000% in unemployment, with only 28 jobless on March 1 compared to 313 now.
The National Insurance Institute (NII) said that most of the unemployed are part of Israel's middle class, with Haredi population appears to be low on the joblessness list.
Bituach Leumi chief Meir Spiegler, also called for the increased unemployment benefits to be extended.
"Being unemployed is not a profession, and we have a moral and humane duty as a society to care for those who have lost their ability to provide and extend the unemployment eligibility," said Spiegler.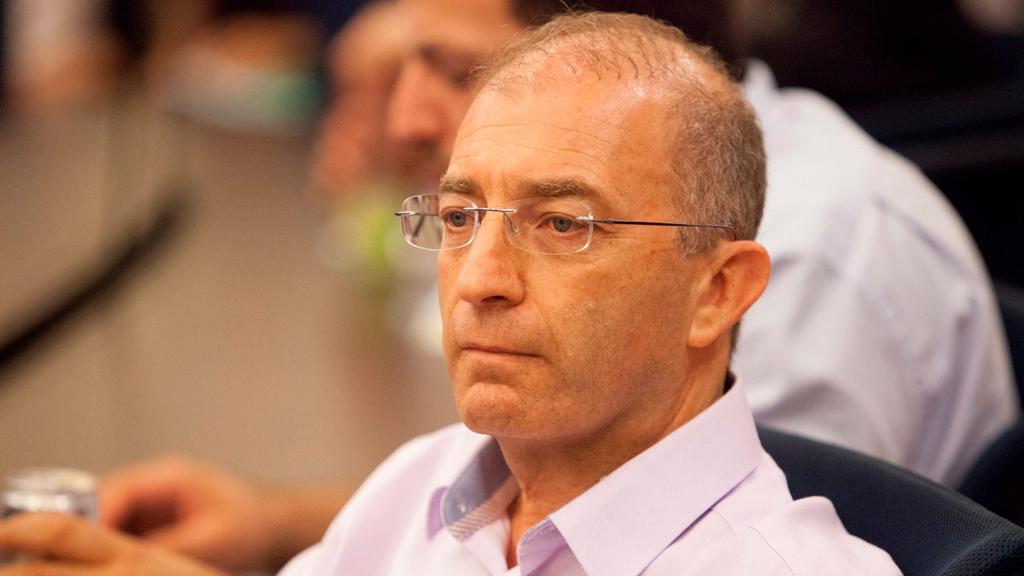 Welfare officials compared the unemployment numbers to a "ticking timebomb" that if not neutralized, will cause hundreds of thousands of Israelis to plunge into poverty.
Finance Ministry officials said that employers should reinstate workers who currently on unpaid leave and the government will provide them with financial aid instead of continuing to pay unemployment benefits.
The ministry, however, said they are working on an outline to extend the benefits beyond the current deadline.