Intel Corp has acquired Israel-based artificial intelligence firm Habana Labs for about $2 billion, the U.S. chip giant said on Monday.
Habana Labs will remain an independent business unit and will continue to be led by its current management team, reporting to Intel's data platforms group.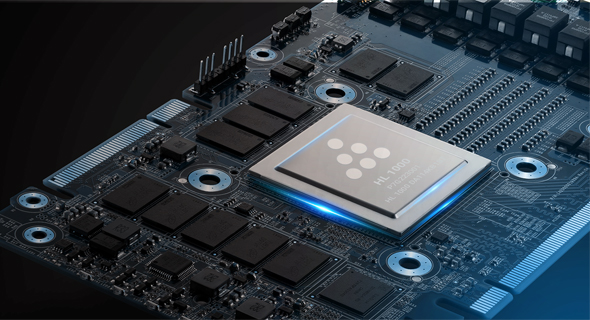 The company was created in 2016 by David Dahan and Ran Halutz, the founders of PrimeSense, a 3D sensing company sold to Apple for $345 million in 2013.
Habana, which employs more than 150 staff in Tel Aviv, Caesarea, Poland and San Jose, is developing a series of dedicated AI processors called Goya.
Goya comprises hardware and software, including a high-performance graphic compiler, hundreds of kernel libraries, and the tools needed to integrate software frameworks used by customers.
The purchase comes almost three years after Intel bought Israeli driverless technology firm Mobileye for a massive $14.9 billion, in what is considered to be the largest ever acquisition of an Israeli high-tech company.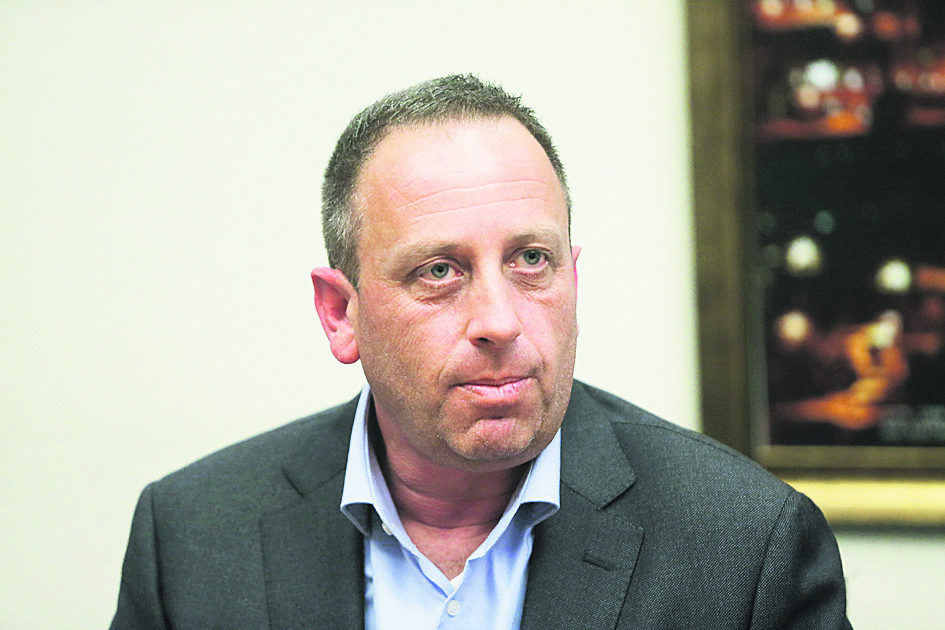 This is actually Israel's largest private exit in a cash deal and the largest acquisition of a private chip company on the international level too.
This is a particularly high exit for a company that has in its lifetime raised only $120 million. In 2018, Habana raised $75 million in a second round of funding led by Intel Capital, the chipmaker's investment branch.