While Israel struggles with the ongoing coronavirus pandemic and the resulting economic crisis, the Knesset's Finance Committee on Tuesday approved a request from the Prime Minister's Office for a retroactive tax return worth about NIS 1 million (approx. $291,000) for Prime Minister Benjamin Netanyahu, which come from the state coffers.
According to the committee's decision, income tax paid by the prime minister until December 31, 2017 will be returned to Netanyahu from the Treasury, due to a clause that allows the state to fund an incumbent prime minister's administrative costs, services and benefits.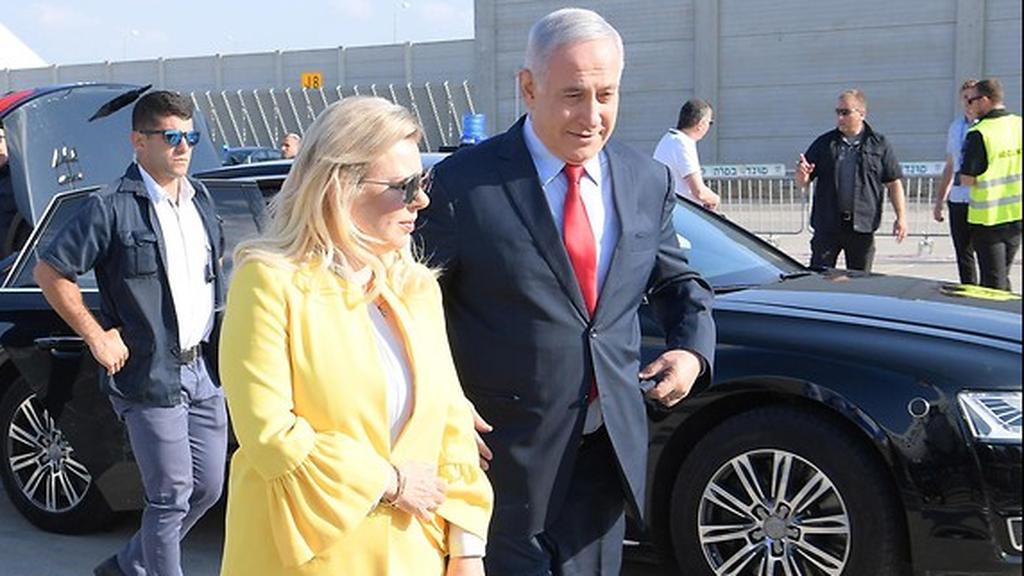 By eight votes to five, the panel ruled that the state will pay Netanyahu NIS 600,000 (approx. $175,000) in tax returns on expenses incurred at his private residence in Caesarea from 2013 to 2017, and another NIS 324,000 ($95,000) for expenses pertaining to the use of his service vehicle from 2017 to 2019.
But just how much money does the prime minister actually have?
In all, Netanyahu's personal fortune is estimated at around NIS 50 million (approximately $14.5 million).
Apart from their luxurious villa in Caesarea, the Netanyahu family also has a duplex penthouse apartment on Gaza Street in Jerusalem. In addition, Netanyahu owns half of his parents' house on Pioneer Street in Jerusalem.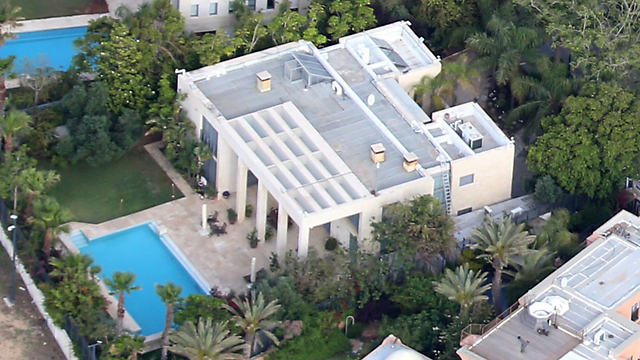 The total value of these three real estate assets is assumed to be somewhere around NIS 35-40 million ($10.1-11.6 million).
In addition, Netanyahu holds a stock portfolio whose value is unknown to the public, but is estimated to be worth a substantial amount of money.
Netanyahu is also known to have bought stocks worth $600,000 in a steel company owned partly by his cousin, Nathan Milikowsky.
In March 2019, it was announced that Netanyahu had sold his shares for approximately $4.3 million - seven times the purchase price.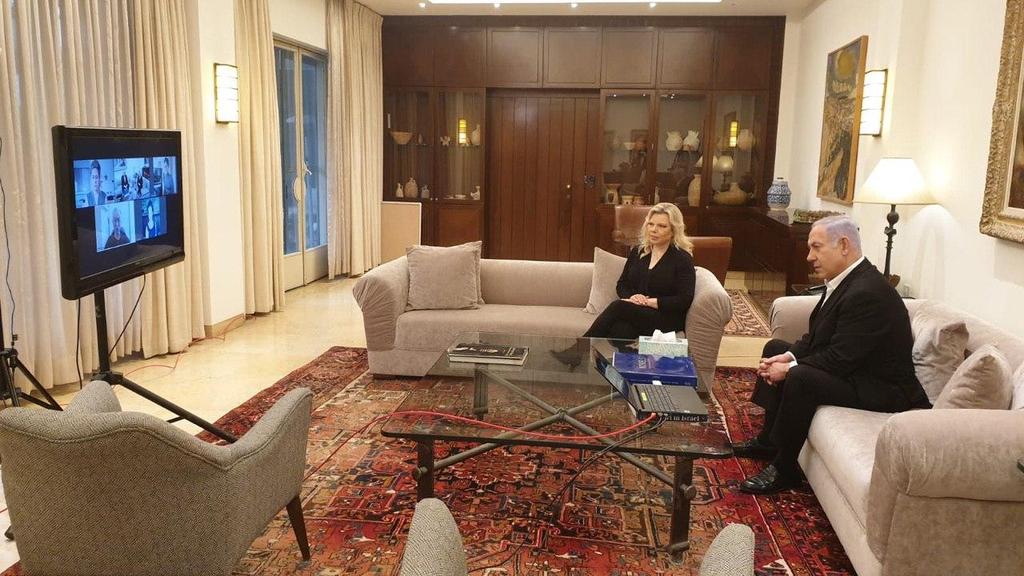 Netanyahu also receives a monthly salary of around NIS 56,000 (approx $16,000) for his position as prime minister.
And while the after-tax sum is about half that amount, all of Netanyahu's expenses - including the official residence, telecommunications, maintenance, food, electricity, water - are paid for by the state.
According to Dr. Matan Gutman, a constitutional law expert at the Israel's Interdisciplinary Center, the question is whether the Finance Committee has any authority to make a decision that has a retroactive effect on the terms of pay of any minister, including Netanyahu.
"According to the rules of Israeli constitutional and administrative law, in principle, there are no retroactive decisions, and certainly not personal ones," says Gutman.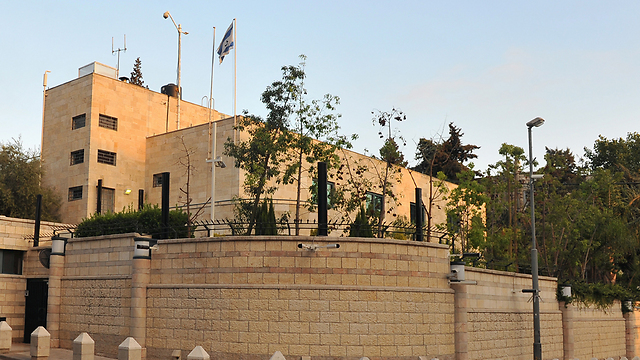 Dr. Gutman says that while the Knesset Finance Committee can determine the prime minister's salary and salary conditions in accordance with the
Basic Law: The Government
, the question is whether the committee has the authority to grant Netanyahu a retroactive exemption from his taxes.
"I think there is a fair chance that the High Court will intervene on the retroactive issue," says Dr. Gutman.
"The Tax Authority or the government's accountant could say that, for example, meals eaten at his home in Caesarea by his wife or children… are not part of his role as prime minister," he says.
"The question is whether the prime minister has fully understood the wording, that in itself is open to interpretation. Therefore the High Court could say that the exemption only applies to matters narrowly related to his role."
Nonetheless, despite the Finance Committee's decision, it appears that Netanyahu will continue to pay certain taxes, though he will be exempt from others.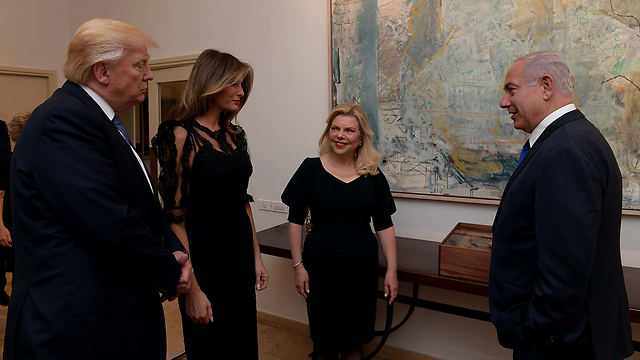 And while Netanyahu's tax exemption is not sweeping, and he will have to pay taxes on his salary just like any other Israeli citizen - his net salary, including pension contributions and Social Security payments, should reach more than NIS 30,000 (approx $8,700) a month.
In accordance with the ruling of the Finance Committee, from now on, Israeli prime ministers will not pay taxes on services or benefits at their private residence.
In the case of Benny Gantz, who is supposed to take the position of prime minister in 16 months, he has already announced that he will not seek to fund the expenses of his private residence and family members from state coffers.