Israel set to sell its "smart" shopping carts to one of the biggest supermarket chains in United Arab Emirates, in a deal worth hundreds of millions of dollars.
Israel and the UAE recently signed a U.S.-brokered normalization agreement that opened doors to a lot of business cooperation between the country and prompted hundreds of Israelis to flock to Dubai.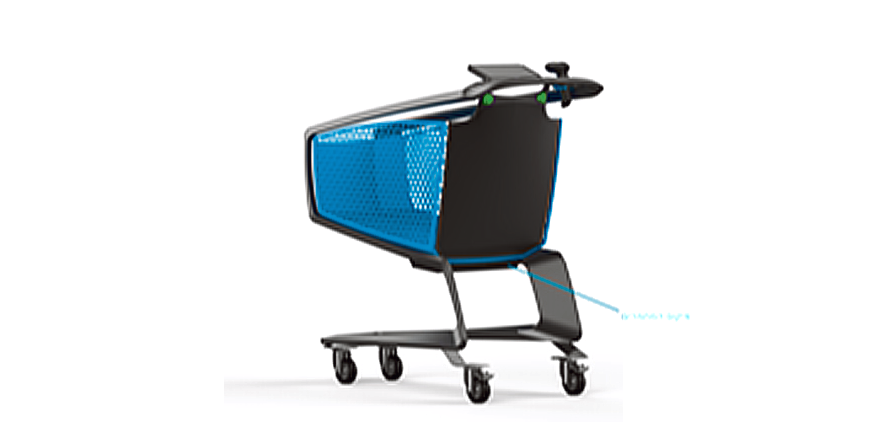 The cart, developed by A2Z Smart Technologies Corp, is priced at NIS 20,000 each and would allow customers to shop without having to go through checkout.
The companie is currently in the advanced stages of negotiations with the still unnamed UAE food chain, where it will also conduct a pilot program. A2Z said the first shipment is set to arrive in the Gulf state in the first quarter of 2021.
"We are filled with pride and joy to be the leading company when it comes to cooperation in the retail sector," said the company's founder, Ben Tzur Yosef. "The technology we developed will arrive in the Emirati supermarkets and will allow millions of shoppers to enjoy Israeli technology."
Several Israeli supermarket chains have already started experimenting with the shopping cart.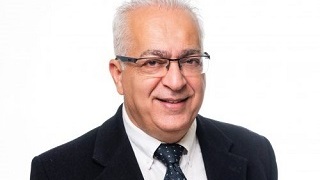 The cart operates with the help of a weight sensor, which works in unison with a control center at the store. The cart is equipped with a touch screen, a barcode reader and a weight at the bottom.
The shopper runs the product through the barcode reader and sees it on the touchscreen. If he decides not to buy it, he can put it back and erase it from the list.
When it comes to fruits and vegetables, the shopper chooses from a list on the touchscreen, weighs it and puts it in the cart.
At the end, the shopper pays by credit card through the touchscreen and leaves the store through a dedicated exit, with a mechanism in the cart authorizing his purchase.