The Association of Commercial, Fashion and Catering Chains announced on Sunday that its members will resume operations on October 18 regardless of whether the government allows so in the framework of the coronavirus lockdown.
The union, which represents over 400 chains and 18,000 stores, aims with this move to expedite the reopening of the economy which is only scheduled for November.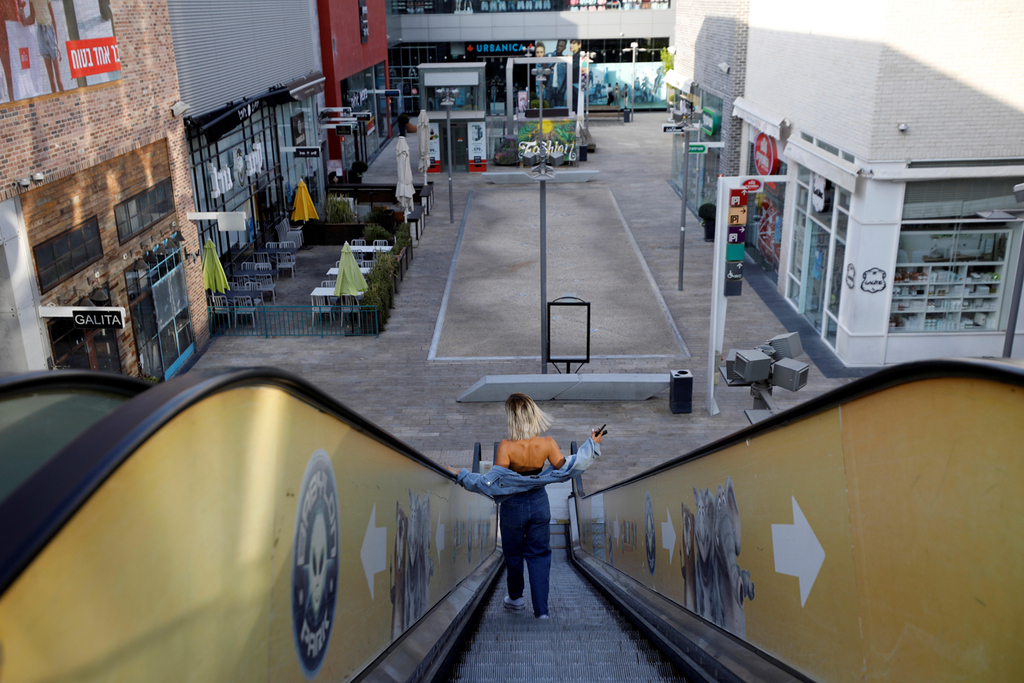 "We are preparing for the opening of all the stores that are not in red cities [cities with high coronavirus infection rates]," a press release on behalf of the organization read.
"We announce that we will not be able to meet the Health Ministry's extreme exit plan. The Health Ministry has decided to disregard the business sector. The Health Ministry does not understand what the whole world already understands, the path to defeat coronavirus cannot pass through a coup de grace on the business sector. We are sure that the Cabinet and the government will not allow this and will include the opening of stores already in the first phase of the exit from lockdown."
"In the first wave, we closed for about two months. In the second wave, we cooperated as well in light of the government's initial announcement that the closure will last until the evening of Simchat Torah. Trade has been proven not contagious."
Israel recorded its lowest daily infection rate since the beginning of September, the Health Ministry reported Sunday morning.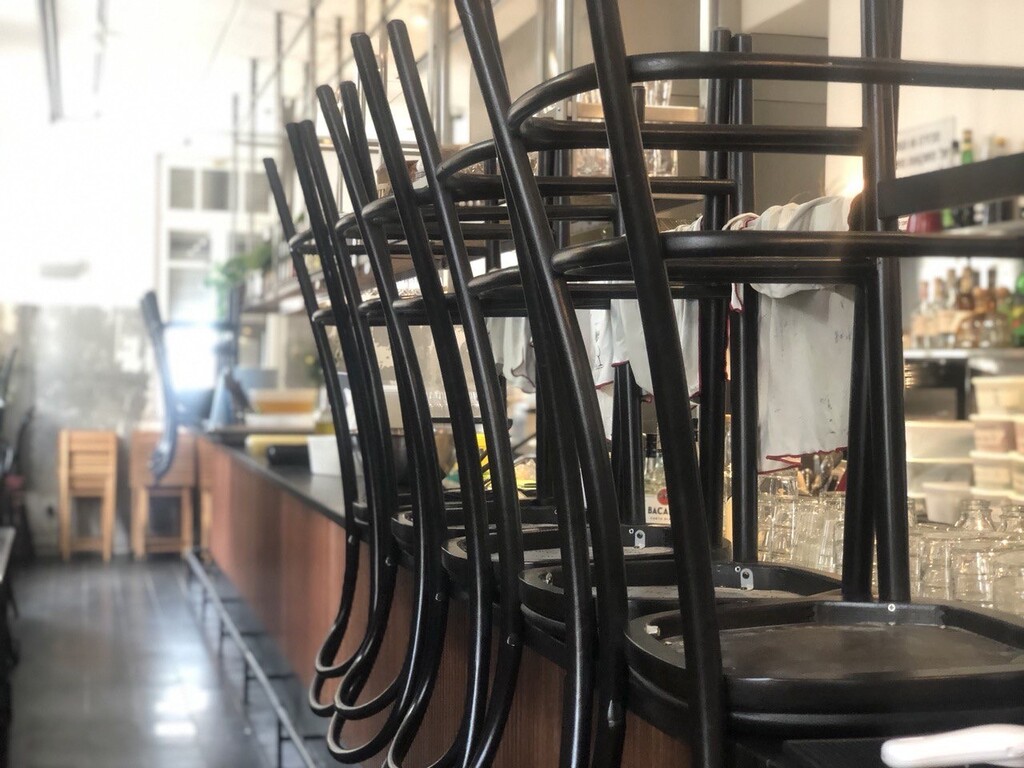 According to the ministry's bi-daily report, health authorities conducted 13,387 coronavirus tests on Saturday, with 887 of returning a positive answer, meaning 6.6% of all tests yielded a positive result.
Health officials estimate that the daily number of coronavirus infections should stabilize at under 2,000 new confirmed cases a day by next Sunday, October 18, and the virus' reproduction number (or R value) – the number of people that one infected person will pass on a virus to, on average – should drop under 0.8%, which would allow authorities to begin to lift some restrictions.
Experts estimate that the current R value stands at 0.91.