Since the start of the second nationwide lockdown four day ago, over 40,000 have already registered as unemployed, according to data published Monday by the Employment Service.
Israel entered a three-week long lockdown on Friday in an effort to contain the coronavirus outbreak, shuttering many businesses and industries as a result. The move is set to add to the already unprecedented unemployment figures in the country, triggered by the pandemic.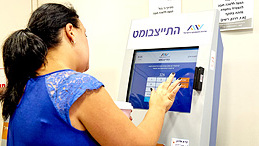 The Employment Service said since Thursday, 41,924 people registered with the service as unemployed. Since Thursday, the service also received 4,650 reports of people returning to work, but it appears those reports had been filed before the second closure was announced.
According to initial estimates, more than 100,000 employees working in industries which have been shuttered, were put on unpaid leave on the eve of Rosh Hashana, with that figure expected to grow in the coming weeks.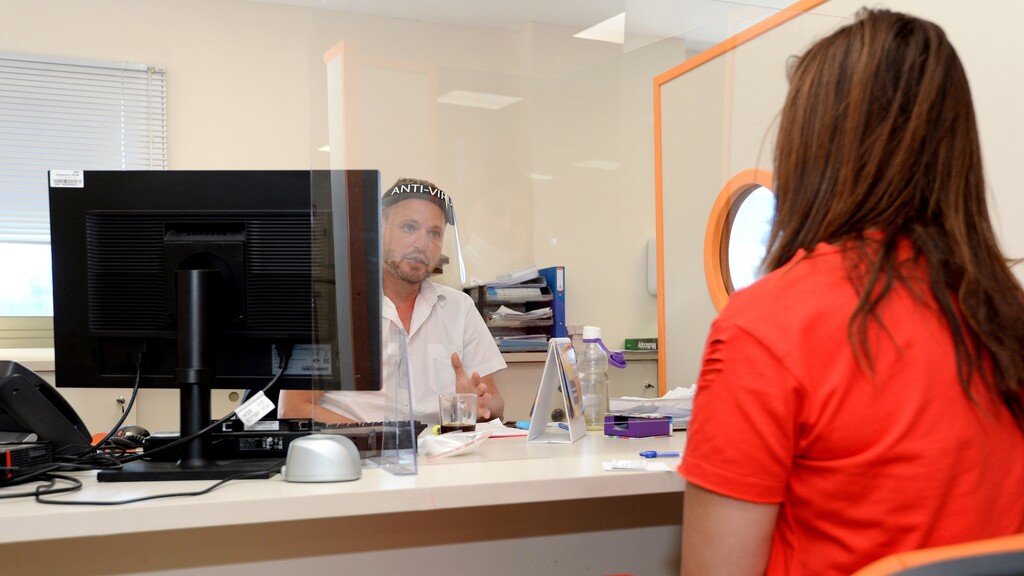 The majority of those registered since September 17, some 38,288 said they were furloughed, making up almost 91% of the newly-registered. Some 3,636 said they registered for other reasons, including dismissal or proactive absence from work.
There are currently 779,737 jobless registered with the service, of whom 453,066 are on unpaid leave.
The Finance Ministry has said it plans to offer employers - whose businesses have taken a hit since the start of the lockdown - an incentive of NIS 5,000 for each employee staying on the company's payroll.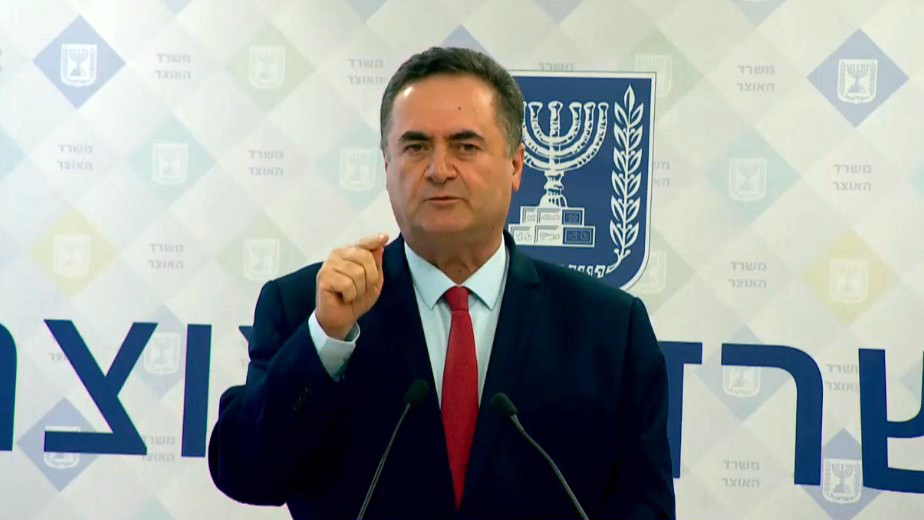 The plan is expected to receive the government's approval on Monday, though certain changes are expected.
Despite the ministry's incentive, some employers have already furloughed some of their staff, claiming the plan was submitted to the government too late.