The Finance Ministry said on Monday that Israel's budget deficit at the end of the year 2020 has reached an all-time high.
Accountant General Yahli Rotenberg said that the deficit stood at NIS 160.3 billion, or 11.7% of the country's GDP, the highest such figure since the mid-80s when Israel went through an inflation crisis.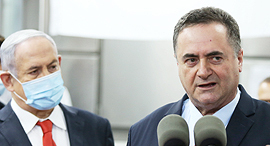 For comparison, the budget deficit at the end of 2019 stood at NIS 52.5 billion, or 3.7% of the country's GDP.
The growing deficit stems mainly from a NIS-22.9-billion decrease in tax revenue and an increase in government expenditure to the tune of NIS 68.6 billion due to the COVID-19 effort.
Israel's deficit is among the highest in the world, only trailing countries such as the United Kingdom, Canada, the United States, Iceland and Australia.
However, the Jewish state's GDP decreased by 3.3% in 2020 which is lower compared to the global average and exports were mostly unharmed.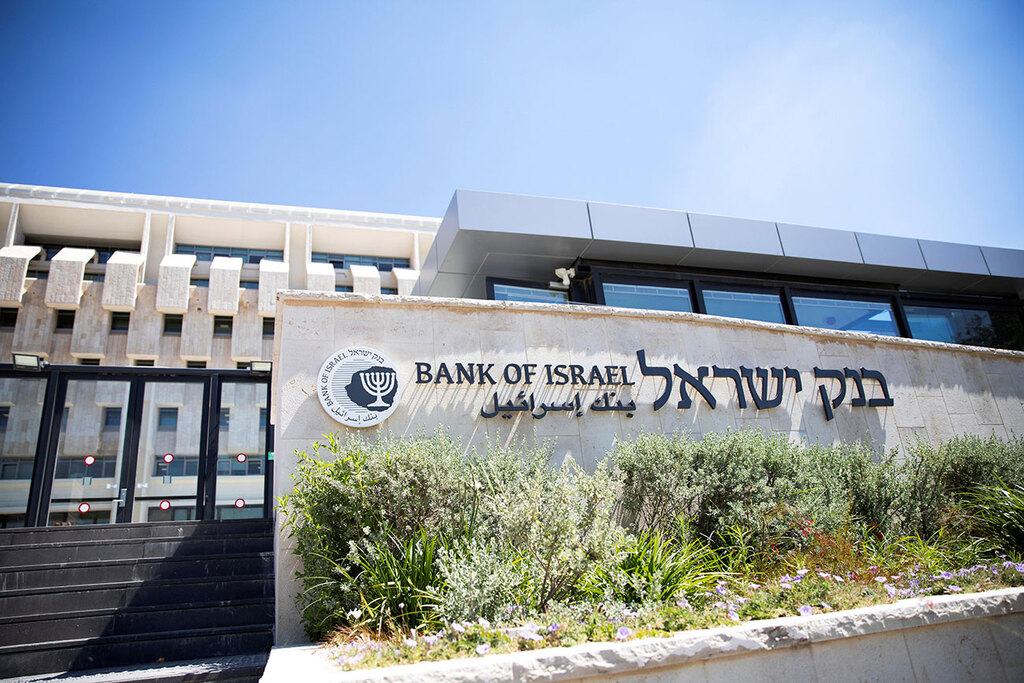 Private consumption, on the other hand, was also significantly affected by the crisis.
The Bank of Israel said last week that it expected the Israeli economy to rebound quickly in 2021 if the country's fast start to its COVID-19 vaccination drive is maintained.
The bank left its benchmark interest rate at 0.1% for a sixth straight meeting, in line with analysts' forecasts in a Reuters poll.
Israel has begun to vaccinate its population at one of the quickest rates in the world, and it aims to reach all vulnerable citizens by late January.