Israel has added another layer of defense against aerial threats with a new laser defense system revealed Wednesday by Rafael Advanced Defense Systems Corporation, a supplier of weapons systems to the IDF, which has completed a series of successful tests for a defense system against UAVs.
During these tests, the system named Drone Dome successfully tracked and shot down with its high-power laser at several UAVs and drones during both daylight hours and during the night.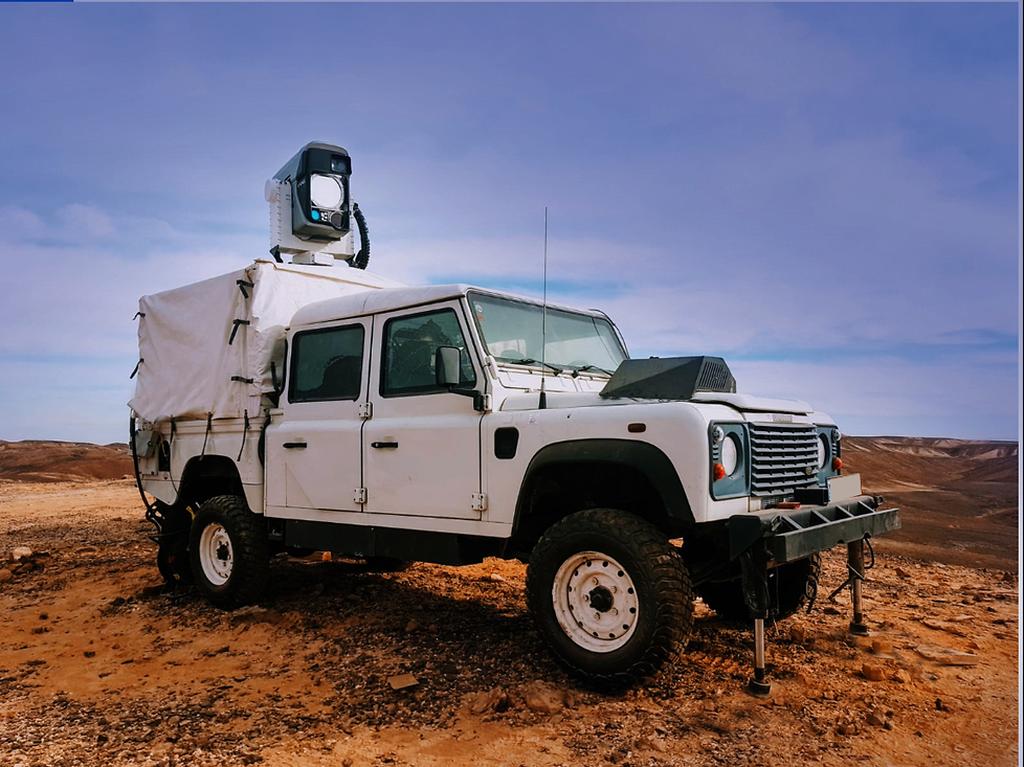 "Today we completed a series of successful experiments with the most advanced system in the world for combating UAVs," said Brig-Gen (Ret.) Shahar Shohat from Rafael's aerial defense division.
"During these experiments, we examined and demonstrated the system's vast capabilities against a single and even multiple aerial targets."
The Drone Dome aerial defense system is meant to deal with the threats of UAVs, drones and other unmanned aerial aircraft threats against military and civilian targets such as airports or other strategic infrastructure.
The system, according to Rafael, has already been sold to several of their clients around the world, among them the British Army.
Drone Dome is part of Israel's multi-level aerial defense network, which includes the Iron Dome, David's Sling, and the Spyder defense systems; all used to protect against rockets, missiles, and unmanned aerial vehicles with various range capabilities.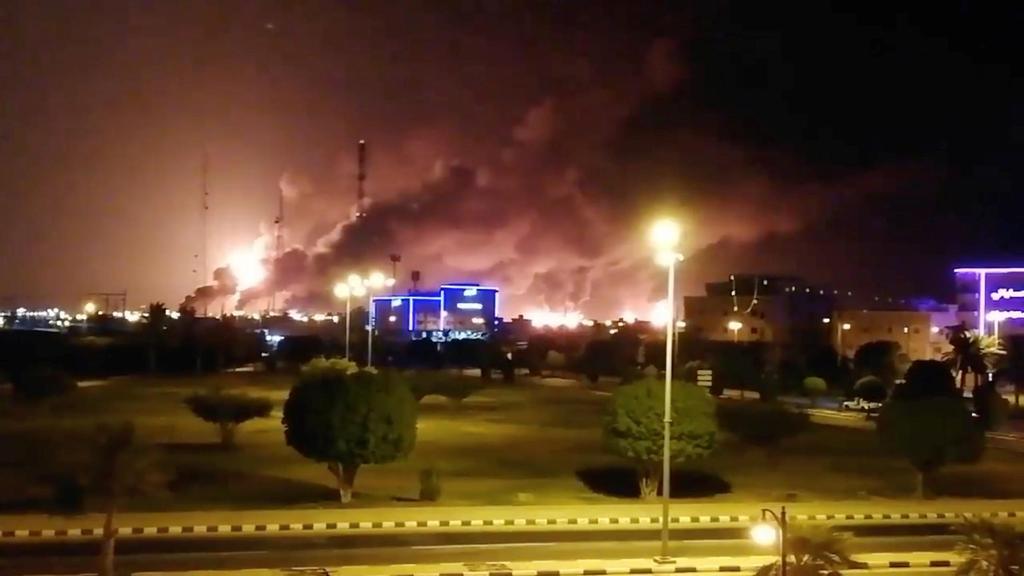 Drones present unique challenges that set them apart from traditional airborne threats, such as missiles or warplanes.
They can fly below standard military radar systems and use GPS technology to execute pinpoint attacks on sensitive targets for a fraction of the price of a fighter jet.
They can also be deployed in "swarms," which can trick or elude conventional defense systems. Even small off-the-shelf drones can be turned into weapons by rigging them with explosives or simply crashing them in crowded areas.
A series of drone strikes across the Middle East, including an attack in September last year on a Saudi oil field and processing plant that jolted international markets last year, have underscored the devastating effects of small unmanned attack aircraft.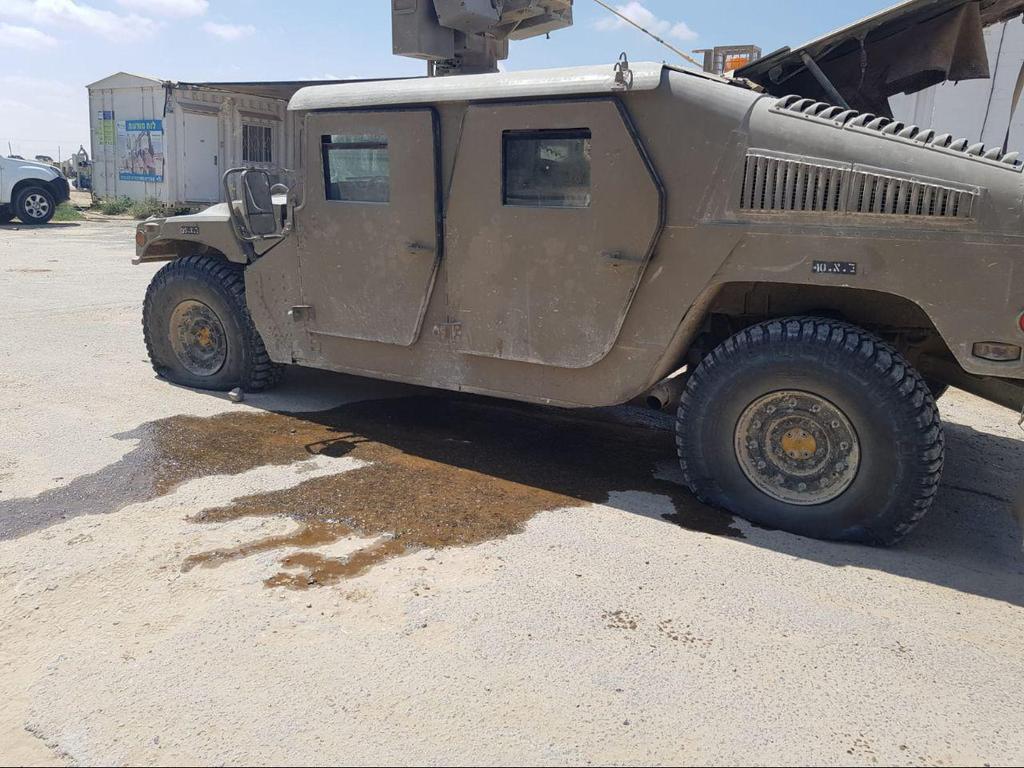 Elsewhere in the region, Israeli warplanes last August struck what Israel said was an Iranian-trained Hezbollah squad that was preparing to launch a group of drones toward Israel from Syria.
In September 2019, an unmanned aircraft crossed into Israel from the Gaza Strip and dropped explosives on a military vehicle, causing minimal damage and no casualties, the second such attack within that year.