Roladin, a popular Israeli bakery and café chain known for selling doughnuts, has announced that the price on doughnuts will rise in the coming Jewish holiday of Hanukkah.
The chain reported that the price of a strawberry jelly filled doughnut will rise from a price of NIS 6 to 7, a price hike of 17%.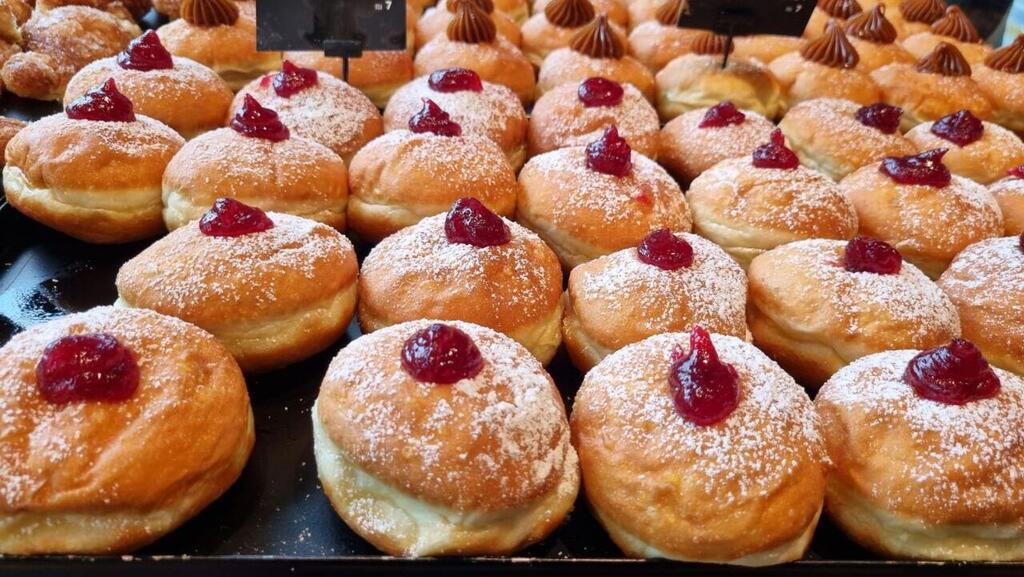 Four other kinds of doughnuts with fillings of salted bagel, vanilla raspberry, toffee caramel and chocolate with sprinkles – which used to cost NIS 10 in Hanukkah 2021, will be sold at NIS 12, increasing their price by 20%.
Roladin is also increasing prices of its premium made doughnuts, including complex and expensive ingredients, from NIS 14 in 2021 to NIS 15-16, depending on the type of doughnut. This will mean an increase of 7% and 14% respectively.
A cookies-and-cream doughnut rose in price from NIS 14 to 15, and doughnuts with fillings of mascarpone and strawberry, and berries with pistachios will be sold for NIS 16, instead of their earlier price of NIS 14. The price for a pack of a dozen doughnuts has also increased from NIS 145 to 155, a hike of 7%.
The only doughnut to remain with the same price is the one with a dulce de leche which will remain NIS 7. Prices in Roladin have grown over the years, with a jelly filled doughnuts selling for NIS 5, and specialty doughnuts selling for NIS 9.5 in 2012.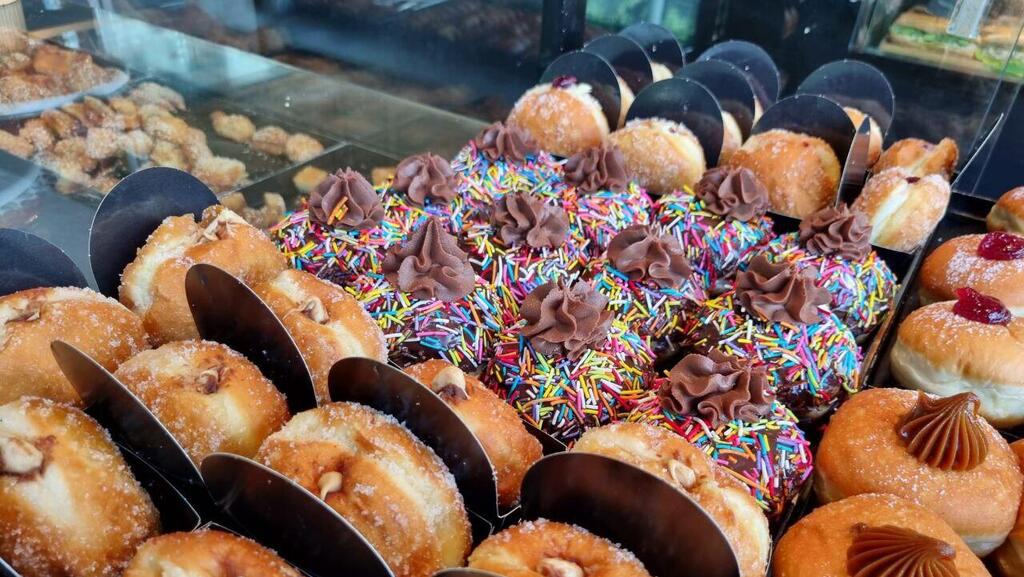 Jelly filled doughnuts make up 25% of the chain's total sales during Hanukkah, another 15% of the sales come from the dulce de leche doughnuts, and the rest from the specialty doughnuts.
Roladin's doughnuts are a staple of the chain, and their price hikes are added to several more price increases in the chain specifically, and in the café market in general. Other cafés have also increased their prices in 2021.
According to Roladin, price has increased due to the higher cost of ingredients, mainly butter, which rose in price from NIS 18 to 28 per kg. Flour is another ingredient which the chain says rose in price three times during the last year. According to the chain, a lack of workers and increased in employment cost have also caused the rise in prices.
Roladin responded to the increase in costs, saying that "The price of doughnuts in the chain has increased by a 7% average due to ingredients and employment costs rising. The previous increase of a jelly doughnut was done four years ago."