The Bank of Israel more than doubled its benchmark interest rate on Monday in the second hike in as many months in a bid to combat fast-rising inflation.
The central bank lifted its key rate to 0.75% from 0.35%, a month and a half after a previous 0.25% rise.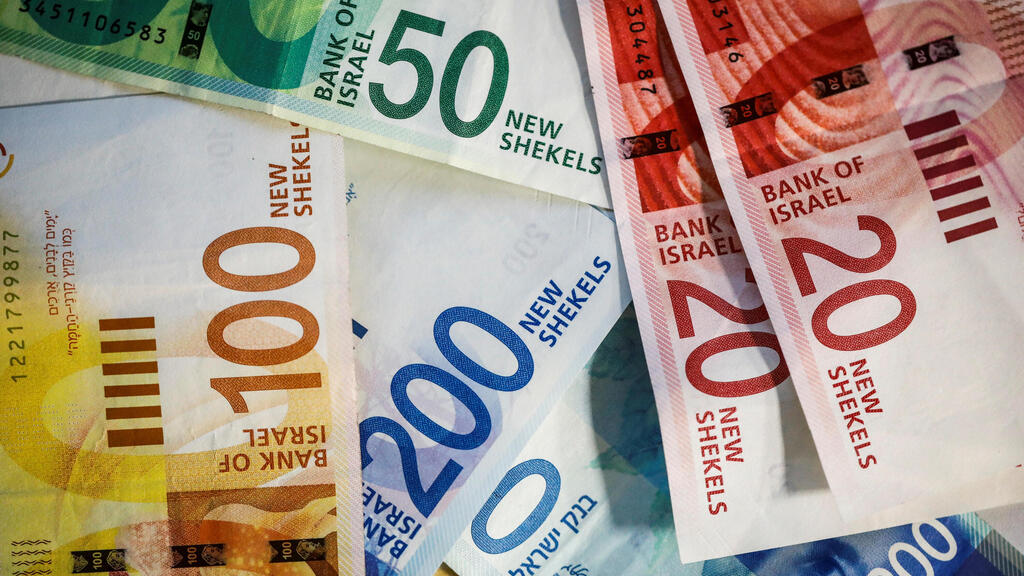 The increase, which comes amid growing fears among some that Israel is on the verge of a recession — was brought on by the accelerated inflation in Israel, which has gone beyond 4% in 2022 despite the bank's original 1.6% forecast.
According to analysts, the country's inflation will most likely continue to rise over the coming months, especially as the price of fuel is expected to rise again on June 1 due to the global hike in oil prices.
Analysts further estimate that Israel will see at least two more rate increases in 2022 and that in a year, the basic interest rate of the Bank of Israel will stand at 1.5% and perhaps even higher.
This means that the prime interest rate will jump within a year from 1.6% to 3% and more, meaning that Israel's notoriously high cost of living is only expected to get worse.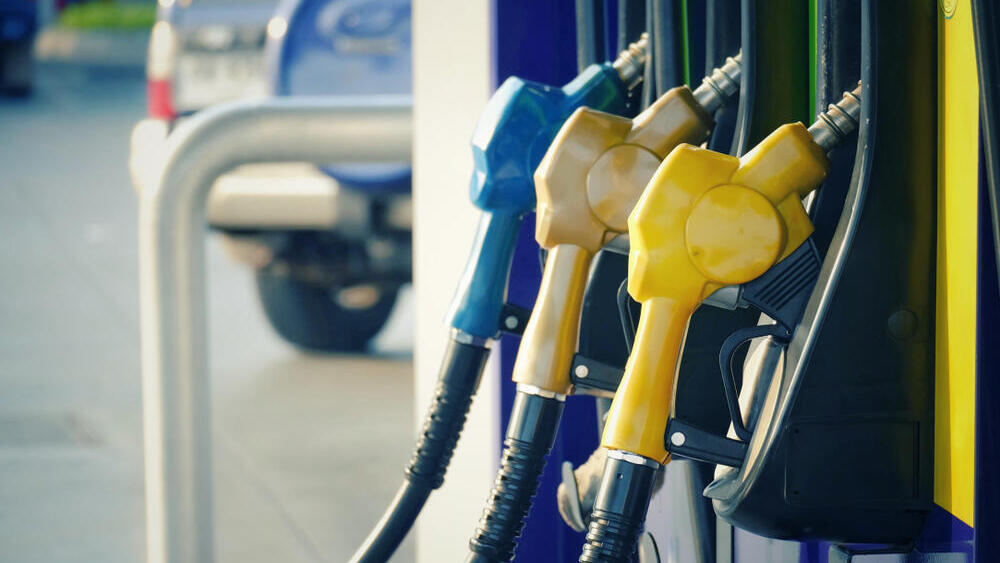 While the intensity of the hike caught some analysts by surprise, Israel has actually held off raising interest rates.
In the UK, the central bank has already raised its interest rates four times in five months while the U.S. raised its interest rate two months ago, first from 0.25%-0.5% and then again to 0.75%-1%.
One of the reasons for the high global inflation is the war in Ukraine, which caused a significant hike in the price of raw materials, some of which rose by 100%-200%.
The global interest hikes themselves are aimed at preventing a mounting rise in prices brought on by two years of COVID and the consequent freeze of some economic activities, which reopened in full force only in recent months.