Two suspects were arrested this week for their alleged involvement in a sophisticated scheme to evade paying millions in taxes after offering NFTs of stones from Jerusalem's Western Wall for sale.
According to the Israeli Tax Authority, Avraham Cohen of Jerusalem and Anthony Pollack of the West Bank settlement of Har Adar are the owners and operators of holyrocknft.com which offers three-dimensional scanned imaging of the holy site's stones.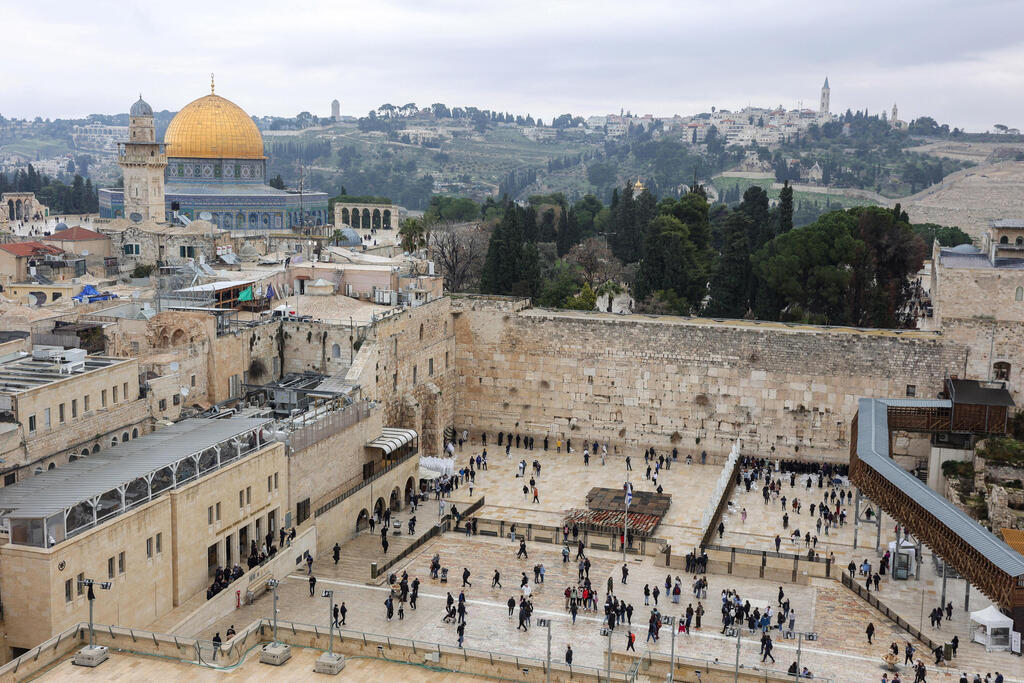 The ongoing investigation suggests the suspects have sold 1,700 NFTs since 2021 in exchange for 620 Ethereum coins, a popular cryptocurrency, to the tune of around $2.2 million which has gone unreported.
The funds were also apparently transferred between multiple digital wallets, a move amounting to money laundering. The Jerusalem Magistrate's Court released the two on probation and ordered them to deposit the digital wallets in question pending further investigation.
Earlier this week, the Tax Authority said that Ben Ben-Horin, a Tel Aviv-based graphic designer who crafts and sells digital artworks, was arrested for failing to report the sale of $825,000 worth of NFTs in 2021 in exchange for 30 Ethereum coins.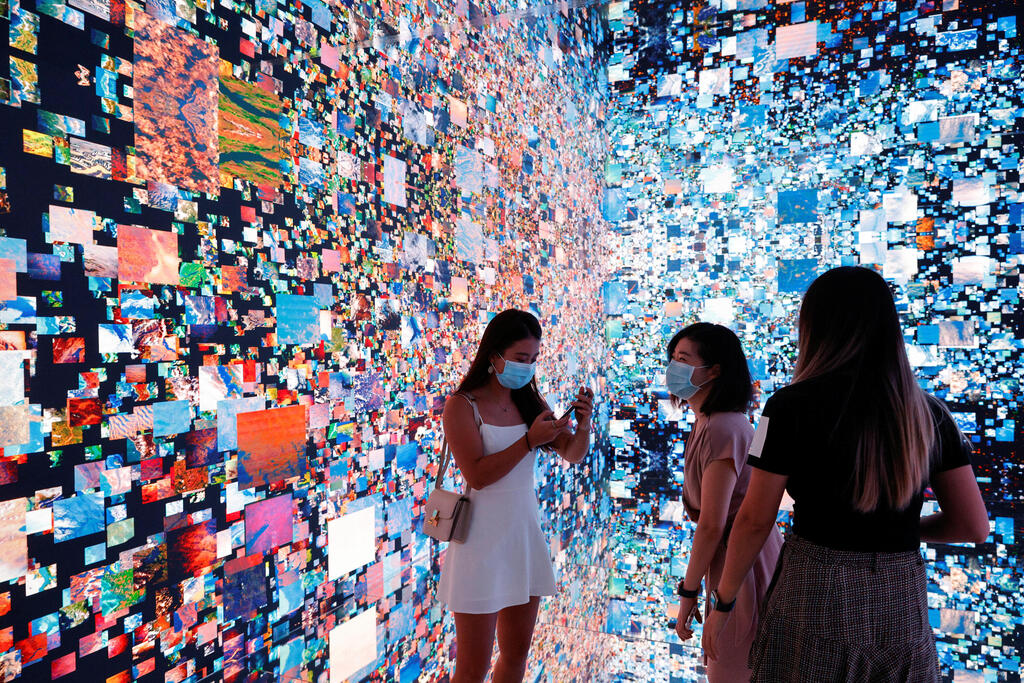 The Tax Authority said "the suspect is a freelance graphic designer and works for an Internet website. Among other things, he crafts and sells NFT creations using the OpenSea platform under the brand name WUWA."
Ben-Horin's attorney Ron Rothschild said that "the investigation stems from controversy regarding the interpretation of civic tax law, and we hope the authorities will concur on this issue."
NFTs, or Non-Fungible Tokens, are digital assets that represent ownership of unique, one-of-a-kind items such as art, music, and videos. They are bought and sold using blockchain technology and provide proof of ownership and authenticity.
During the peak of the phenomenon in 2021, an estimated $40 billion worth of NFTs was sold.