Representatives of the Health Ministry inspected Rushdie Food Industries' factories in Israel on Thursday, after the company issued a recall of its Tahini products sold in the U.S., due to suspected salmonella contamination.
The Health ministry sent representatives to take samples from the factories, used in the product in Israel prior to shipment, after the U.S. Food and Drug Administration (FDA) issued the recall of the products.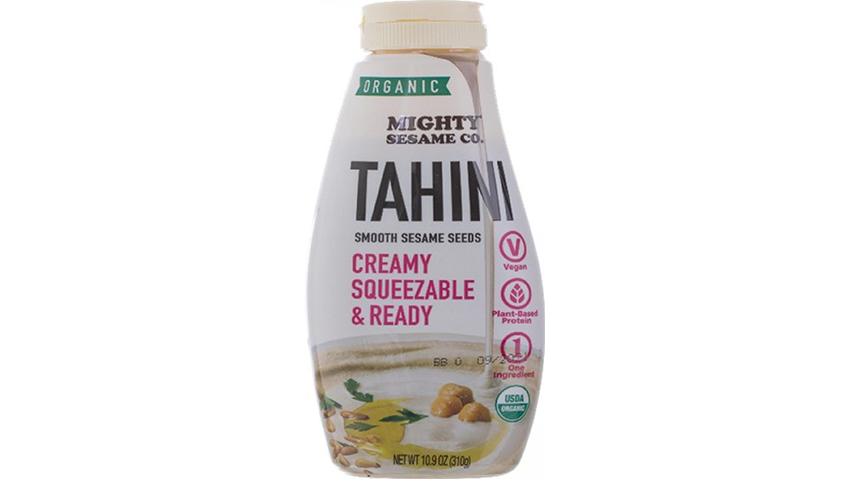 Organic Tahini called Mighty Sesame, is shipped to stores in New York, New Jersey and Connecticut, as well as to Walmart stores across the U.S. The brand is not sold in Israel.
According to reports, the company did not receive any complaints regarding health issues following consumption of the product. However, it will still remove the product from shelves and advises people who purchased it to return it to stores.
Rushdie Food Industries commented on the recall and said: "The organic product is only distributed to U.S. markets under the brand Mighty Sesame, and is not sold in Israel. Following the company's desire for transparency and full responsibility, a decision was made to collect the products from store shelves in the U.S. and to inform the Health Ministry in Israel. The company will also complete test in its factories in Israel."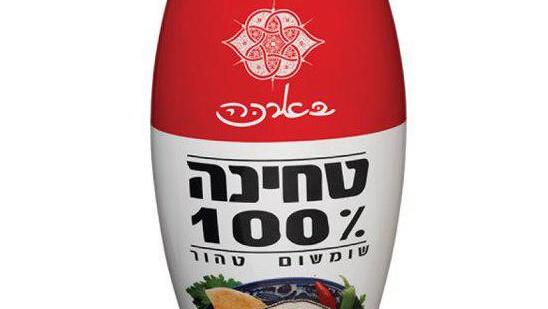 The comment added: "it's important to emphasize that product left the factory only after they were tested according to regulations and according to every food quality and safety assurance test."
The Health ministry said that "the brand is not sold in Israel."