Bank of Israel Governor Amir Yaron has urged the government to maintain the independence of Israel's judicial system after weeks of mass protests, warning of "huge implications" including a potential brain drain.
In an interview with CNN broadcast late on Tuesday, Yaron also said that interest rates hikes would continue since in Israel and globally, "we are seeing stickiness of inflation", particularly in services.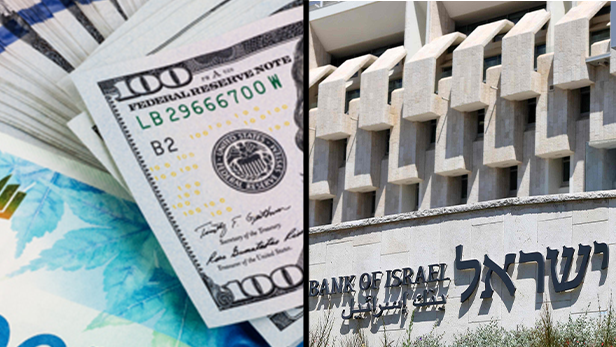 "So we are determined, absolutely determined to bring inflation back down to its target," Yaron said, referring to the government' 1-3% annual target. "And if that means continuing raising rates, and that is our primary tool, that's what we will do."
Israel's inflation rate reached a 2008 high of 5.4% in January. February data are slated for release later on Wednesday and economists polled by Reuters estimate a 5.0% rate.
In a bid to contain inflation, the Bank of Israel has raised its benchmark interest rate to 4.25% from 0.1% over the past year. The central bank next decides on rates on April 3.
While praising the 2023-24 state budget as fiscally responsible, Yaron criticized the Israeli government's proposals to overhaul the judiciary, saying the plan as of now could weaken the courts' independence. "The process itself is hasty and does not have a wide agreement in the public," he said.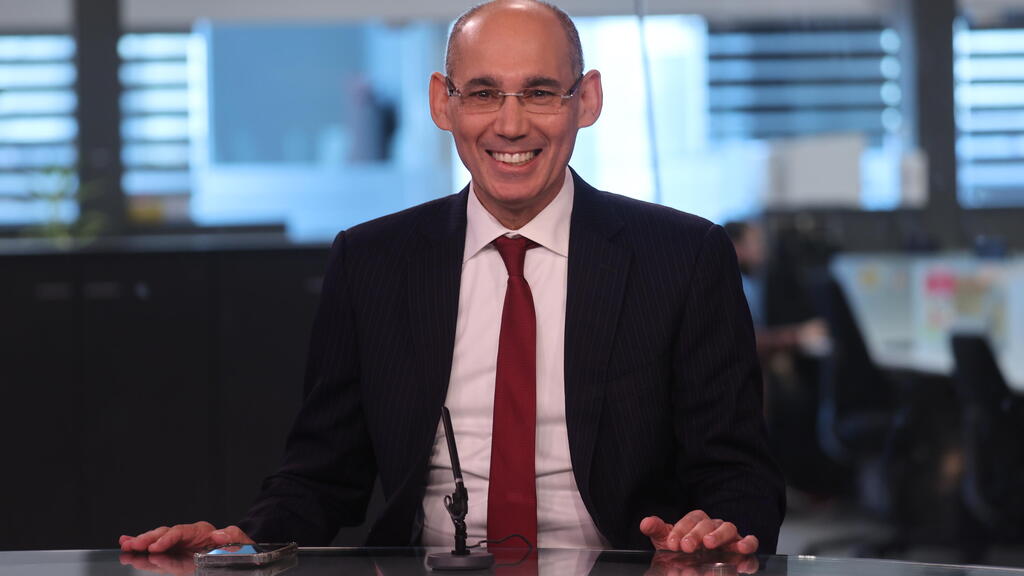 A number of Israeli high tech firms have already said they would pull money from Israel and keep funds from entering the country if the reforms go through.
"In the long run, the implication might be basically brain drain, etc," Yaron said. "And this is why this is needs to be handled with care. This has huge implications. And this is why it's imperative that we maintain the strength and independence of this institution (courts) and this is done in a way that is has a wide acceptance in the public and it's a transparent process."
Yaron blamed much of high inflation on fiscal stimulus during the COVID pandemic that helped fuel consumer spending.
"It will take a little bit more pain, probably in order to bring inflation back down to its target," he said, rejecting the notion of "pivoting" - ending the aggressive rate hike cycle - at this time.
"We know and there is experience in the past that if you stop too early, inflation can come back with a vengeance," Yaron said. "And therefore I predict that at least around the world, we will see rates continue to go up and they will stay up for quite a bit."
The European Central Bank on Thursday is expected to raise rates by 50 basis points to 3%, while the Federal Reserve is seen raising its benchmark rate a quarter of a percentage point next week and again in May.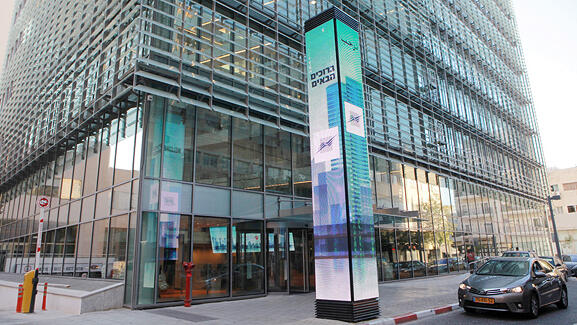 Israel's shekel was 0.2% weaker versus the dollar, while share prices rose modestly in Tel Aviv.
When asked about recent comments from some in the government who were critical of interest rate hikes, Yaron said he was not worried the independence of the central bank was at risk.
"Any country that has let alone weakened, the independence of the central bank has suffered dire economic consequences," he said. "I believe all of our leaders and decision makers ultimately understand this."