Indian magnate Gautam Adani said on Tuesday he would keep investing in Israel after his group took over one of the country's main ports.
The entrance of Adani has spurred Israel's leaders to revive hopes of creating a trade gateway connecting the Mediterranean port of Haifa and the broader Middle East, including Saudi Arabia, which does not have ties with Israel.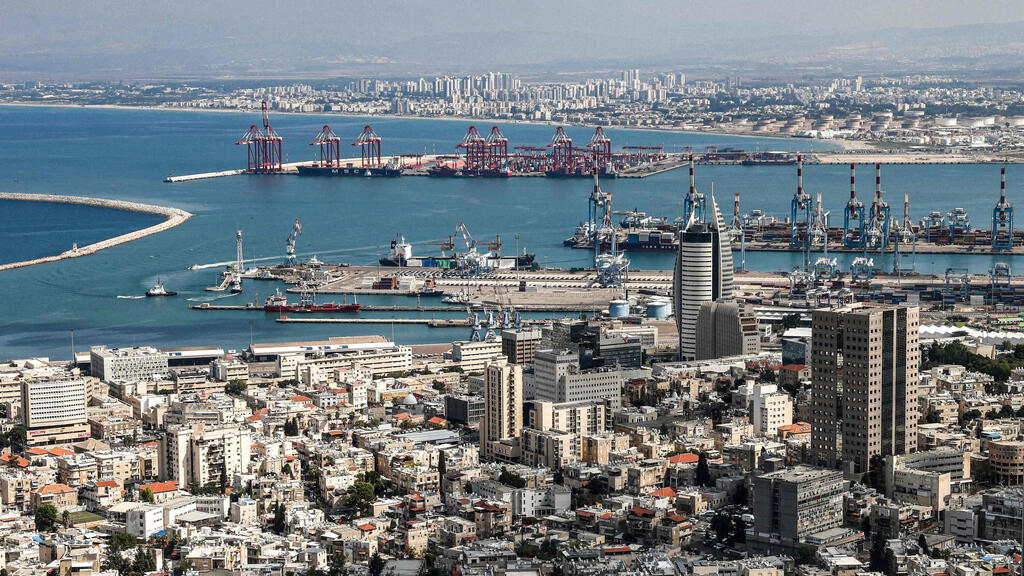 Adani spoke at a ceremony in Haifa welcoming Adani Ports and local chemicals and logistics group Gadot - the partners who purchased the port for 4 billion shekels ($1.15 billion).
The Indian billionaire did not speak about his group's recent share sale or a scathing short-seller's report that has pummeled his stocks.
"We will transform the entire port landscape," Adani said. "Our intention is to make the right set of investments that will not just make the Adani-Gadot partnership proud, but will make the whole of Israel proud."
Adani joins China's Shanghai International Port Group (SIPG), which opened in 2021 new piers across the bay in Haifa. The entry of major operators from Asia promises to boost Israel's standing as a regional trade hub.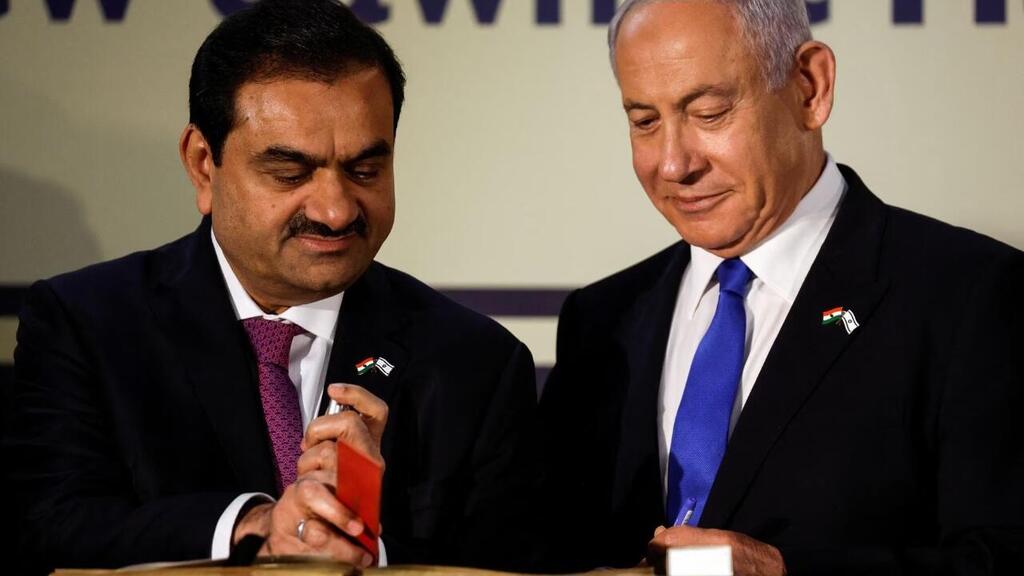 Prime Minister Benjamin Netanyahu said at the ceremony he was working to leverage the investments in Haifa to establish a trade route connecting the Mediterranean and the Gulf, bypassing the Suez Canal.
The idea has been tossed around for years but Israel hopes it became more realistic after normalizing ties with a number of Arab countries in the U.S.-sponsored Abraham Accords.
"We are talking to our Arab neighbors, after the historical Abraham Accords, about connecting the rail links of Saudi Arabia through Jordan to Haifa port," Netanyahu said.
"Haifa will become the entry point and exit point for a vast number of goods that will reach the Mediterranean and Europe directly, without having to go around the Arabian peninsula."
The sale of the Haifa seaport took five years and marks the culmination of a nearly two-decade reform of an underperforming sector plagued for years by labor strikes.
Israel has been selling its state-owned ports and building new private docks in an effort to bring down costs and cut above-average waiting times for vessels to unload.