After recording a bumper last quarter of 2021, the Israeli economy unexpectedly slumped an annualized 1.6% in the first quarter of the year, the Central Bureau of Statistics (CBS) reported on Monday, coming in stark contrast to analysts' forecasts which predicted a modest 2% expansion.
According to the report, the negative growth mainly stemmed from a 7% drop in government expenditure, a 0.7% decrease in private consumption and a 6.1% nosedive in exports of goods and services. Meanwhile, Gross domestic product (GPD) per capita fell an annualized 3.2%.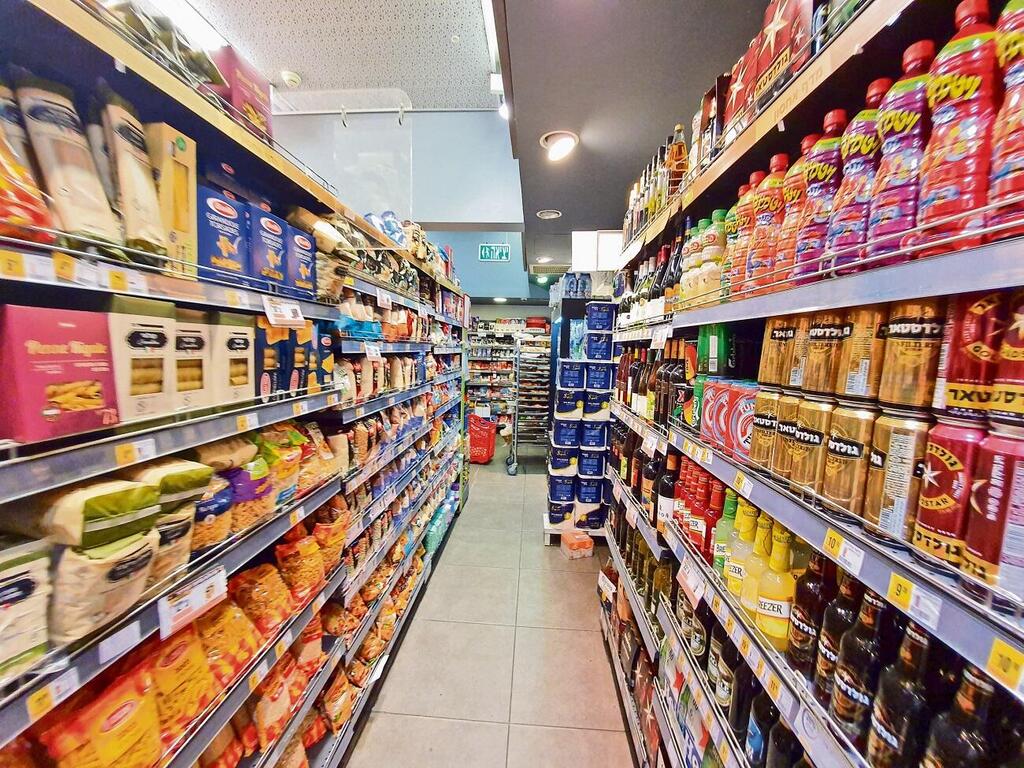 These figures are similar to data recorded in the United States, where GDP contracted at an annual rate of 1.4% between January-March 2022, contrary to analysts' forecasts of 1.1% growth.
However, the CBS notes that the decline in GDP in the first quarter of the year follows an unusually high 15.6% expansion in the fourth quarter of 2021 and constitutes a 9% increase compared to the same time last year.
The news comes as the global economy is grappling with upward inflationary pressures exacerbated by Russia's invasion of Ukraine and subsequent Western sanctions imposed on Moscow which have sent energy prices soaring and further strained supply chains that were already reeling from the COVID-19 pandemic.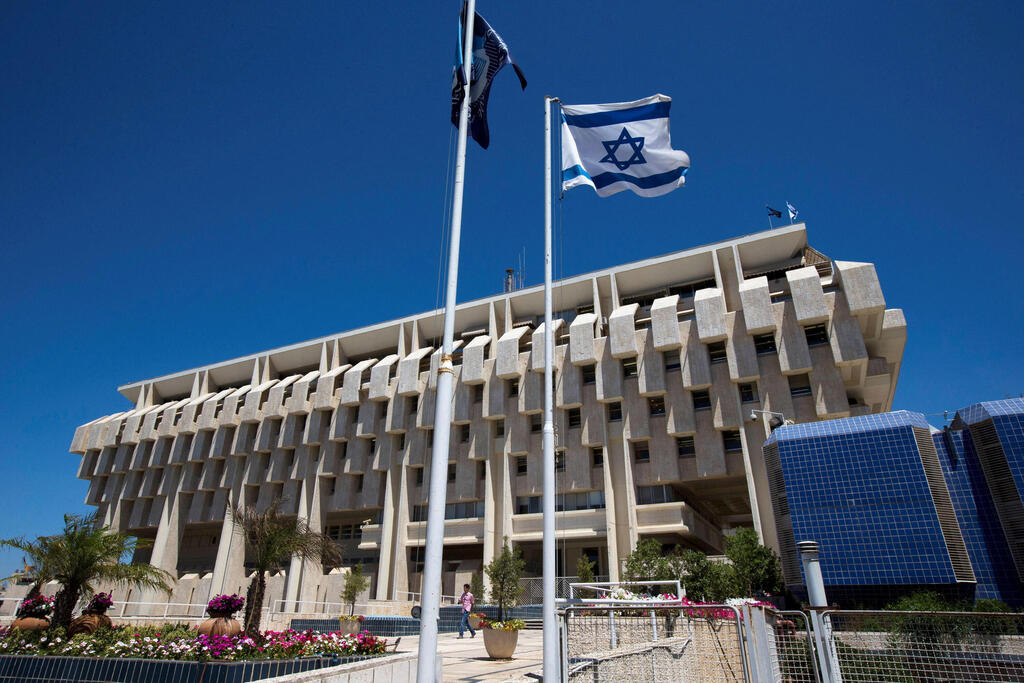 Last month, Israel's central bank
raised its benchmark interest rate
for the first time in 3-1/2 years, as expected, to combat rising inflation partly caused by robust economic growth and a tight labor market.
Bank of Israel Governor Prof. Amir Yaron was expected to announce another interest hike next week in a bid to cool off the economy, but the surprising latest figures may prompt the central bank to opt for a milder increase in interest rates.
Reuters contributed to this story.