Chart-topping singer Omer Adam became the latest celebrity to hop on the NFT bandwagon after having announced to his Twitter followers Monday that he had purchased a token of the highly valuable Bored Ape Yacht Club collection.
Ynet has learned that the pop star has shelled out hundreds of thousands of dollars on the image of an expressionless grey monkey blowing bubblegum. "We're talking about my first foothold in a field whose potential I believe in, for the long term," a statement on Adam's behalf read.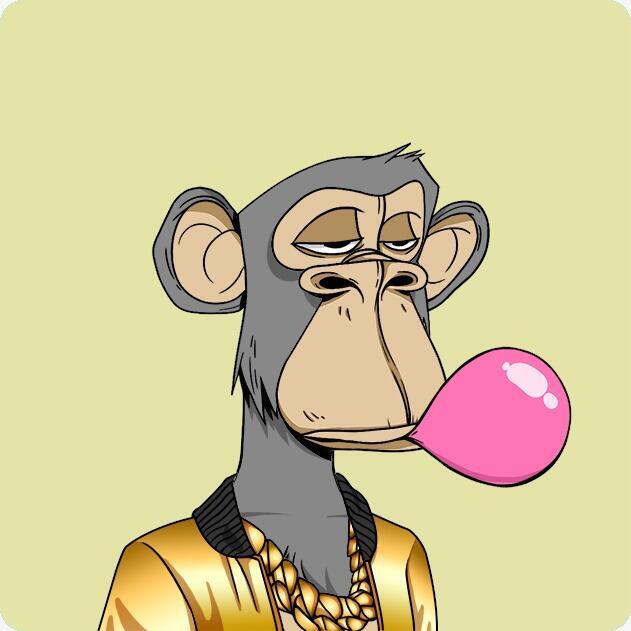 Adam is the first Israeli celebrity to publicly join the trend that swept Hollywood. Justin Bieber, Madonna, Jimmy Fallon, Gwyneth Paltrow, Shaquille O'Neal and Paris Hilton are just some of the big names that have bought their own version of the disinterested primates, which have become a status symbol.
Operated by blockchain technology company Yuga Labs, the Bored Ape Yacht Club collection features profile pictures of cartoon apes that are procedurally generated by an algorithm.
NFTs, or non-fungible tokens, are digital assets that are unique and can't be copied or replaced with something else. Every such token has a unique signature that allows verifying its ownership and authenticity by those who want to buy it.
Bored Ape NFTs are most commonly used as an avatar on social media (as the singer was quick to do) or as an entry ticket to a private elitist club for Bored Ape owners only, which offers special benefits and hosts exclusive parties.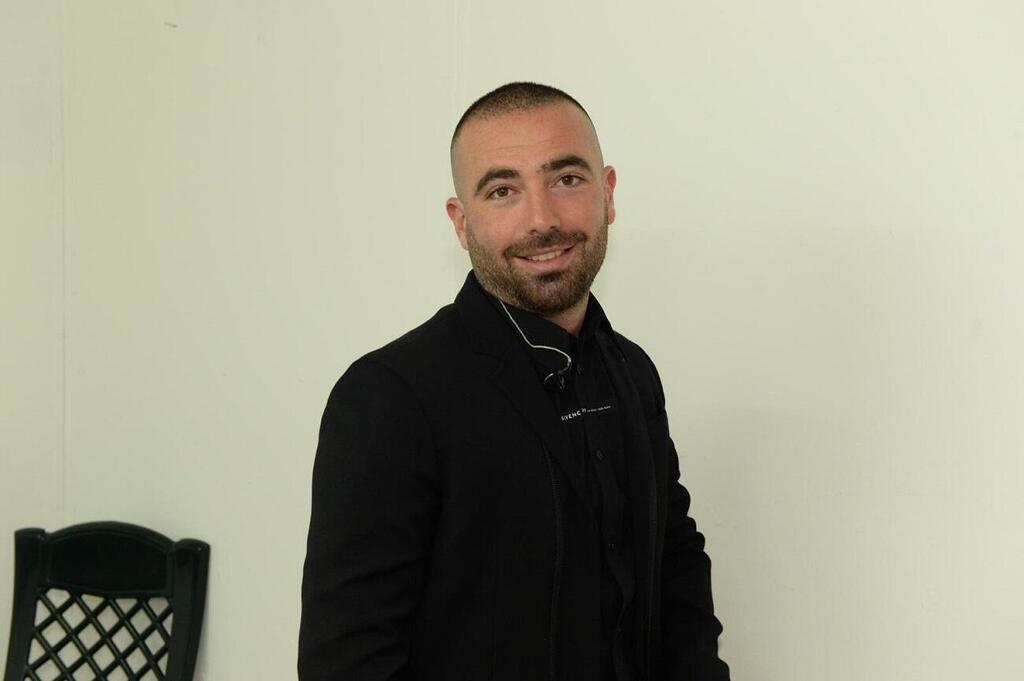 Unlike most items on the NFT market, the purchase of a Bored Ape also includes the piece's copyrights, meaning buyers can do whatever they please with them. Some apes were already "signed" as a band on a lucrative record deal while others decorate restaurant menus or clothing lines.
The price of every individual Bored Ape is determined by the rarity of its design features. How rare is Adam's monkey? Only 12% of Bored Apes have grey fur like his, only 8% have the same tired face expression, 2% have a propeller hat, and 1% blow a bubblegum balloon.
Omer Adam also signed a memorandum of understanding this weekend with software company Tectona to produce a line of digital products and NFT bearing the singer's likeness. "Working together with Omer Adam will bring the world of digital assets to every household in Israel," said Tectona CEO Yossi Barnea.
The Bored Ape Yacht Club initially hit the market in April 2021, and with each piece going for $200. In a matter of months, their value has skyrocketed to the hundreds of thousands of dollars, with some of the rarer tokens pricing in the millions.