Criminals are trying to take advantage of the situation and blackmail Israeli families who are trying to get information about missing relatives in the south. According to information distributed in the WhatsApp group "Cyber and Information Security" on Saturday, cybercriminals take advantage of posts that families publish on social networks to get information about relatives who are missing and try to extort money from them. This has been confirmed by the Israel National Cyber Directorate.
According to the report, the perpetrators, most likely Arabs from Jordan, claim to be close to the Palestinians in Gaza who hold the supposedly missing relatives. They ask for a "proof fee" of about 1,000 shekels to pass on information to the families. They appear to be using posts that can be found on Facebook or other social networks and use a profile picture of the missing person to convince the worried families.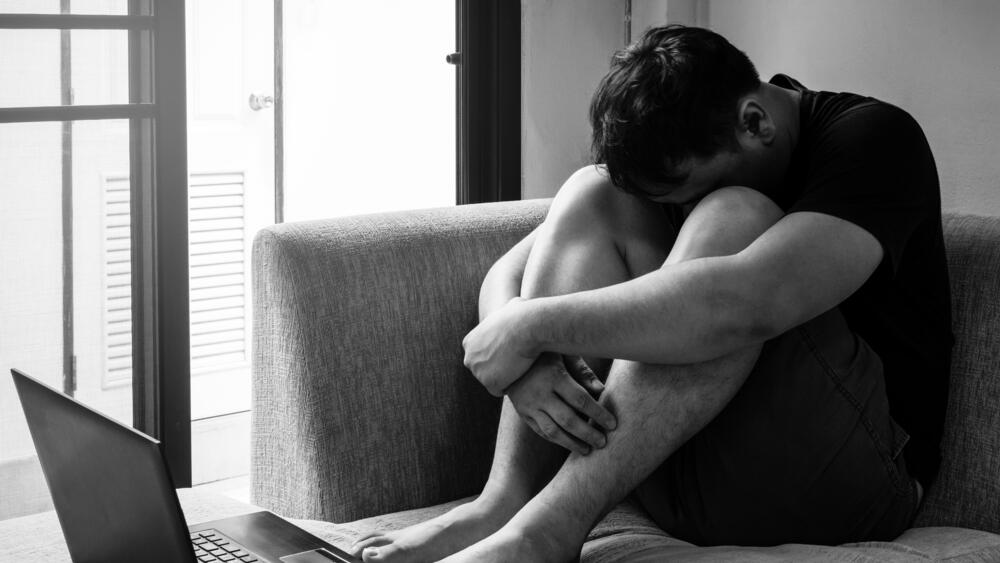 "We ask citizens to ignore the request, block the contact, report the contact to us by dialing 119 and report using the 'report' button on WhatsApp," according to the National Cyber Directorate.
Currently, the attempts appear to be individual cases, but it is possible that it is a systematic campaign. It is also not clear what the origin of these criminals is and how they got to the victims.