Two years after the Italian clothing brand, Ellesse launched an online store in Israel, it has opened its first official street shop in Tel Aviv.
Apart from the shop in Tel Aviv, no additional shops are currently scheduled for nationwide deployment.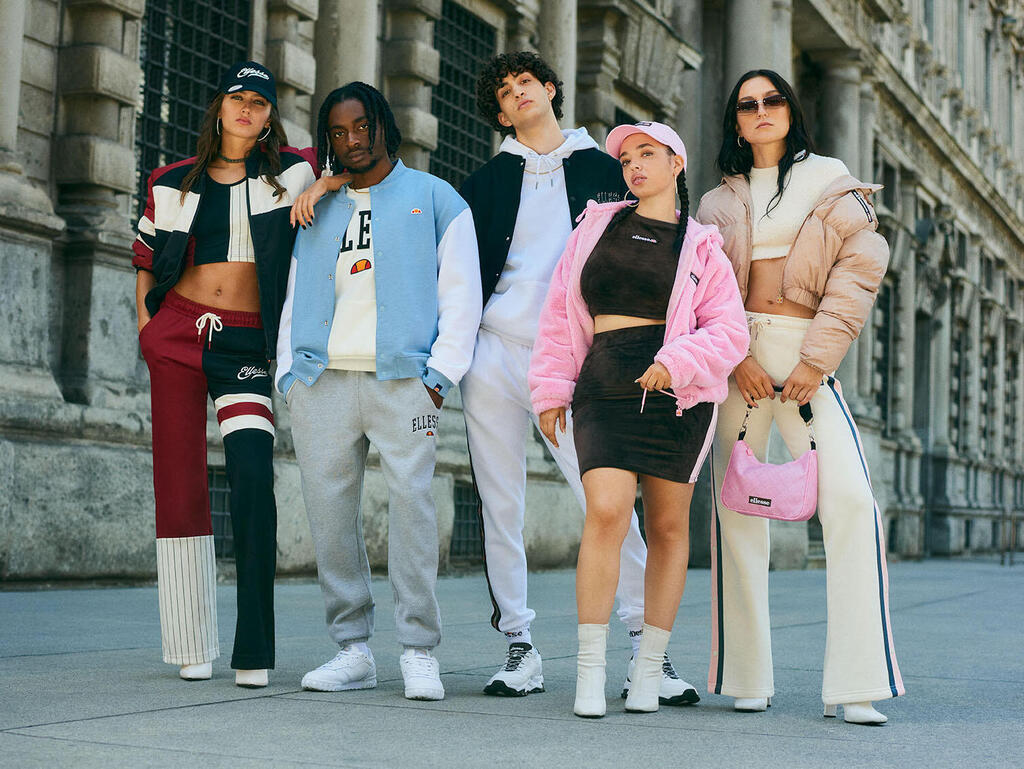 "The decision was made by the global company," Israeli CEO Neil Ben Dror said. "The brand has almost no physical stores, and online shopping, especially during the COVID-19 pandemic increased, but we felt it was time to open a store to present our wide range."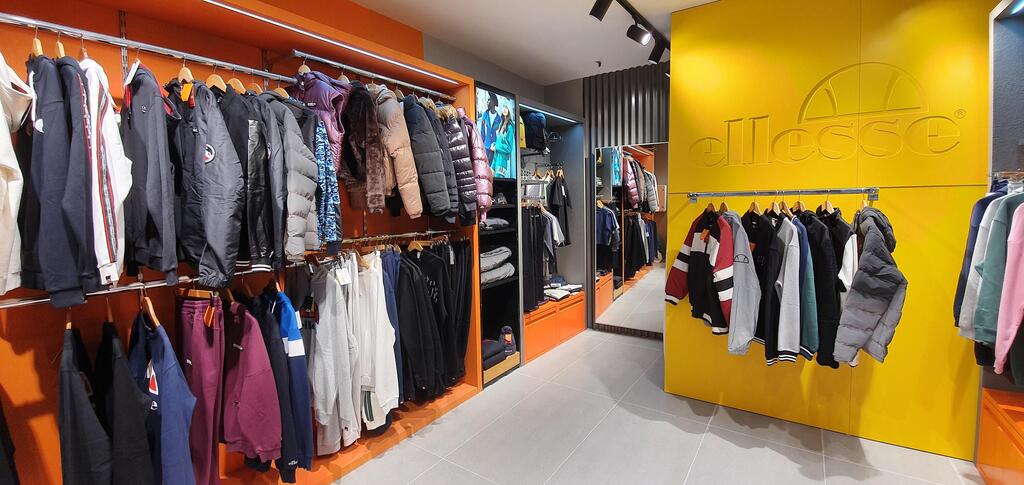 The shop which is located in Tel Aviv's shopping center, offers items with a from the sporting line. "We have exclusive items in the store because it was very important to differentiate ourselves from the rest of the wholesalers and competitors," he said.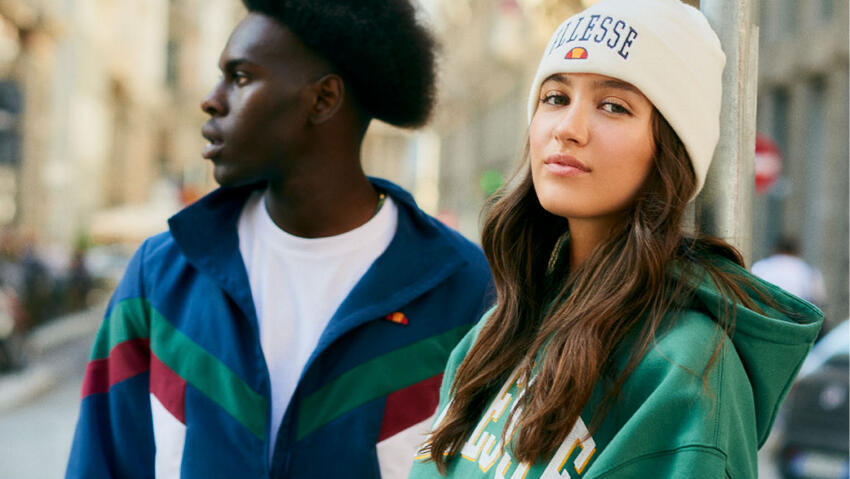 The brand invited young designers to offer their ideas for up-scaling products from the company's inventory. In Israel, eight designers participated in the competition, and the winner even created a tennis dress line for women.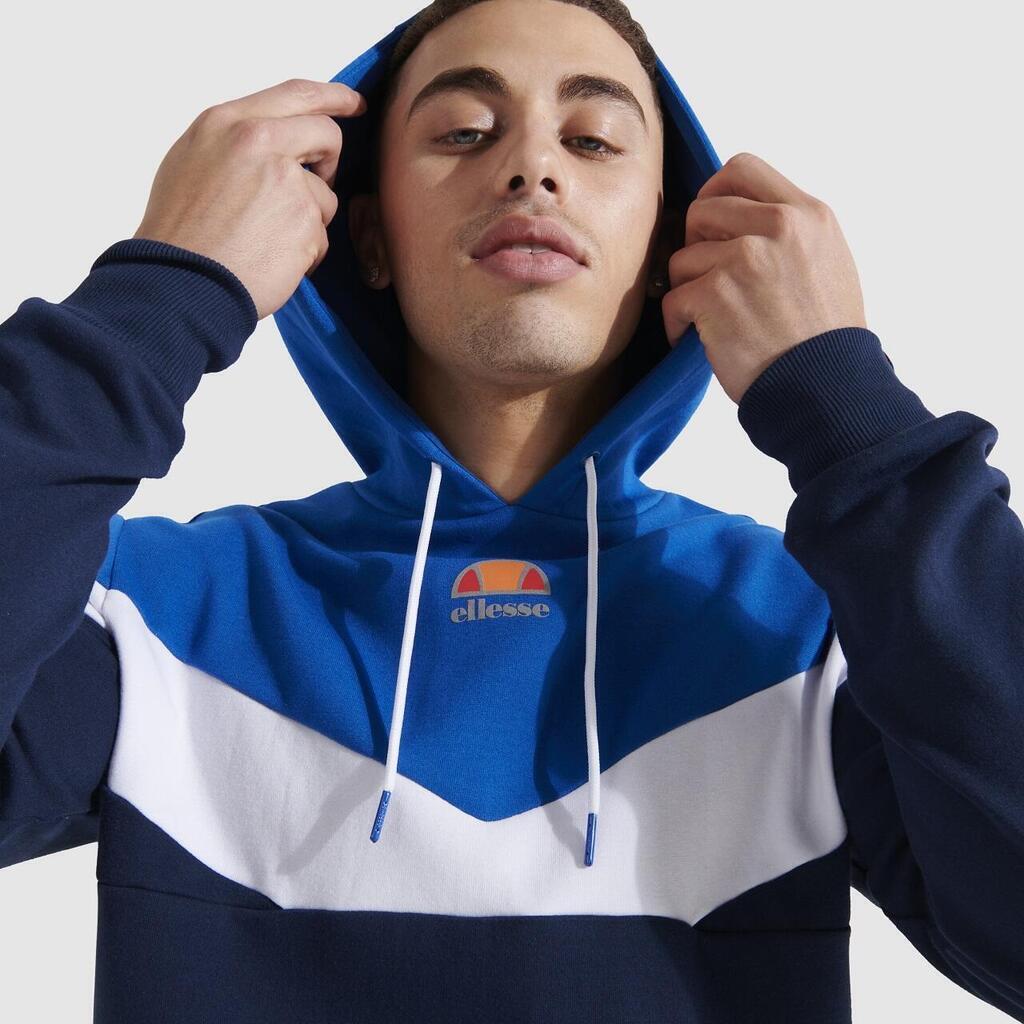 Ellesse was founded in 1959 in Italy and became popular in the 1980s with its sports casual outfits sought after mostly in the UK, but is now enjoying renewed popularity.