It's been almost a year since the iPhone 14 was unleashed upon the ever-evolving smartphone landscape, and if there's one thing that will forever accompany the prelude to the launch of a new iPhone, it's leaks, leaks and some more leaks.
With so many of them swirling around, we've been able to compile what is likely to be a fairly accurate representation of the features awaiting us with Apple's latest coveted gadget.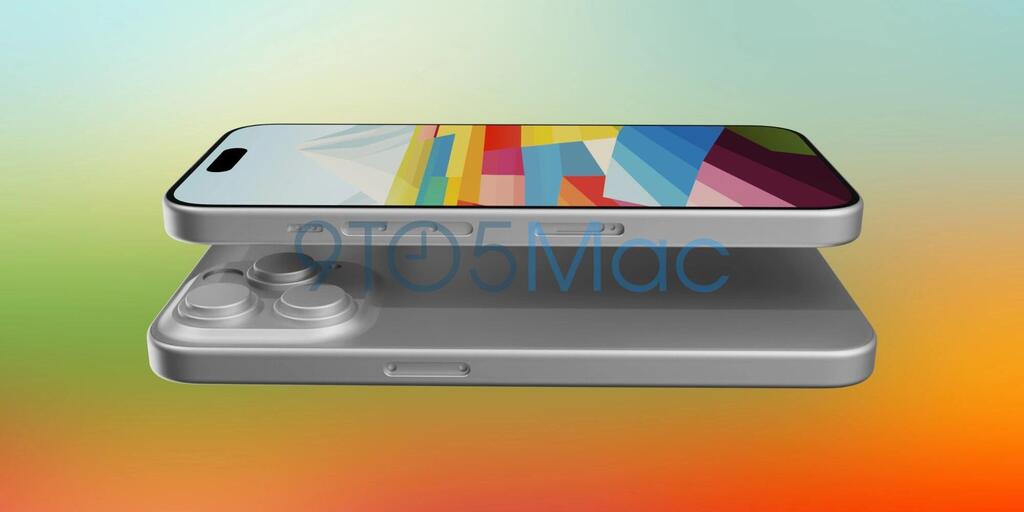 Tech journalists worldwide are likely to flock to Cupertino for the iPhone 15's unveiling. While 9to5Mac, a website that has longed documented Apple's every move, predicts a September 13 reveal, industry expert Mark Gurman from Bloomberg anticipates it on September 12, with sales starting ten days after.
Bank of America securities analyst Wamsi Mohan, however, predicts a potential October delay for the iPhone launch. It's worth noting that unveiling and launching are separate events. For instance, while the iPhone 14 was unveiled on September 7, its launch followed in October.
Four-in-one: The full iPhone 15 lineup
Continuing last year's trend, Apple is anticipated to release two standard iPhones and two flagship models. The standard iPhone 15 or its Pro variant will feature a 6.1" display, while the larger iPhone 15 Plus and Pro Max models will sport a sizable 6.7" screen.
For processing power, the Pro models are set to feature the new A16 bionic chip with two high-performance 3.46 GHz Everest cores and four energy-efficient 2.02 GHz Sawtooth cores. Standard models will make do with current-gen technology.
And now, three years after the iPhone 12's redesign, we are likely to see a new, sleeker iPhone look with even slimmer 1.5 mm bezels, as opposed to the iPhone 14's 2.2 mm.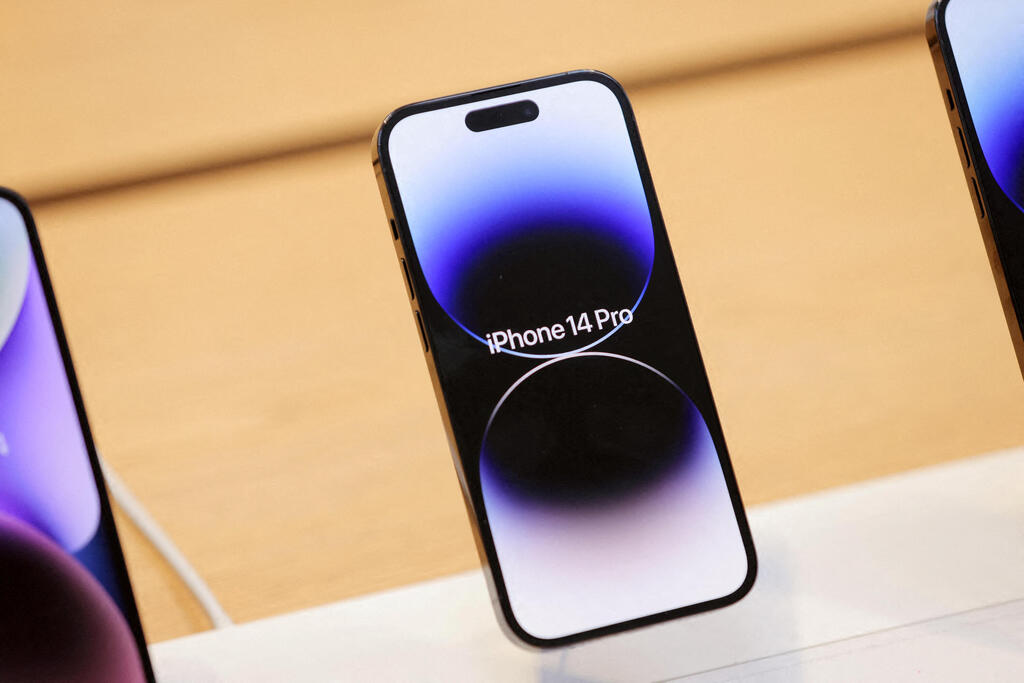 Mark Gurman predicts that the Pro models will feature a titanium frame, a step up from current-gen stainless steel. Additionally, the iconic sleep/wake button will be replaced with a versatile Action Button, allowing users to customize shortcuts like silencing, accessing the camera, flashlight and more.
The iPhone 14 introduced a Dynamic Island, replacing the notch which debuted with the iPhone X, but was exclusive to the Pro models. Now, this coveted feature will expand across the entire iPhone 15 series. Another feature that will make its way to all iPhone 15 models: A 48-megapixel main camera sensor, promising superior optical zoom capabilities, as indicated by analyst Ross Young.
Speaking of zoom, for those eyeing reliable X5 and X6 optical zoom, it's expected to be exclusive to the biggest and baddest of them all, iPhone 15 Pro Max.
Clearly, not all features will be universal. According to Young, while the Pro models will boast an "always on display" and a 120Hz ProMotion screen, these won't be available on the standard models. After all, Pro has to set itself apart somehow, right?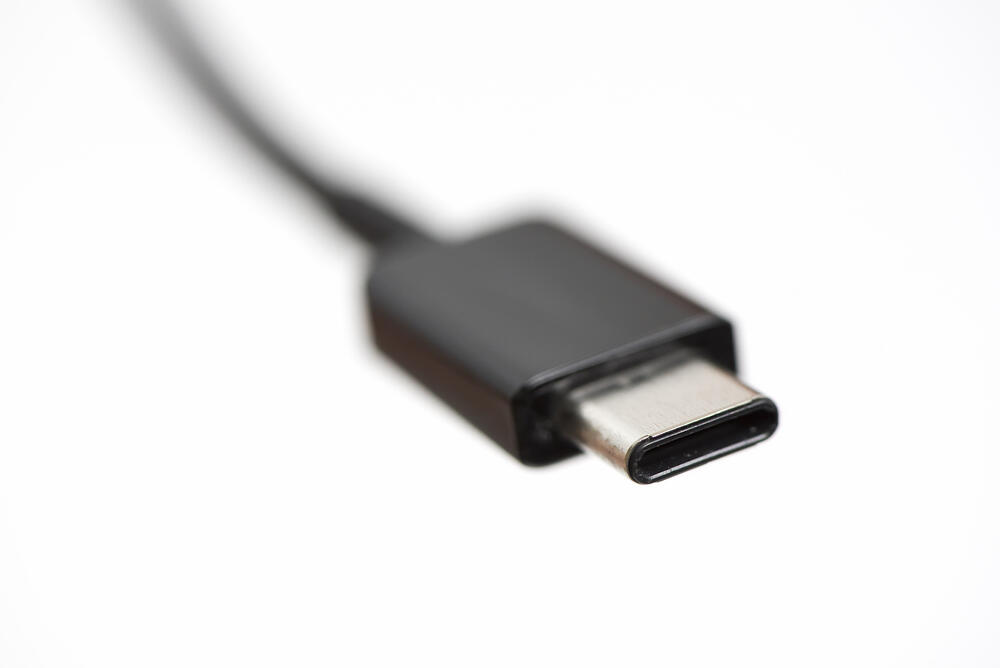 It's classic Apple strategy; enticing us toward their premium models. By creating distinct features between iPhone tiers, many might think, "Why not spend just a bit more for the Pro?" It's a tempting proposition. Ultimately, the decision rests on how disciplined a consumer can be when venturing to the nearest Apple store.
Apple always has "one more thing" up its sleeve. As hinted by 9to5Mac and
our previous reports
, the iPhone may finally adopt the global standard USB-C charging port, doing away with the outdated Lightning port. This change seems to be in line with recent EU regulations. It's about time!
Now, onto the million-dollar question: How deep will you have to dig into your pockets for Apple's latest gadget? While we await official Israeli pricing, analysts forecast a modest price increase for the Pro lineup, with the iPhone 15 Pro likely to begin at $1,099, with the Pro Max version starting at $1,199. Thankfully, the standard models seem set to maintain their price point.
Regarding Apple's satellite communication features, there's been no recent updates. But rest assured, we're always on the lookout for any developments.
First published: 14:12, 08.22.23