Israeli holdings company Shlomo Group announced Wednesday it has signed an agreement to sell approximately 15% of its automotive and credit businesses to Infinity Partners, an American investment fund headed by Jared Kushner, former U.S. President Donald Trump's son-in-law, for NIS 570 million.
The deal pegs the total value of Shlomo Group's automotive and credit holdings at approximately NIS 3.8 billion ($990 million). If cleared, this will become the fund's first investment in Israeli business.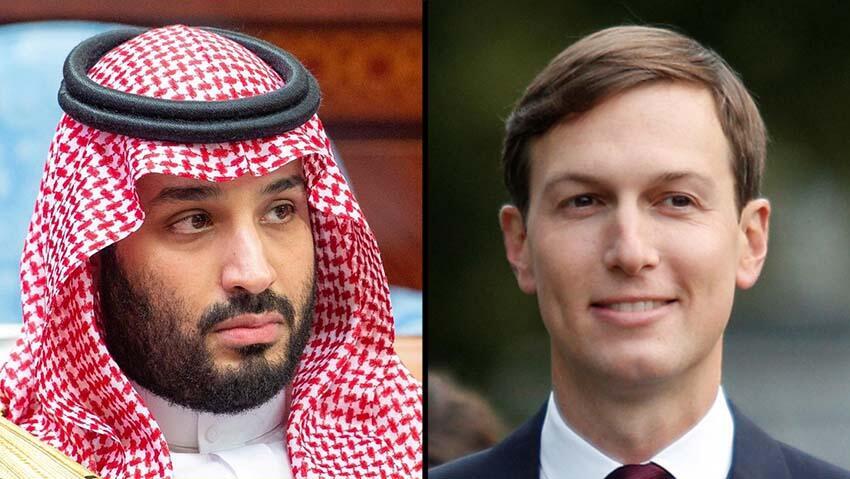 Last year, the fund raised $3 billion from Gulf states, with
2$ billion dollars
reportedly coming from Saudi Arabia's sovereign wealth fund, as reported by the Wall Street Journal.
During Trump's presidency, Kushner served as his senior advisor and established close relations with Saudi Crown Prince Mohammed bin Salman, who also heads the kingdom's wealth fund, during his tenure.
According to a Shlomo Group report, a new subsidiary will be established under the company's ownership as part of the agreement, which will consolidate the joint activities in the automotive (leasing, rental and sales) and credit businesses. Shlomo Group will control approximately 85% of its new subsidiary's capital, and Infinity Partners will hold the remaining 15%.
The parties have also agreed on a mechanism for valuation adjustment based on the company's future performance, so Infinity Partners' ownership in the new company will not exceed 18%. Infinity Partners will appoint a director and supervisor to the new company's board.
Additionally, Shlomo Group and Infinity Partners have agreed to a shareholder arrangement outlining that the new joint venture will implement a dividend distribution policy. Starting in the fifth year following the deal's completion, and lasting for a three-year period, the fund will have the option to request that the Shlomo Group buy back all of its shares in the joint venture at market rates, based on terms mutually agreed upon by both parties.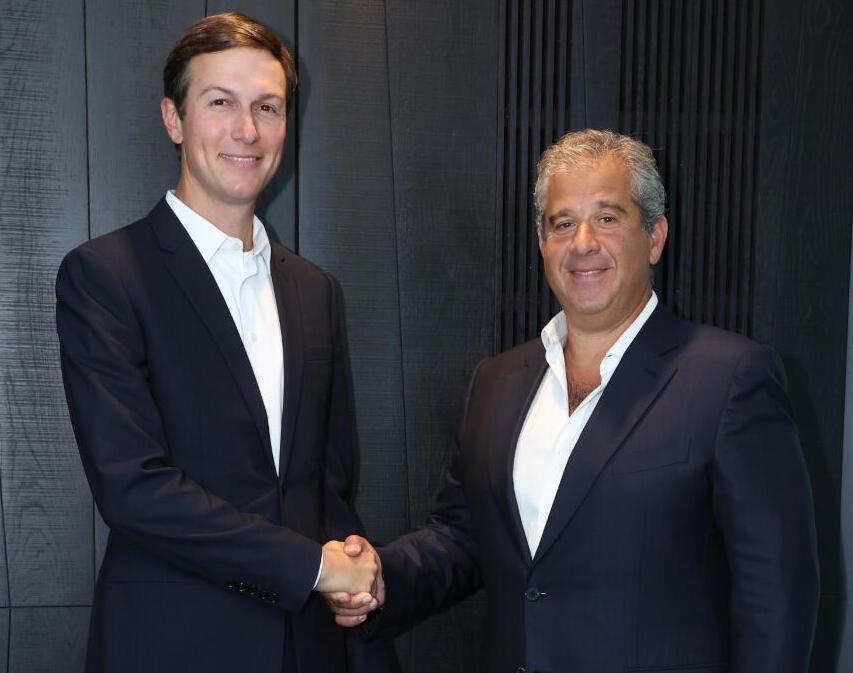 If Shlomo Group chooses not to buy back Infinity Partners' shares, the American investment fund will have the right to initiate an initial public offering (IPO) of the joint company on the stock exchange.
The agreement further specifies that as long as the fund operates to promote the joint company's transactions in the Middle East and North Africa, Infinity Partners will be entitled to profit-sharing from these transactions under terms agreed upon by both parties.
Shlomo Group, founded 55 years ago by Shlomo Schmeltzer, started as a car leasing company and expanded into various industrial sectors. It includes Shlomo Holdings, Shlomo Insurance, Shlomo Motors, Shlomo Rentals and Road Services, Israel Shipyards, Tadiran Telecom and more. The group's 2022 revenue stood at NIS 4.9 billion.