Noam Bardin, former CEO of Israeli-developed Waze, announced the launch of a new social media platform to compete against Facebook and Twitter.
According to Bardin, his new Post platform, intends to combat social media giants by offering users the feeling of fun and freedom which characterized the platforms initially.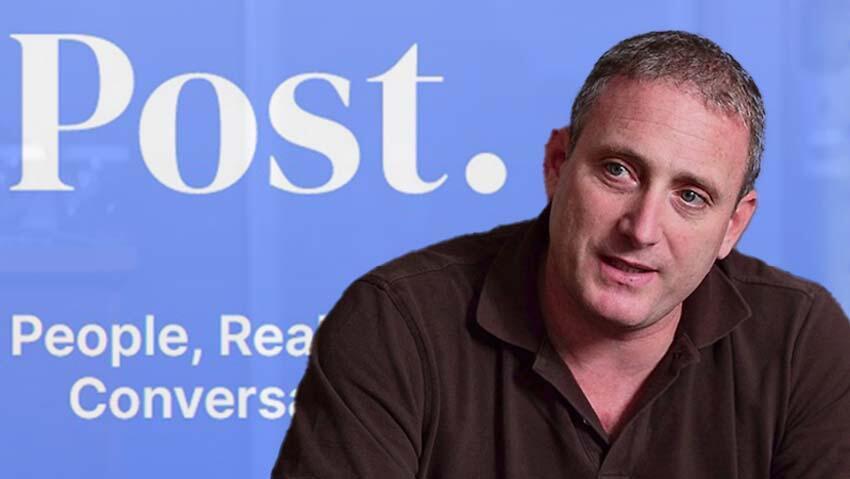 "Remember when social media was fun, introduced you to big ideas and cool people, and actually made you smarter?" Bardin wrote during the platform's launch. "Remember when it didn't waste your time and make you angry or sad? When you could disagree with someone without being threatened or insulted? We want to bring that back with Post."
Post was launched one week ago, with users wishing to join, being put on a waiting list with over where over 100,000 are already waiting, according to Bardin. He also said that not every planned feature has been implemented yet, therefor not many users have been allowed on the new site.
Post will feature most things users are able to do on other social media platforms, such as writing posts, commenting and sharing them, liking, linking to other social media sites, and offer tips users can enjoy.
Bardin made clear that his social media platform has no place "for Nazis, antisemites, racists, homophobes, and misogynists – there are enough platforms for them," Bardin said alluding to Parler, Getter and Truth Social, which promise their user what they describe as complete freedom of speech despite not being able to live up to that promise for a myriad of reasons.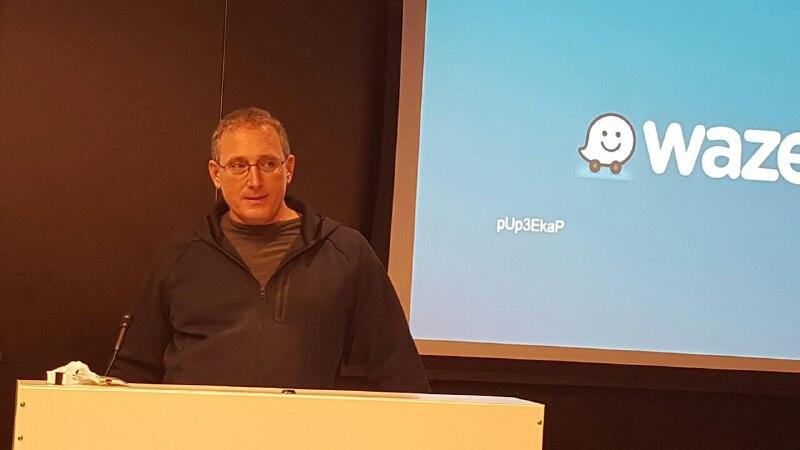 According to Bardin, Post believes that everyone is created equal, and "if you don't agree, Post is not for you," he said. "We believe in freedom of speech, and we'll object to any intervention by the government to censor posts on our platform. We have rules, and we'll enforce them via content monitoring done by our community," he said.
Kara Swisher, a known tech journalist, posted a photo of her profile on the new platform, and wrote: "Although I'm a fan of the people over at Mastadon (a social media platform also competing with Twitter), it's too complex for most people. Here's my profile on Post."
Bardin became the CEO of Waze in 2009 and continued to run the company after it was sold to Google in 2013. He left in 2021 and criticized the technology giant in a long post slamming Google's corporate culture. According to his LinkedIn profile, Bardin started Post in May 2022.
Despite many other social media platforms being established in recent years, not many succeeded in competing with others such as Instagram, Facebook, and Tiktok, and only time will tell if Bardin's new platform will become another Israeli success story.