Short-form video app TikTok said on Thursday that a hashtag expressing support for Israel in its war against Hamas has received more views than a pro-Palestine hashtag, refuting accusations the platform has pushed content in support of Palestine.
In a blog post, TikTok said U.S. views of the hashtag "standwithisrael" garnered 46 million views between Oct. 7 and Oct. 31, compared with 29 million views of the hashtag "standwithpalestine" over the same period.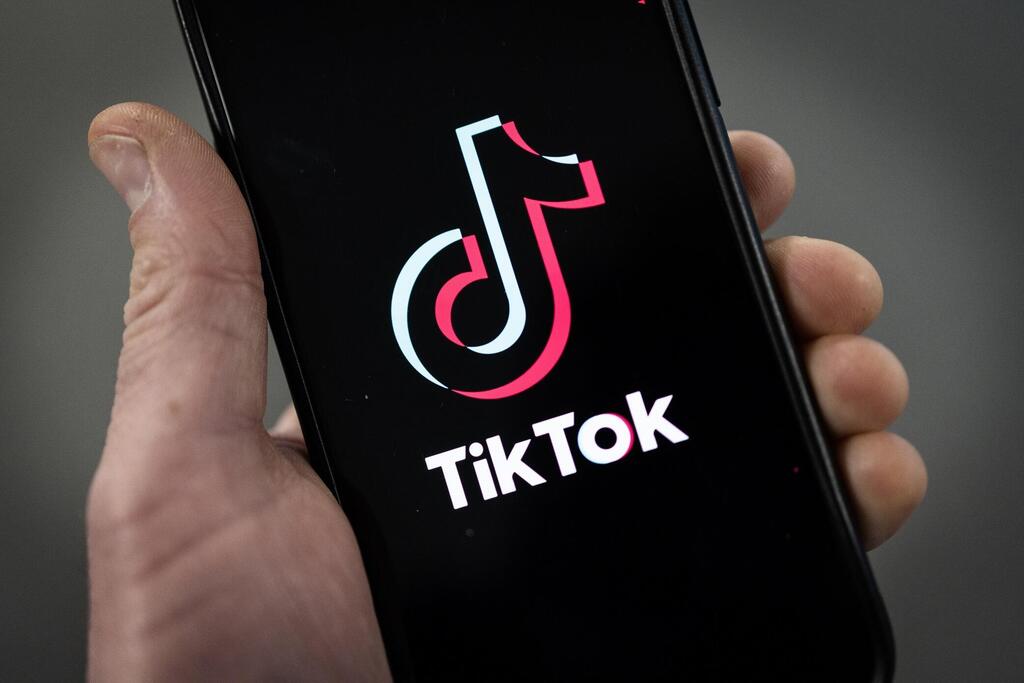 "Over the last few days, there has been unsound analysis of TikTok hashtag data around the conflict, causing some commentators to falsely insinuate TikTok is pushing pro-Palestine content over pro-Israel content to U.S. users," the company said in the blog post.
Hamas terrorists killed 1,400 people in Israel on Oct. 7 and Israel's ensuing bombardment of Gaza has killed more than 9,000, according to Gaza authorities. TikTok said it had removed more than 925,000 videos in the region since Oct. 7 for violating policies about violence and misinformation.
The app, owned by Chinese tech company ByteDance, also said it took down 24 million fake accounts.
False claims about the conflict have spread on social platforms including X, Facebook and TikTok, Reuters previously reported.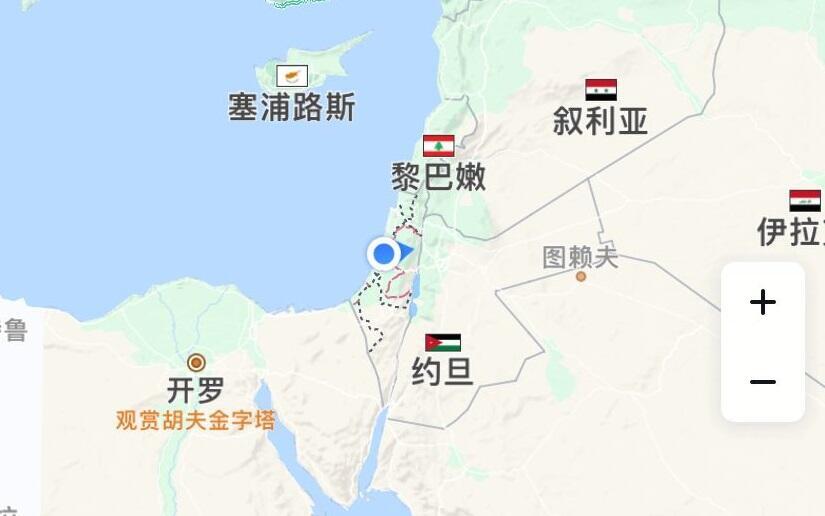 According to the Wall Street Journal, Baidu's Chinese-language online maps demarcate the internationally recognized borders of Israel, as well as the Palestinian territories, plus key cities, but don't clearly identify the country by name.
The report states that Israel's name has also disappeared from online maps produced by Alibaba's Amap, where even small nations like Luxembourg are marked. Neither company responded to questions.
An Israeli national living in China told Ynet that the move carries economic implications. Businesspeople who wish to search for an address, entity or company in Israel cannot find it because the country doesn't appear on Chinese maps.