WhatsApp founder Jan Koum, amid his short visit in Israel, has been spotted on Tuesday shopping in Tel Aviv.
Few of us remember life without WhatsApp, the internationally available messenger application that was acquired by Facebook.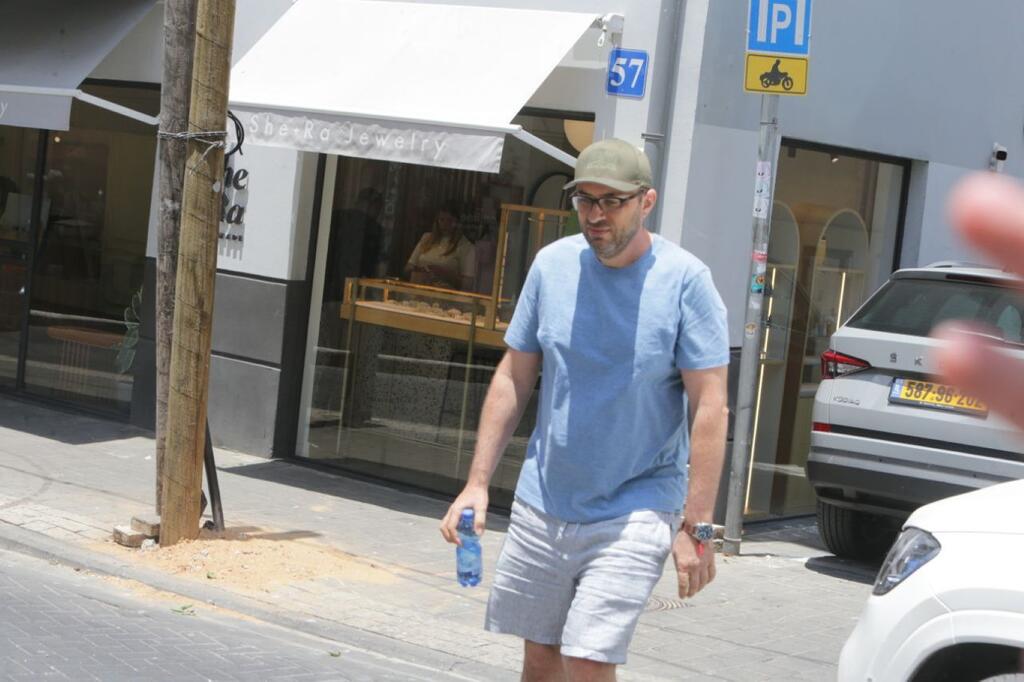 WhatsApp was founded in 2009 by Jan Koum, a Jewish Ukrainian-American businessman and computer engineer, and his cofounder Brian Acton. After selling the App to Facebook in 2014 for 19 billion dollars, the two became exceptionally wealthy.
While the What's App logo of a white phone against a vibrant green background is familiar to its many users around the world, the co-founders themselves have kept a low profile in the media.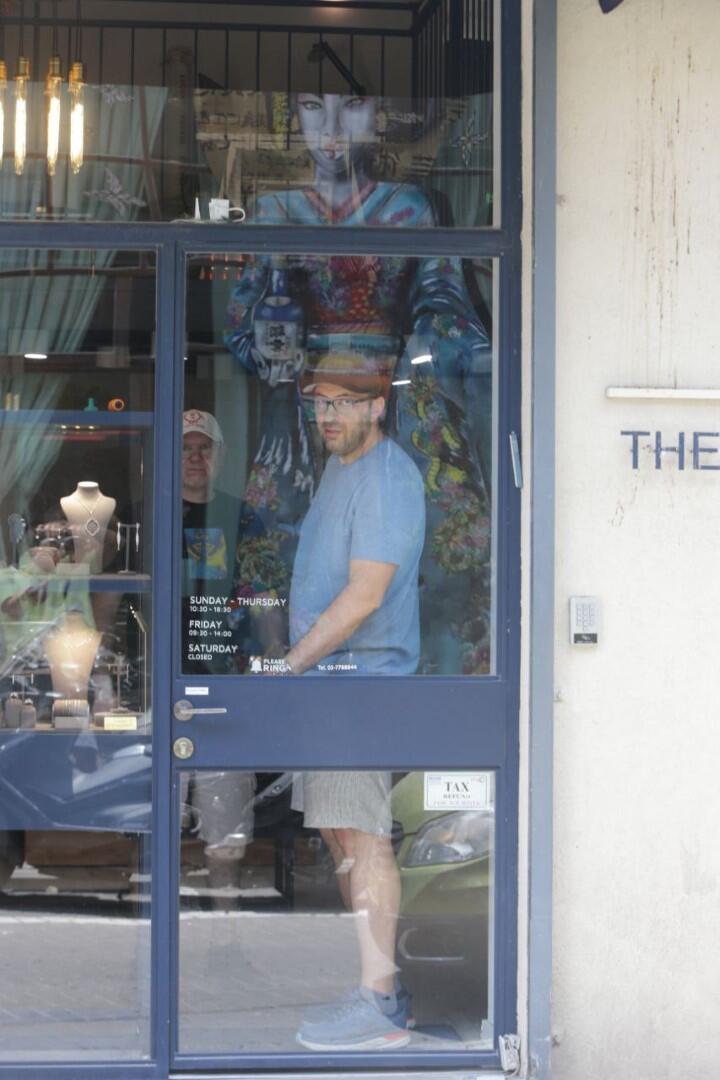 On Tuesday afternoon, Jan Koum came out from the shadows and was spotted visiting a jewelry store in Tel Aviv's trendy Neve Tzedek neighborhood.
At first glance, Koum appeared like your average Joe, but any attempts to get to close to the elusive billionaire, would be very quickly met by the five security guards who surround him at all times, while a convoy of vehicles awaits him nearby.